Meizu M6S Official Teaser Contains On-Screen Fingerprint Icon; In-Display Fingerprint Tech?
Meizu has commenced the release of daily countdown teasers for the M6S, also called mBlu S6, which is expected to be launched on January 17. The company has already released two teasers and the first could be of interest as it seems to point at the presence of an on-screen fingerprint sensor. Recall that a leaked video of the Meizu M6S in action had suggested that there may be a new unlock method which seems to be on the screen. This is despite the sighting of a side-mounted fingerprint sensor on the device.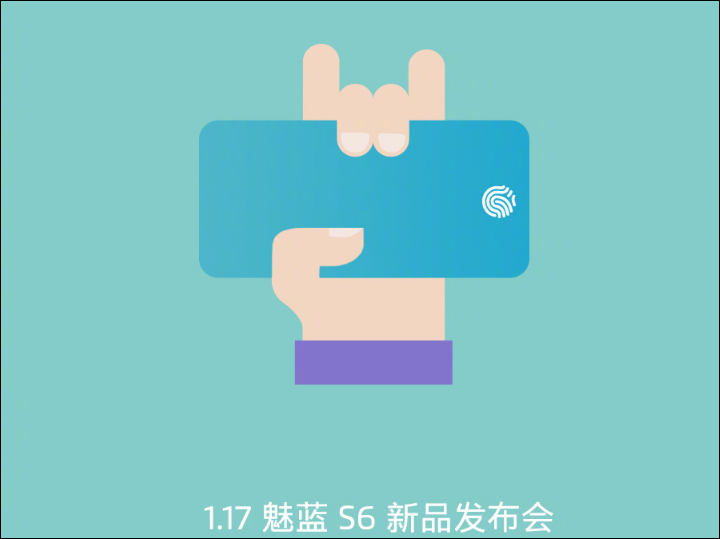 It is very much unlikely that the Meizu M6S would feature two types of fingerprint sensors, one on the screen and another at the side. There could be another explanation for the teaser. The teaser noted a change in the fingerprint sensor due to the device having a full-screen design. Since the smartphone is a full-screen one, the trademark Meizu mBack home button which doubles as a fingerprint sensor is absent. The picture shows a fingerprint icon on the screen of the device and that is what sends the impression that there could be an on-screen fingerprint sensor. However, the way the hand grips the smartphone may also be indicative of the side-mounted fingerprint sensor while the fingerprint icon on the screen may just be there to give a clue that the teaser is referring to the fingerprint sensor. We already know Vivo is the first to use the in-display fingerprint technology from Synaptics on its smartphone but there hasn't been any word on Meizu using a similar technology.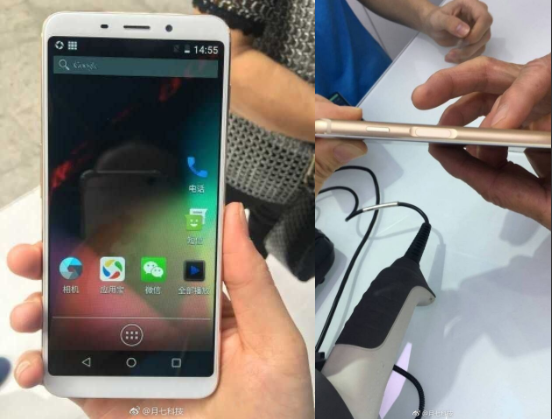 Related: Meizu mBlu S6 Video Leaks Showcasing On-Screen Buttons & Possibly New Unlock Pattern
As a reminder, Meizu M6S or mBlu S6 is expected to feature an expansive 5.7-inch 18:9 display with an HD= resolution of 1440 x 720p. The back features the U-shaped antenna band design while at the rear is the mBlu logo, which confirms that the S6 will be the first mBlu branded smartphone to be released by the company. The volume rocker buttons are located on the left side of the device while at the right side, you'll find a power button and side-mounted fingerprint sensor. The M6S will be fired up by an Hexa-core Exynos 7872 (4 x A53 + 2 x A73) chip which is also one of the teasers released by Meizu on its Blue Charm account. The graphic is powered by a Mali-G71 GPU while the processor is paired with a 3GB RAM and there is 32GB of storage. In addition, there is a 3000mAh battery with 9V / 2A 18W fast charging support. See the full teaser poster below.
(source)