More Details on Vivo's In-Display Fingerprint Sensor: Works Pretty Well!
Yesterday we saw the epic unveiling of the world's first smartphone using Synaptic's in-display fingerprint technology. As speculated, the model is a new Vivo smartphone whose name is yet to be disclosed but which looks like a modified X20 Plus.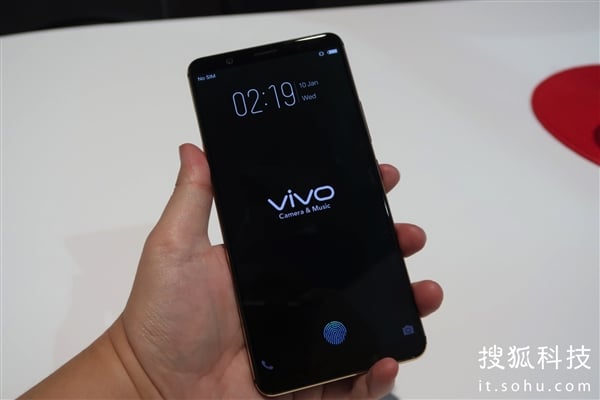 Indeed, the Vivo smartphone looks like the X20 Plus but with the rear-mounted fingerprint sensor found on the X20 missing completely. Instead, the device comes with a  fingerprint module under the screen. The location of the fingerprint module seems to be lit-up with the fingerprint icon displayed, perhaps for ease of identification. One major concern about this new technology is the fingerprint recognition speed but hands-on tests have shown that the response time is about 0.6s – 0.7 seconds. This is fast but a little bit slower than the regular fingerprint sensor we are used to. We believe the technology will be perfected as times goes on in order to increase the response time.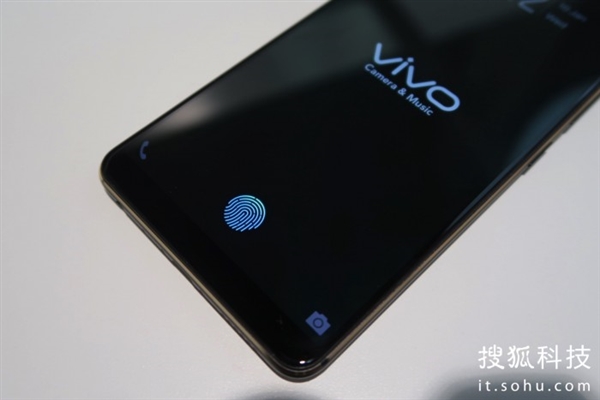 Read More: Vivo Reveals The First Phone With Synaptics' In-Display Fingerprint Scanner At CES 2018
In addition, chances of false recognition are said to be one in 50,000. The technology has been tailored to also bring efficiency to other basic fingerprint identification needs. The tech giant hinted that the fingerprint technology has even reached the level where it can be adopted for fingerprint payment authentication on platforms like WeChat, AliPay etc. Vivo had indicated during the unveiling at CES 2018 that the in-display packing Vivo smartphone is currently in volume production and will go on sale this month.
(source)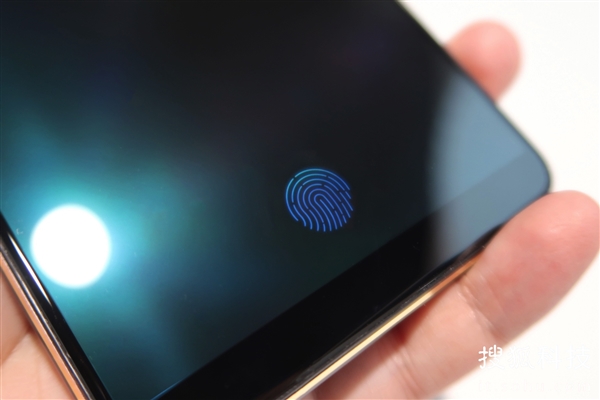 For more coverage from CES 2018, check out this link!