Chuwi CoreBook Hands-On: A Beautiful $500 Fingerprint Equipped Convertible With Stylus
by Michele Ingelido ago0
Convertibles notebooks were always expensive — you often had to shell out more than $1,000 to purchase a decent high-end model which is suitable for productivity. But in the past few years, a new series of convertible tablets have made great success. We are talking about the Chinese Microsoft Surface-wannabes, like the new Chuwi CoreBook. It is a powerful 2-in-1 launched, thanks to IndieGoGo, after the company reached the $30,000 crowdfunding goal. Today, we can show you the Windows 10 monster with detailed hands-on photos. The similarity with the new Microsoft Surface Pro is evident, even though the materials are not exactly the same because unlike the Microsoft flagship, this is an affordable device.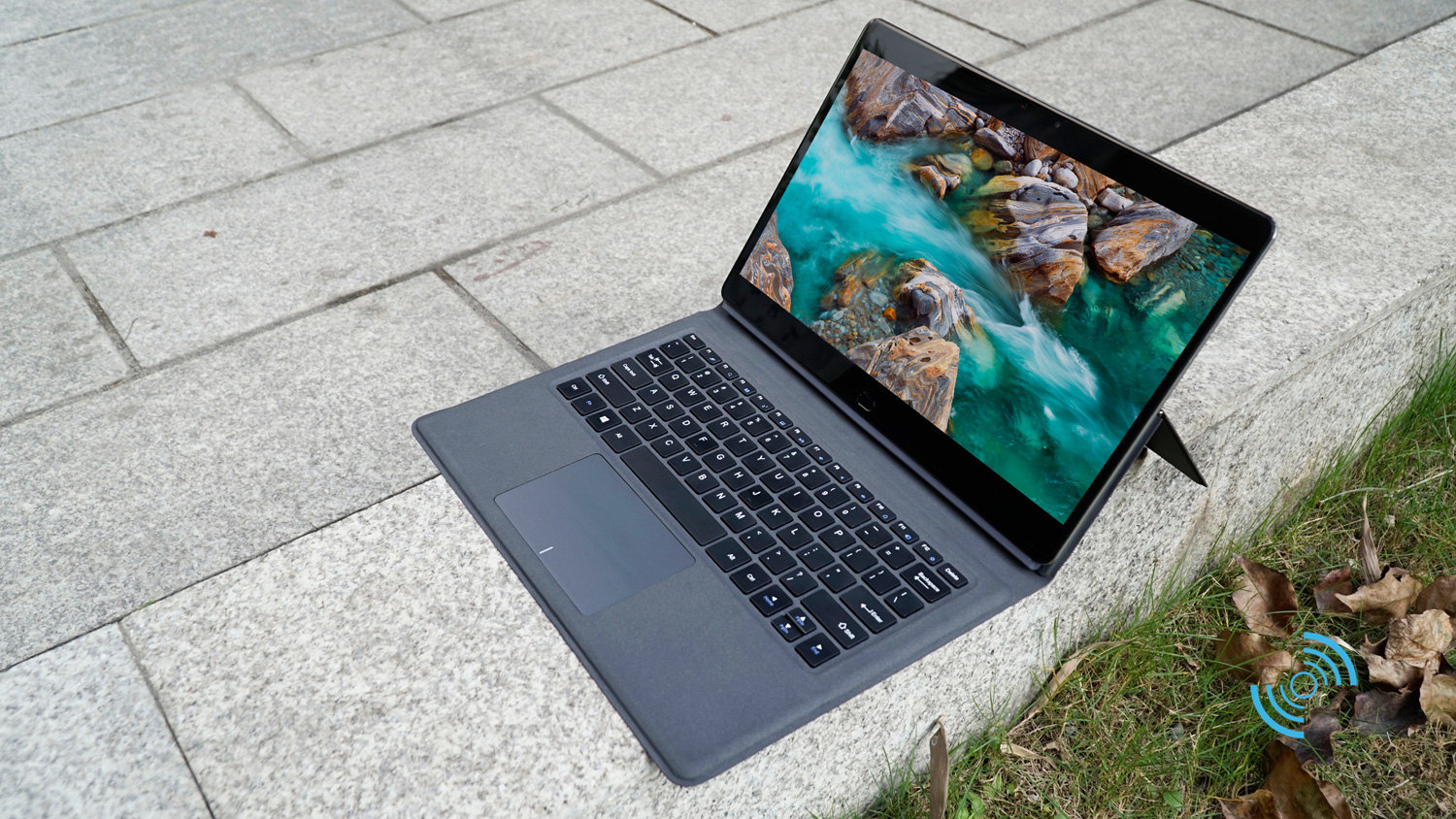 Chuwi CoreBook rocks a full metal unibody design and a detachable magnetic keyboard which can also be used as a cover for the tablet. The kickstand will transform it into a notebook. The bezels around the display are well-optimized, but there is space for a fingerprint reader under the screen. Unfortunately, due to its sleek design, there are no USB full-size ports, but there is a USB Type-C port to which you can connect a USB hub to add some full-size ports, or to connect a mouse, a USB key or other peripherals. Chuwi CoreBook includes an active digitizer: this means that you can use a stylus for handwriting or drawing.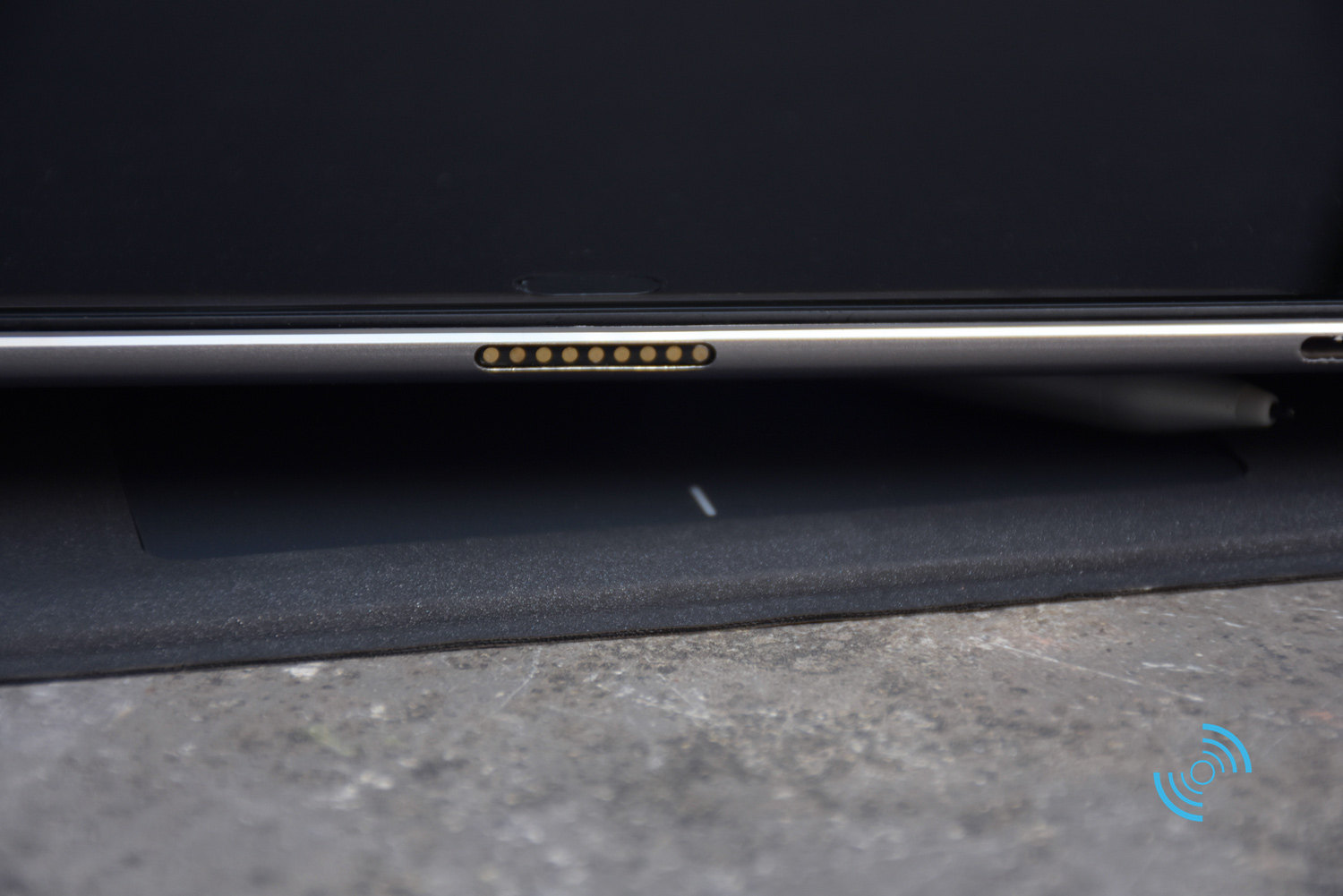 However, this tablet only supports 1024 pressure levels, while the best convertible tablets like the Surface Pro support up to 4096 pressure levels. Chuwi CoreBook has a 13.3-inch display that shows images with a Full HD resolution of 1080 x 1920 pixels. Under the hood, it sports a dual-core Intel Core M3-7Y30 CPU (Kaby Lake architecture) with Hyper-Threading, a 4.5W TDP and a max clock frequency of 2.6 GHz. The powerful CPU is paired with 8 GB of RAM and an SSD disk with a capacity of 128 GB. The price tag for the Corebook on IndieGoGo was just $459, now its $499. You can check out more of our Chuwi Corebook hands on photos down below.