BlitzWolf BW-FWC3 5W Wireless Charger Will Soon Be Available For Just $9.99 On Banggood
by Vinay Patel ago0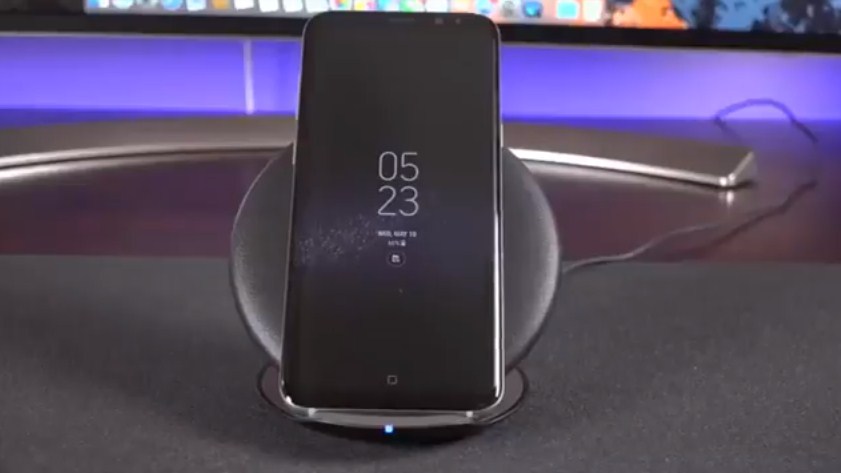 The compact, lightweight and highly portable BW-FWC3 5W wireless charger from BlitzWolf works with all Qi wireless charging devices. You'll be able to preorder the BW-FWC3 5W wireless charger on Banggood starting Wednesday, January 17.
You can get your hands on the first 200 units of BW-FWC3 5W wireless charger on Banggood by shelling out just $9.99. For the next 1300 units, the price will be $11.99, and $13.99 for the remaining 1500 pieces. The normal price listed on Banggood is $15.99. In order words, the price is considerably lower for earlier orders.
BlitzWolf BW-FWC3 wireless charger is compatible with any other regular smartphone equipped with a Qi receiver. For instance, it can wirelessly charge a myriad of Samsung-branded smartphones including the Galaxy S8, S8+ S7, S7 Edge, Edge S6, S6, Note 5, Note 5 Edge, Note 8, Note 7, and Note 7 Edge.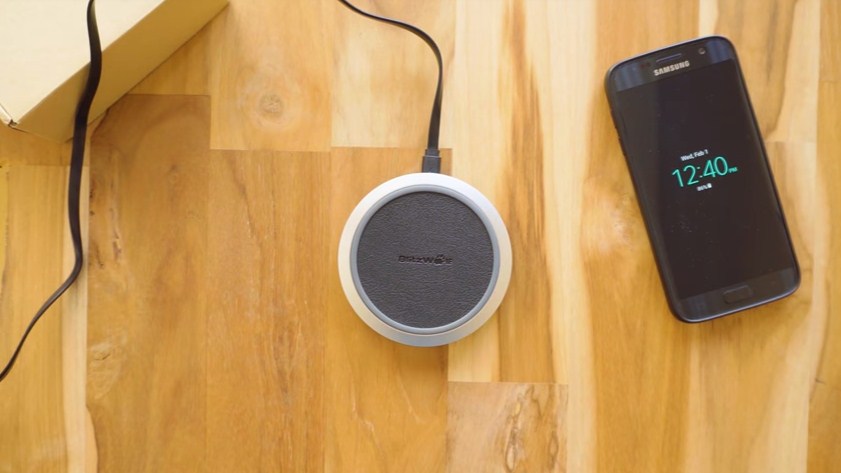 The 5W wireless charger also works with Apple iPhone8, 8 Plus, X, LG G2/G3/G Pro, Google Nexus4/Nexus5/Nexus6/Nexus7, Nokia Lumia 1520/930/928/920/830/735, and 950/950XL, HTC 8 X (US version), Droid DNA, and Thunderbolt.
It is also compatible with Motorola Moto Maxx, Droid Turbo 2/Turbo/Mini, Moto 360 smartwatch, Sony Xperia Z4v/Z3V, BlackBerry Z30, and Classic smartphones. You can click here and ensure you don't miss this opportunity by setting alert notification on Banggood's about the upcoming offer.