MediaTek's Fresh Headache: Samsung Reportedly Plans To Sell Exynos Chipsets To OEMs
A fresh report emanating from sources familiar with the mobile chip industry indicate that Samsung is planning to commence sales of its Exynos chipset to interested smartphone manufacturers in a bid to expand the scale of its smartphone chip platform. The aim of Samsung's latest plans is to boost the rate of usage of its chip and raise its earnings from the segment. Samsung runs a foundry which manufactures chipsets for fabless manufacturers like Qualcomm. Recall that the Snapdragon 835 was manufactured in Samsung's foundry and the foundry is also fingered to be the one handling the Snapdragon 845 chipset production.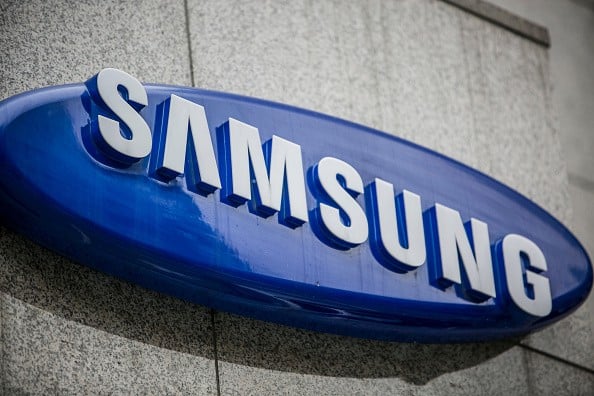 Already, Samsung's latest Exynos 7872 was utilized by Meizu on its budget M6s full-screen smartphone. Although Meizu had utilized Samsung's chipsets in the past, in recent times the Chinese phone maker had stuck with MediaTek and even recently returned to Qualcomm chipsets. Samsung ranked as the 4th largest chip maker last year, finishing behind Qualcomm, Apple, and MediaTek. But if this move sees the light of day, MediaTek may be the biggest loser and Samsung could topple the Taiwanese company to emerge the world's third-largest chipmaker this year.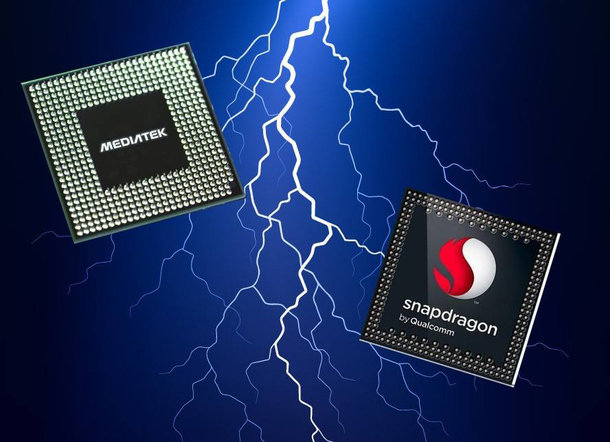 Related: Qualcomm Leads The SoC Market In Q3 2017 By A Significant Margin, Apple In Second Place
MediaTek's share of the mobile phone chip market has taken a considerable dive following the strong preference for Qualcomm chipsets by phone manufacturers. The flagship market is already out of the reach of the Taiwanese fabless chip maker as its last dash for a slice of the pie with the Helio X30 met a disappointing response. Only the Meizu Pro 7 was the major flagship model on which the chip was featured. The chipmaker recently decided to focus on the mid-range chip category where it holds some prominence. Even at that, Qualcomm isn't losing steam in its bid to control both the high-end and mid to low-end market and with Samsung joining the battle for the mid/low-end market, this may just be another of MediaTek's growing worries.
(source)