Apple Will Finally Launch the HomePod On February 9 For An Expensive $349 Price Tag
by Michele Ingelido ago0
Smart speakers seem to be the future. The great success obtained by Amazon Echos and Google Home makes us think about a scenario in which there is a smart speaker in almost every house. Apple launched its first smart speaker HomePod back in September last year, together with the latest iPhones, and it was expected to hit the shelves by the end of 2017. But it didn't happen and many people were left disappointed.
Now, the Cupertino giant has finally announced the launch date of its smart speaker. Apple HomePod will be made available for pre-orders starting from January 26, and it will be officially available to purchase starting from February 9. Unfortunately, it is not a widespread launch: it is only limited to some countries. On February 9, Apple HomePod will be available to purchase only in the GB, U.S. and Australia. In the spring the device will be made available in France and Germany as well, but there is no info about all the other countries. The smart speaker will be available with a listing price of $349.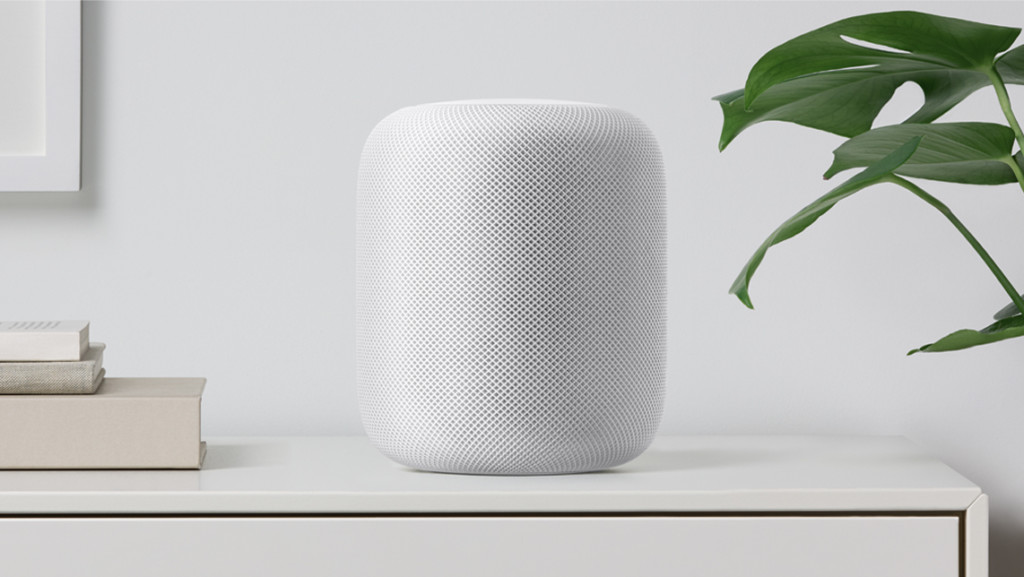 In case you do not know, smart speakers like this one can be used to interact with other devices in the house (smart home and IoT) or to get some info about news, weather, and many other things. Obviously, they can also play music as they are speakers. The Apple HomePod has a cylindric shape and it weighs 2 kg and a half. According to Apple, it will have a great sound quality, and it will be able to calibrate the sound depending on the surroundings. It will be able to receive vocal commands through its microphones and it will be based on Siri, the same virtual assistant that you can find on iPhones and iPads.
(Via)