Xiaomi Aims To Bolster Its Mobile Phone Arm With New R&D Complex In Shenzhen
Xiaomi has opened a new R&D complex in Shenzhen, Mainland China. The new complex would be devoted to research and development (R&D) for its mobile phone business. Xiaomi's president Lin Bin recently visited the new R&D complex at Shenzhen and shed some light on the company's plans for the centre.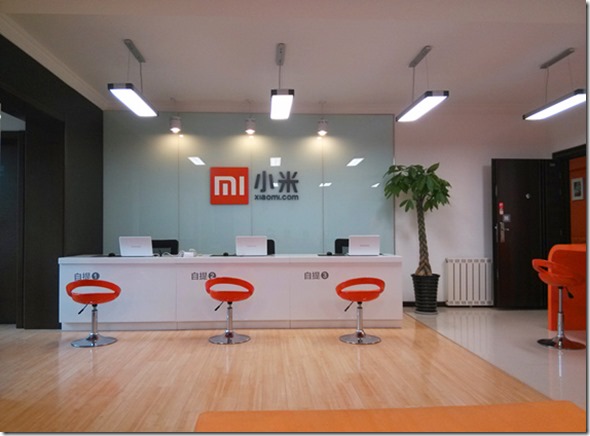 Lin Bin hinted that the R&D centre would be tailored towards conducting research and developing innovative and high-quality products for Xiaomi's smartphone division. The smartphone arm is unarguably the most successful aspect of Xiaomi's growing business concerns so, the tech giant strives to boost the quality of its products in order to attract more patronage. Lin Bin also disclosed that his company would recruit 1000 technical experts this year ad some of them would be deployed to the Shenzhen R&D centre which it hoped to build into one of its strongest R&D centre, second only to the Beijing Headquarters.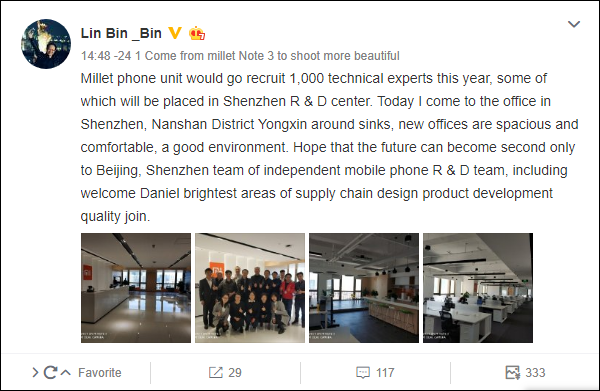 Read More: Xiaomi's Upcoming Flagship to be Powered by Snapdragon 845
It could be recalled that Xiaomi recently invested hugely in the building of a new complex in Wuhan which would no doubt also house an R&D centre among others. The company recently went global with its IPO listing which would attract more investors. If this pace is sustained, we could be looking at Xiaomi emerging as one of the world's top 500 companies very soon.
(source)