IWOWNFIT i6 HR Fitness Tracker Features A Large Touch Screen For Under $30
The market is flooded with fitness trackers and many of them are under $30. You have Xiaomi, Huawei, Huami, and a lot more brands competing in this market and then there are little known brands like IWOWNFIT. They might not be the best out there, but at under $30, the company's latest fitness tracker, the IWOWNFIT i6 HR does offer pretty interesting features.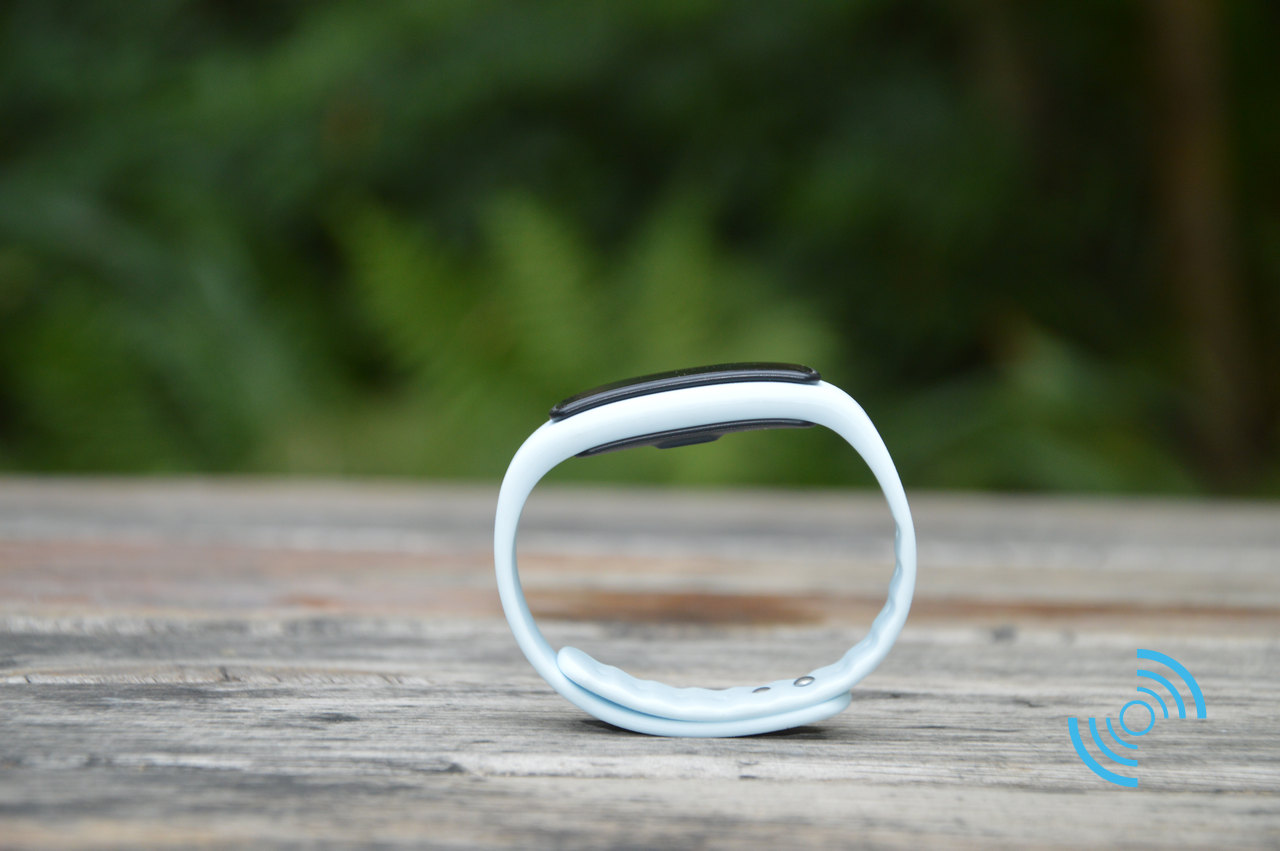 The highlight of the IWOWNFIT i6 HR Fitness tracker is its large touch screen. It's bigger than the Xiaomi Mi Band 2 and offers larger icons and letters which are easy on the eyes. Rest of the features of the tracker are standard as other competitors. So you have your usual pedometer, calorie tracker, sleep tracker, heart rate monitor, and it can even connect with your smartphone to show up up to 8 notifications at once. The touch screen is simple to use and for $26.99, you can't expect anything more from this device.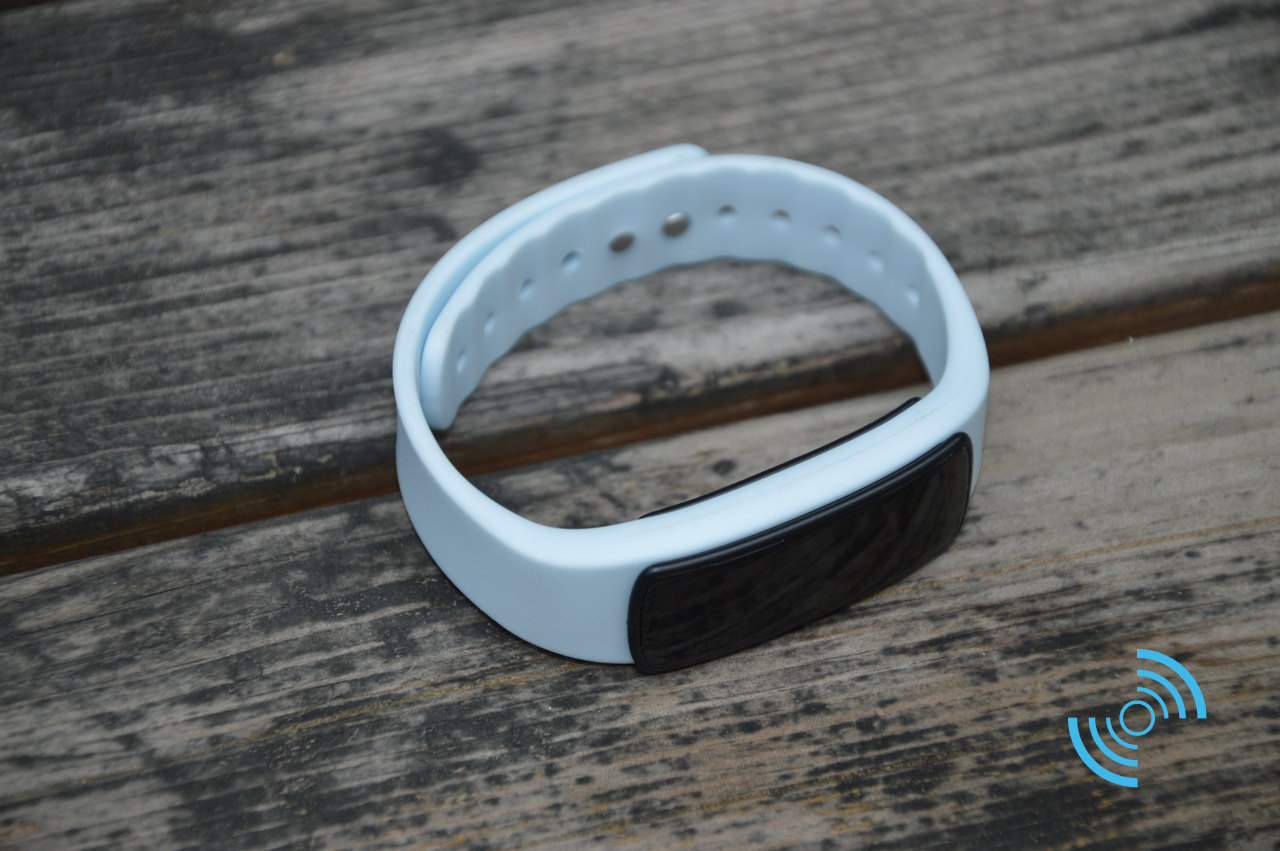 You can get around 5-6 days of battery life, in one charge. Getting the battery to 100% takes around an 45 minutes and given that it takes just about an hour, it won't be a tedious task to charge it once a week. Plus, the fitness tracker comes with a full size USB connector which goes into any standard USB input on your PC or laptop making the charging process simple and hassle free.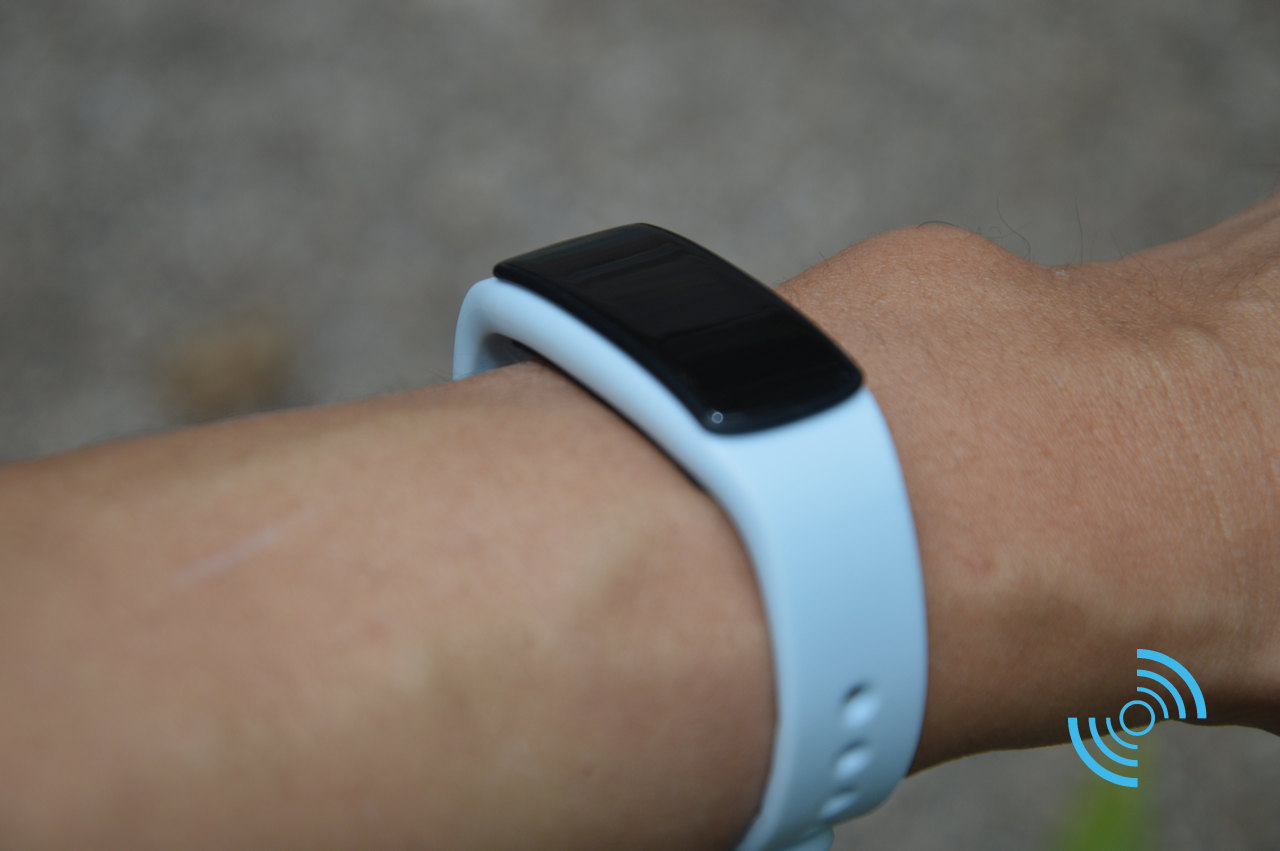 There are multiple band options available for the IWOWFIT i6 HR fitness tracker and given its ~$26 price tag, you get all the standard features that you would expect on a fitness wearable on a large OLED touch screen without hurting your pockets.
You can get it on Amazon for just $26.99.