Lenovo Opens New Smart Retail Store In Beijing, 150 Such Stores Planned
Chinese tech company Lenovo has opened what is likely going to be the first of many branded retail stores in China. The retail store is known as Zhi Zhi Life stores and it is Lenovo's first branded store in the world. So basically this is a new business line we are looking at, as the computer giant is said to be positioning the store to take on rivals like Alibaba and Jingdong (JD.com). The company had hinted at CES 2018 that it plans to open many of such stores globally.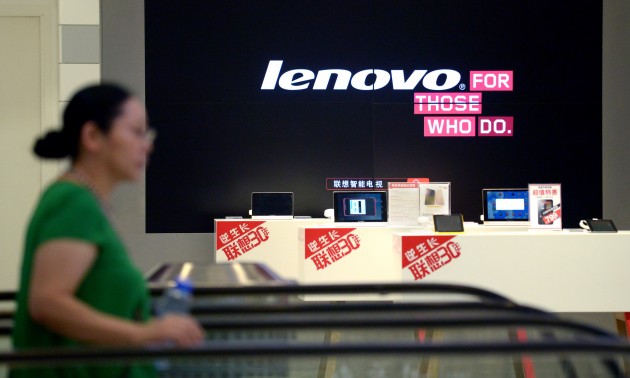 The retail store is located in Beijing and Lenovo did reveal during the ribbon cutting ceremony that it plans to open 150 new retail stores in China within this year 2018. The store presently has on exhibition more than 400 different product categories cutting across smart home products, and several others. The products include Lenovo's branded products, Lenovo's incubated brand products, and the company's smart choice products and they cut across smart home, smart wear travel, the whole scene entertainment, and other areas. The total number of online and offline categories of goods in the future is expected to be more than 1,000 in the future.In addition, the direct sales (offline)  will provide maintenance, training, consulting, experience, all personal custom one-piece smart services
Read Also: Lenovo Acknowledges Vulnerabilities In Its Fingerprint Manager Pro Software, Releases Update!
Liu Jun, Executive Vice president and president of Lenovo Group, who officially opened the new store disclosed that the "new" Lenovo retail business will use the internet as the center, using internet tools and artificial intelligence technologies to rebuild people, goods and markets relationship. The company also aims to provide retail efficiency and prompt service delivery which would guarantee customers' satisfaction. The smart store opening also shows that Lenovo will focus on AI products and smart connected products. The company also disclosed that the smart store would be committed to becoming a leading IOT product provider and new retail platform. One cool thing about it is that it guarantees price uniformity nationwide through the Ink price tag system.
(source)