Samsung's Latest Patent Application Reveals Sliding Dual Touchscreen Displays
Samsung keeps working hard to stay ahead of the pack, filing patents for all styles of designs that can best be imagined. One design style that have often been in patent filings is the foldable display design. While we are yet to get a Samsung foldable smartphone, the phone maker has filed patent for a smartphone with a sliding display.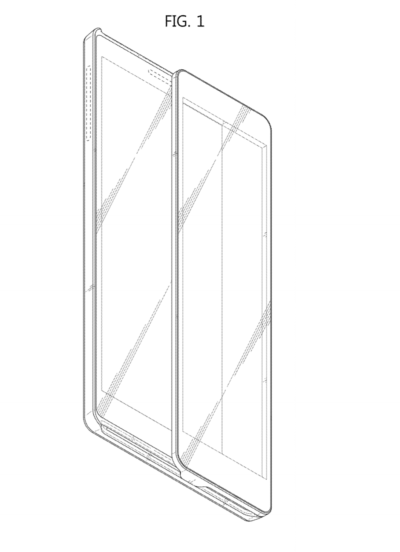 The closest we have to seeing a foldable smartphone from Samsung is the W2018 flip phone which was launched exclusively for China late last year. This isn't the sort of slider used on the Nokia 6700 Slide or Motorola sliders or Motorola sliders of yore since there isn't going to be a physical keyboard under the first display. From the sketches attached to the patent document, we can gather that the Samsung envisions a touchscreen smartphone that would feature a secondary display but in this case, the secondary screen slides on top the initial display.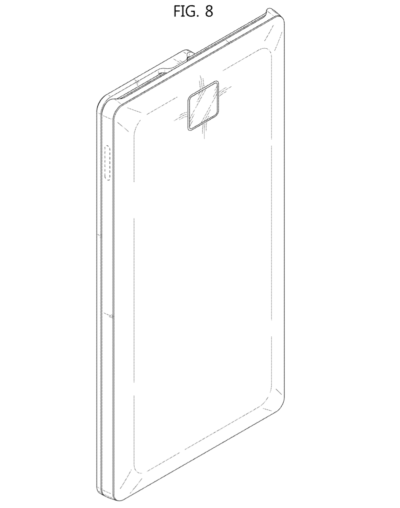 Read More: Samsung Galaxy S9 & Galaxy S9+ Renders Leaked By DBrand
We can't say why Samsung would think up such design which doesn't look to appealing. But then, it is possible that the smartphone maker is trying to come up with a touchscreen model that would allow users extend the display in order to have a wider screen without having to flip the phone into landscape viewing mode. This just a patent anyway, and might find its way into a commercial smartphone anytime soon.
(source)