Samsung Galaxy S9 & Galaxy S9+ Renders Leaked By DBrand
Samsung Galaxy S9 and S9+ designs could be said to be all but confirmed. We have basically seen it all via leaked renders, but we still wait anxiously to be the device in real life. But before that will happen on February 26, the internet keeps buzzing with leaked details and renders of the duo. We have just recently spotted the leaked renders of the Galaxy S9 and S9+ and they come from Canadian phone skin maker DBrand.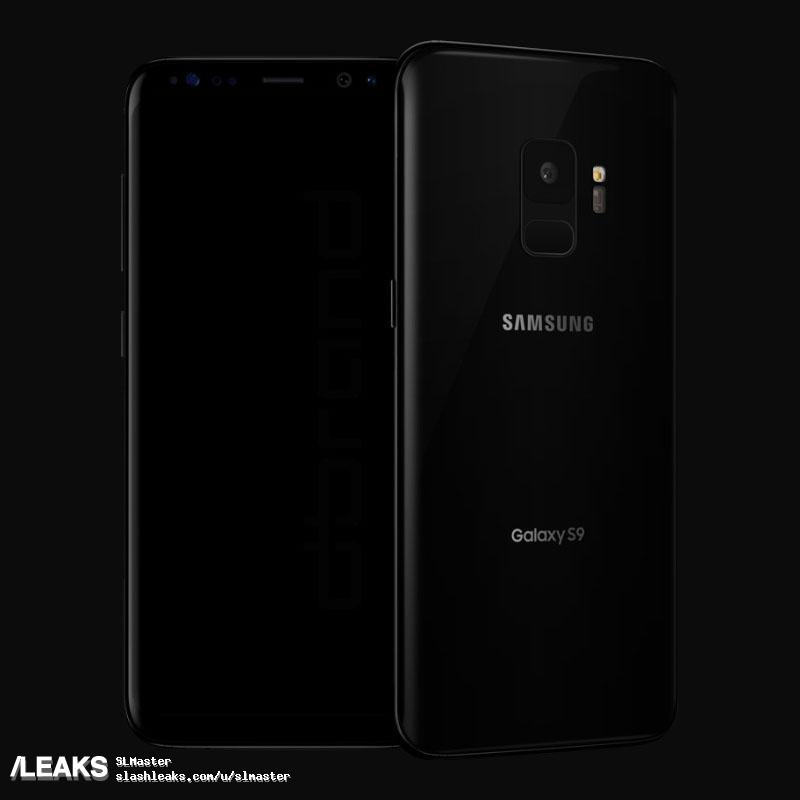 The renders are no different from the ones we have seen in the past but still, they are worth having a look at. We can't say they are official renders as that is still elusive but these renders revive or rather, sort of reaffirm the rumor that the Galaxy S9+ will feature a dual camera setup while the Galaxy S9 will have a single rear camera. Both models are also expected to feature a rear-mounted fingerprint sensor placed directly under the rear camera instead of by the side as was done on the Galaxy S8 series.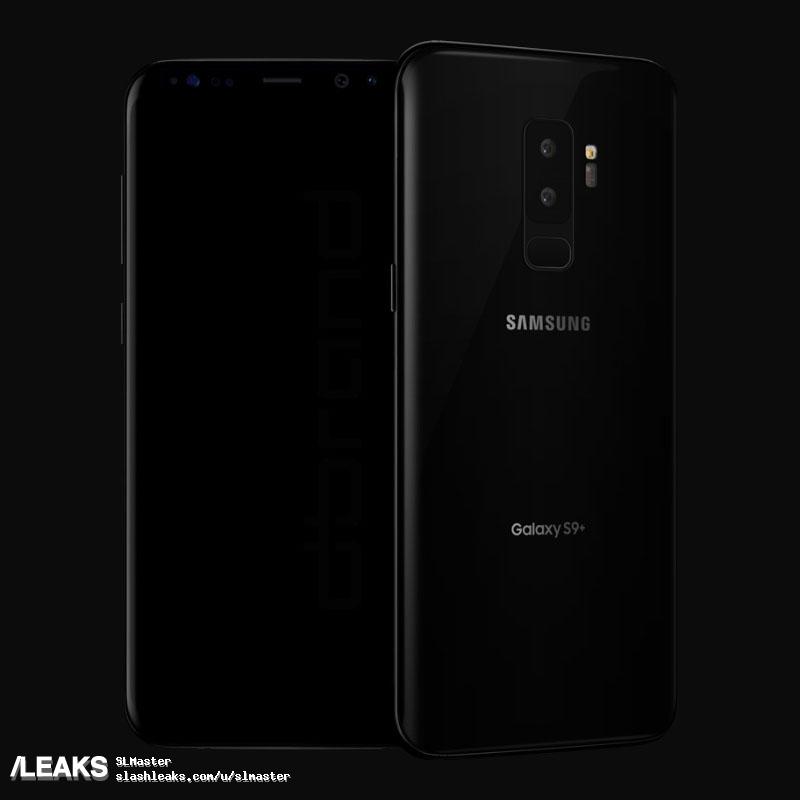 Read Also: You Can Now Download The Leaked Wallpaper Of Samsung Galaxy S9
In addition, the new renders also gift us a fair enough view of the front aspect of both devices. From the look of things, both flagship models will feature a similar design on the front part. What differentiates both is their display sizes. The Galaxy S9 will come with a 5.77-inch Quad HD+ dual-curved Super AMOLED display while the Galaxy S9+ will come with a bigger 6.22-inch Quad HD+ dual-curved Super AMOLED display. Both models will pack the Bixby button which is seen on the right side of the display while the volume rocker buttons and power key are located at the right side. Other details like the presence of a Snapdragon 845 chipset as well as an Exynos 9810 chipset are all but confirmed. Both models are billed to be unveiled at the Galaxy Unpacked event holding on February 25 in New York.