AllCall Mix2 Features Face ID On An 18:9 Full-screen Design
When Apple launched the flagship iPhone X, it announced a new biometric authentication feature named Face ID which the device packs. Face ID is a facial recognition system designed and developed by Apple Inc. for the iPhone. Since the unveiling of the technology, a number of OEMs have been scrambling to have their own facial recognition technology due to the highly secure nature of the facial recognition feature. One of such companies is AllCall, an innovative company right out of China and it is bringing this hot technology to their coming model- AllCall MIX2.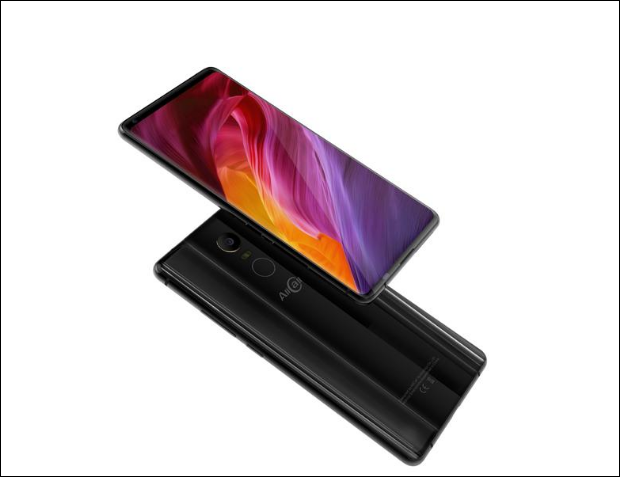 In order to use the AllCall Mix 2's Face ID technology, all you need do is to enroll your face and that's all. The process of enrolling the face is quite easy and simple, so no worries. According to AllCall, the 3D facial recognition uses the HD front-facing camera with 3D facial recognition. The software can capture nearly 1024 facial features for accurate and fast recognition. The software also comes with learning feature and can undertake an in-depth analysis of the facial information based on your facial contours. In addition, you could light up the display and unlock the phone with just a look and the response time is 2 seconds. Apart from the Face ID, the AllCall Mix 2 also comes with a rear-mounted Touch ID which utilizes a fingerprint sensor. Thus, you get two options for locking the smartphone, Face ID, and Touch ID.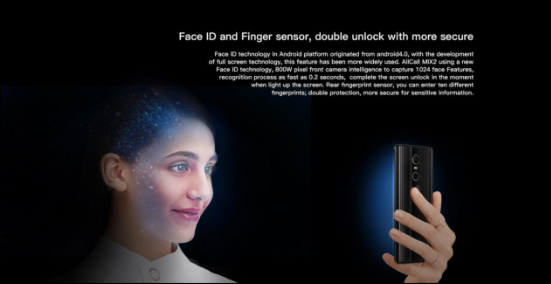 Read More: AllCall Mix2 specs officially confirmed, comes with wireless charging
Apart from these two features, the AllCall Mix2 is expected to pack a 5.99-inch bezel-less full-screen design which supports 2160*1080 resolution. The Mix2 comes with an Helio P23 processor and also bring wireless fast charging support. The device may be launched soon. To get more information about the AllCall Mix2, you can get all the information you need from AllCall's official website. You can also follow AllCall on Facebook to join the Facebook giveaway and you could be the lucky winner of the AllCall Mix2.