Nubia M2 Review – One of the Best Budget Phones 2018!
Nubia is the ZTE's spinoff company that has been making phones for quite some time. I've been using the Nubia M2 for the past couple of weeks and I think it's a solid budget phone that easily challenges the likes of Xiaomi or other top affordable smartphone makers. At the moment, the Nubia M2 costs less than $170 and I think it brings a lot of value. Learn more in our full Nubia M2 review.
VIDEO REVIEW
UNBOXING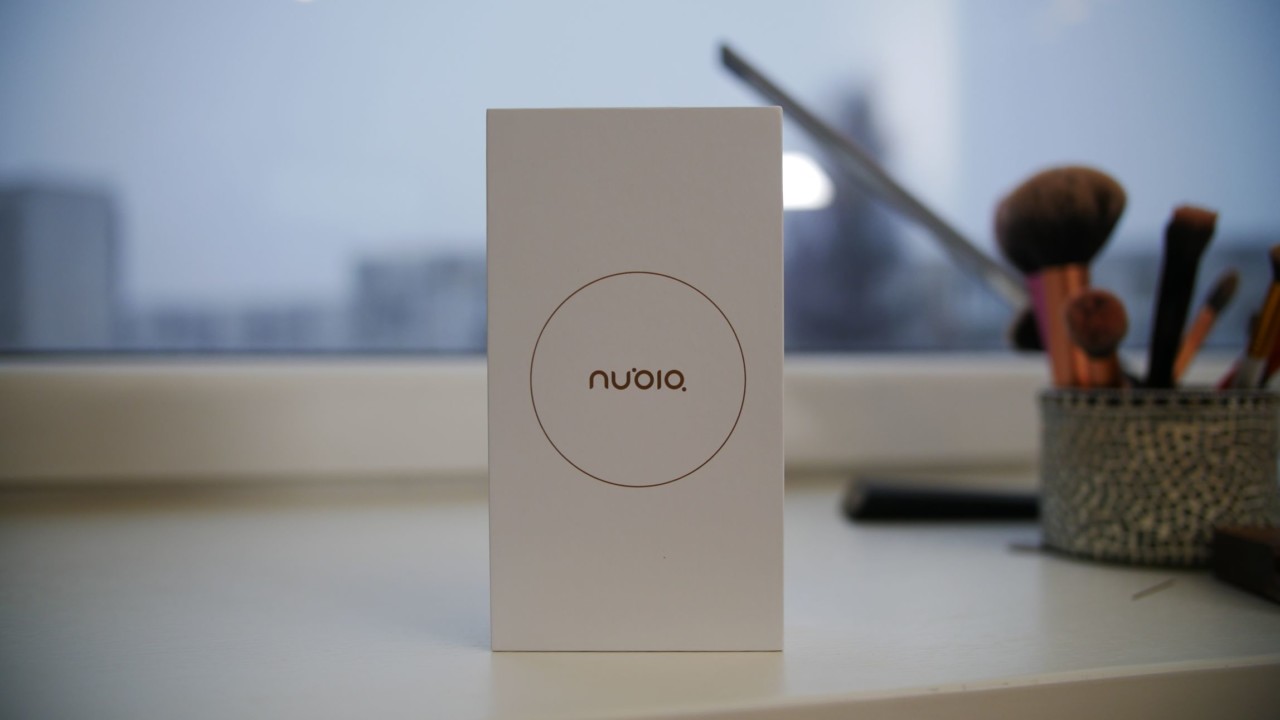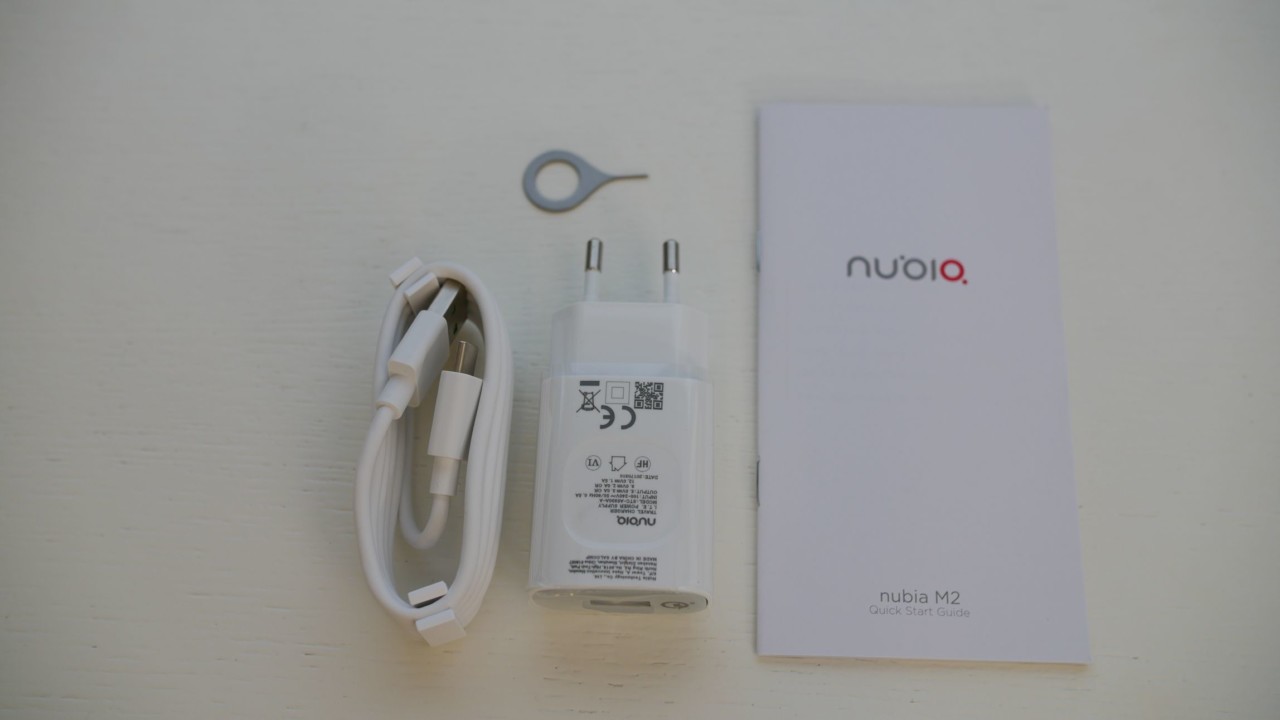 The phone ships with all the usual items, no extras included.
DESIGN AND DISPLAY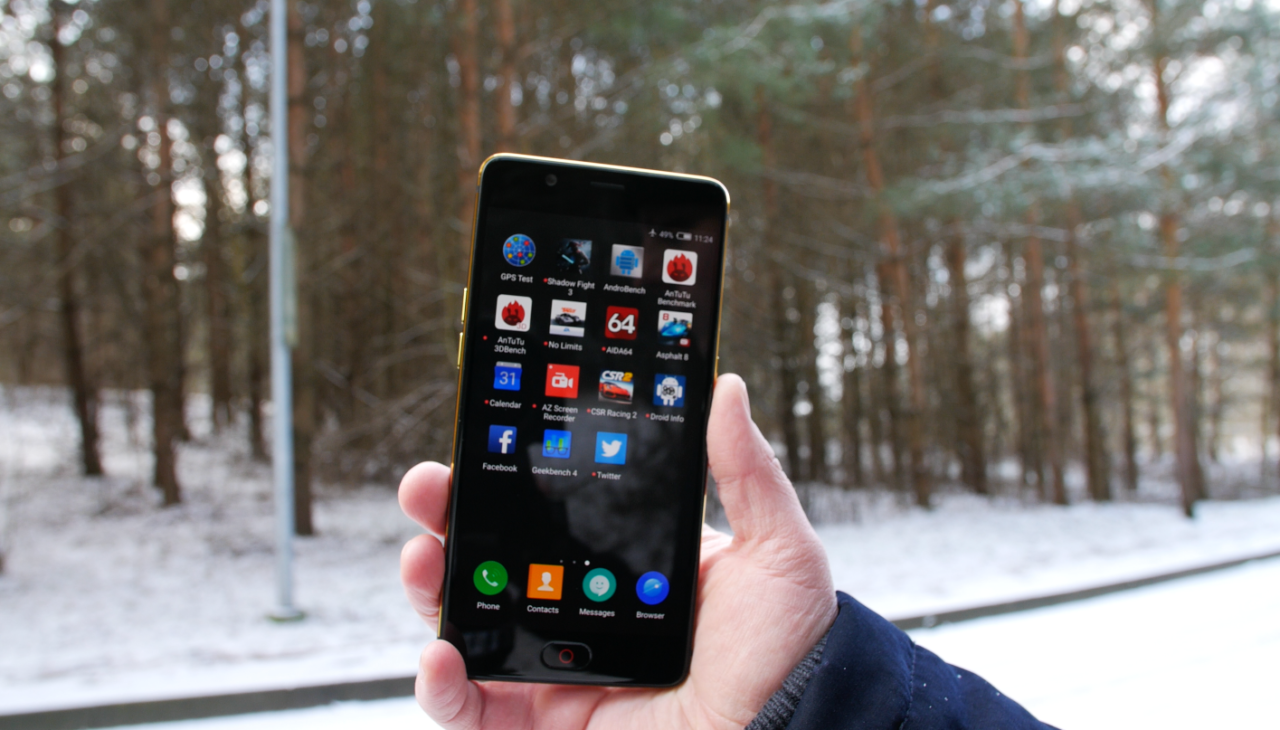 We don't have a full-screen design but the Nubia M2 is just gorgeous. It's all metal, it has nice a really nice combination of black color with gold accents and nicely chamfered edges. The buttons are really nice too and the phone is really thin and comfortable to hold.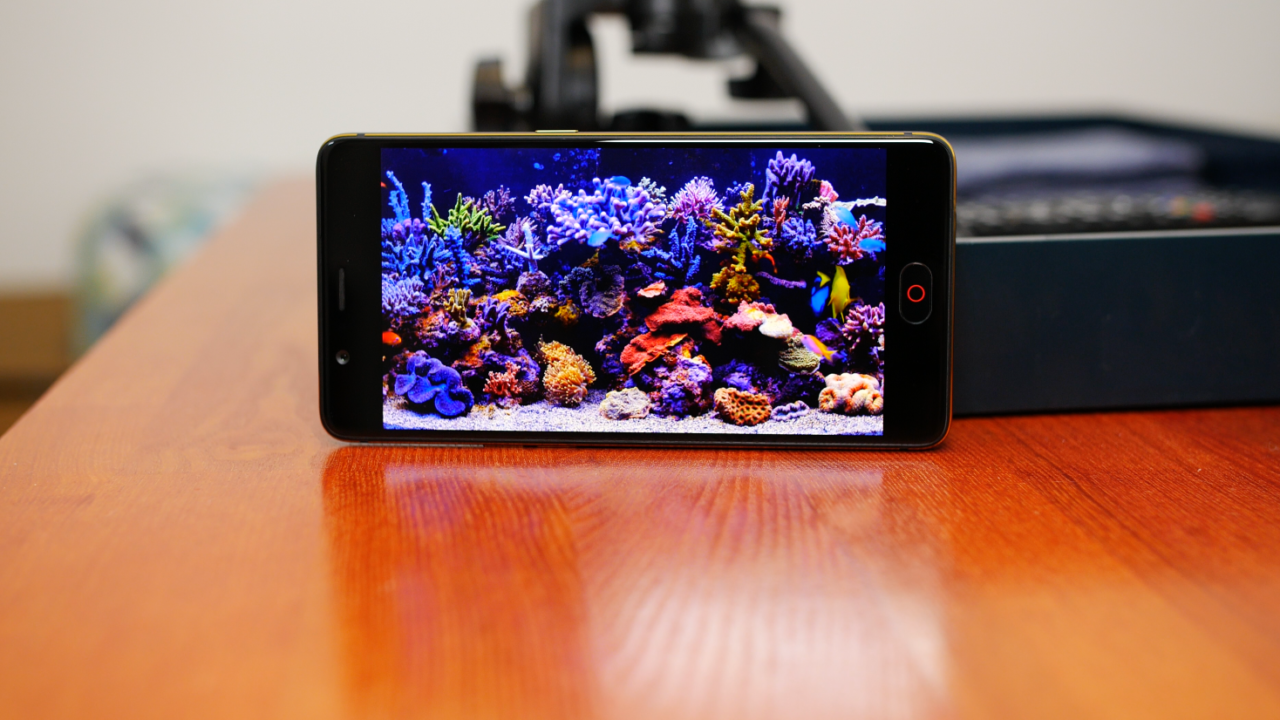 The display is easily one of the best in this price range. The AMOLED panel has deep blacks, punchy colors and good contrast.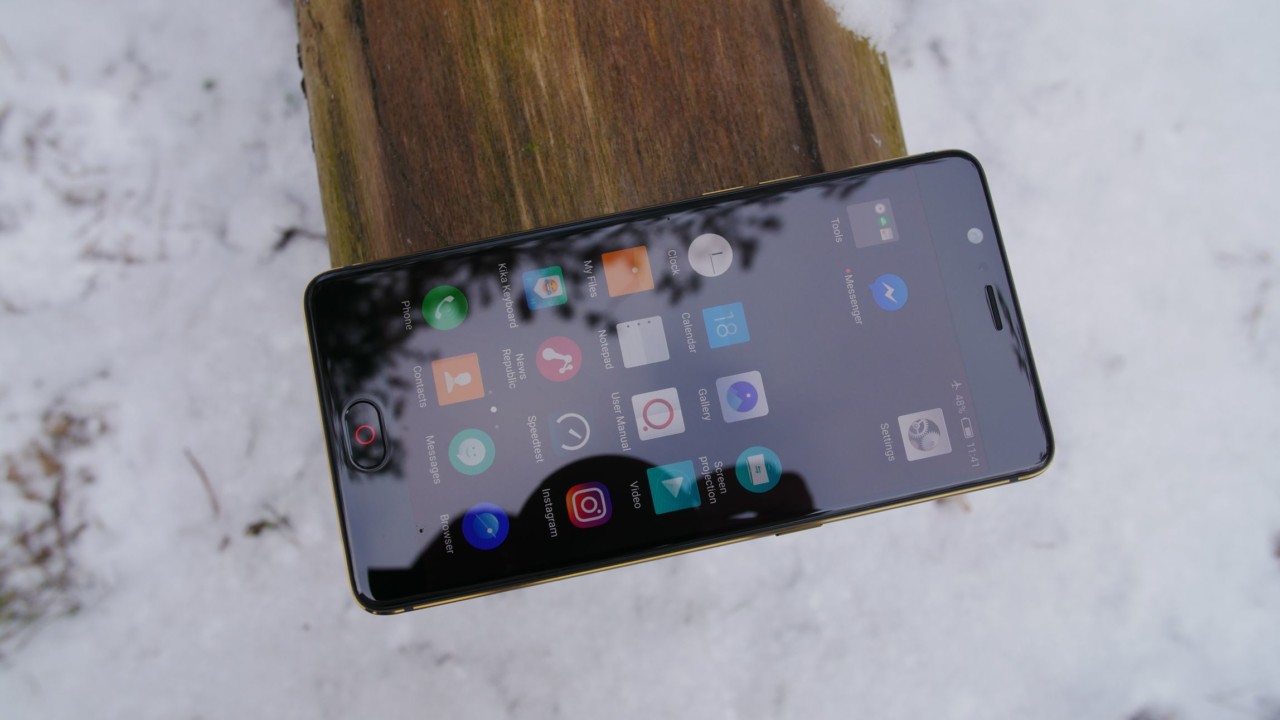 Nubia implemented a selfie camera with a lot of megapixels to play with. The fingerprint scanner is really fast and reliable to use.  Nicely backlit capacitive keys also serve as a pulsing notification light.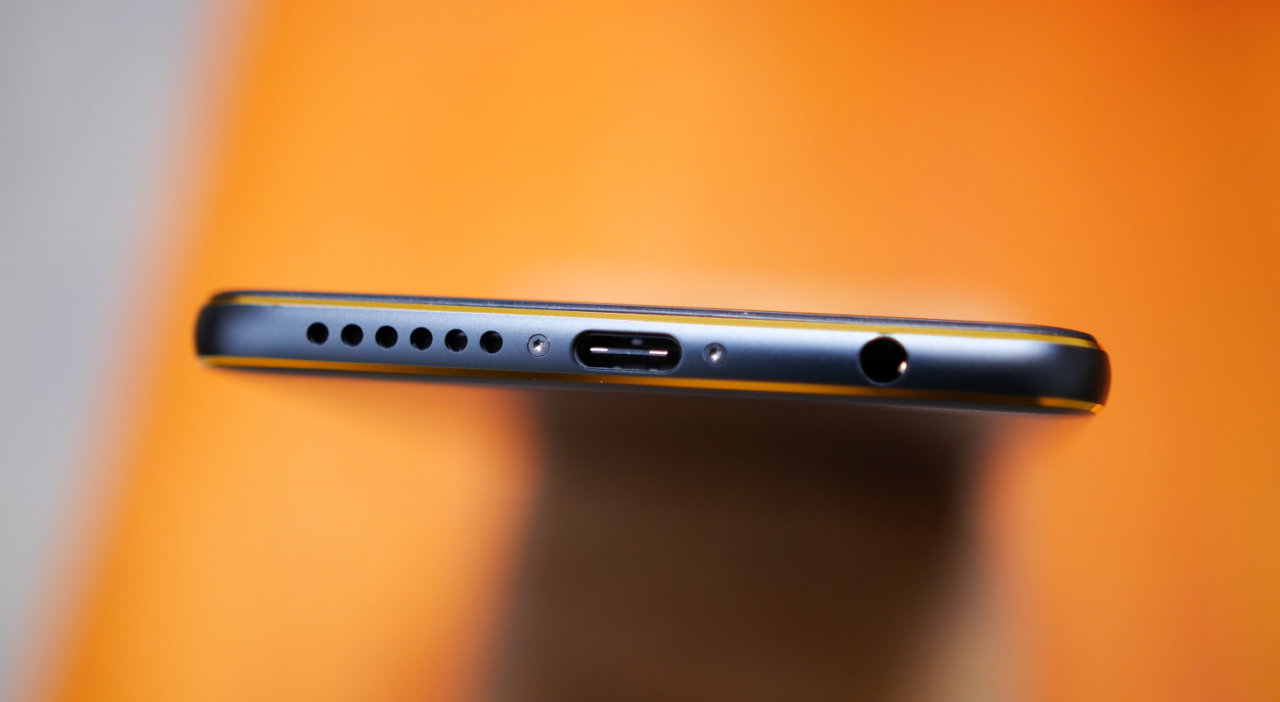 Other features include a headset jack that provides good sound quality and the loudspeaker is one of the best in class but its placed on the bottom left side, so you will end up covering it up quite often.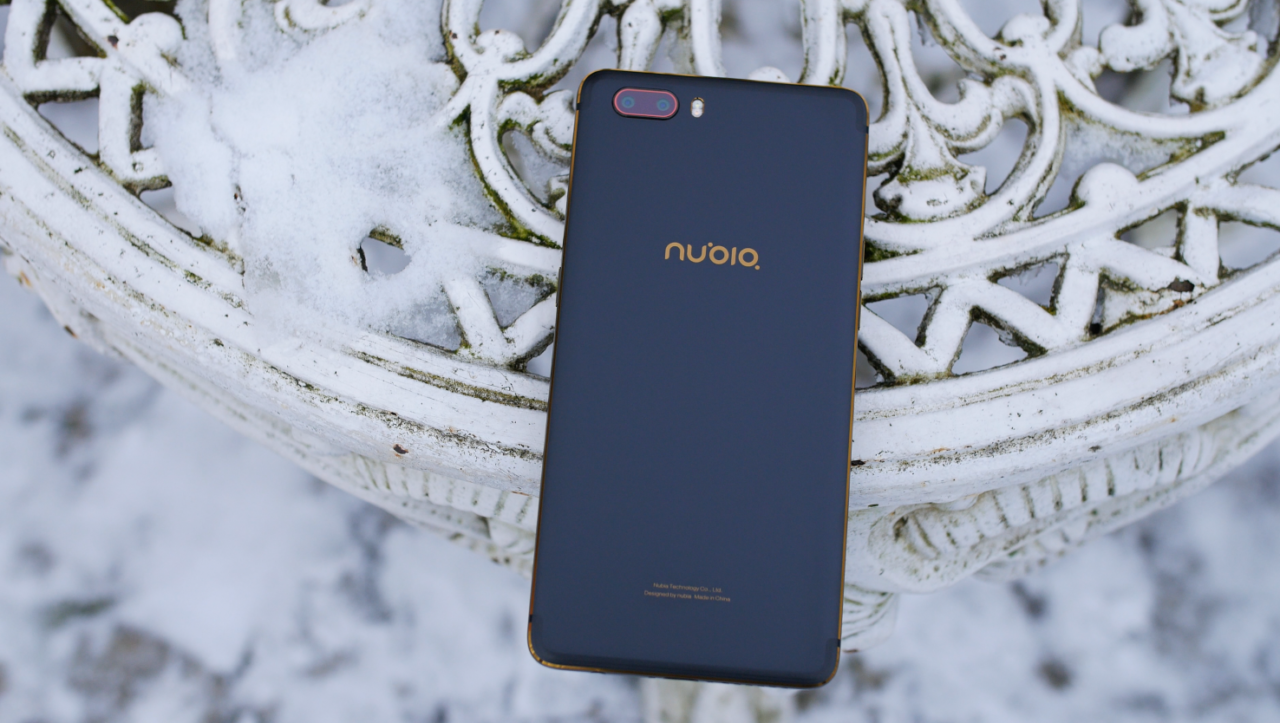 Finally, the Nubia M2 follows the trend of dual-camera setups, which uses sapphire glass lens for scratch resistance.
HARDWARE and PERFORMANCE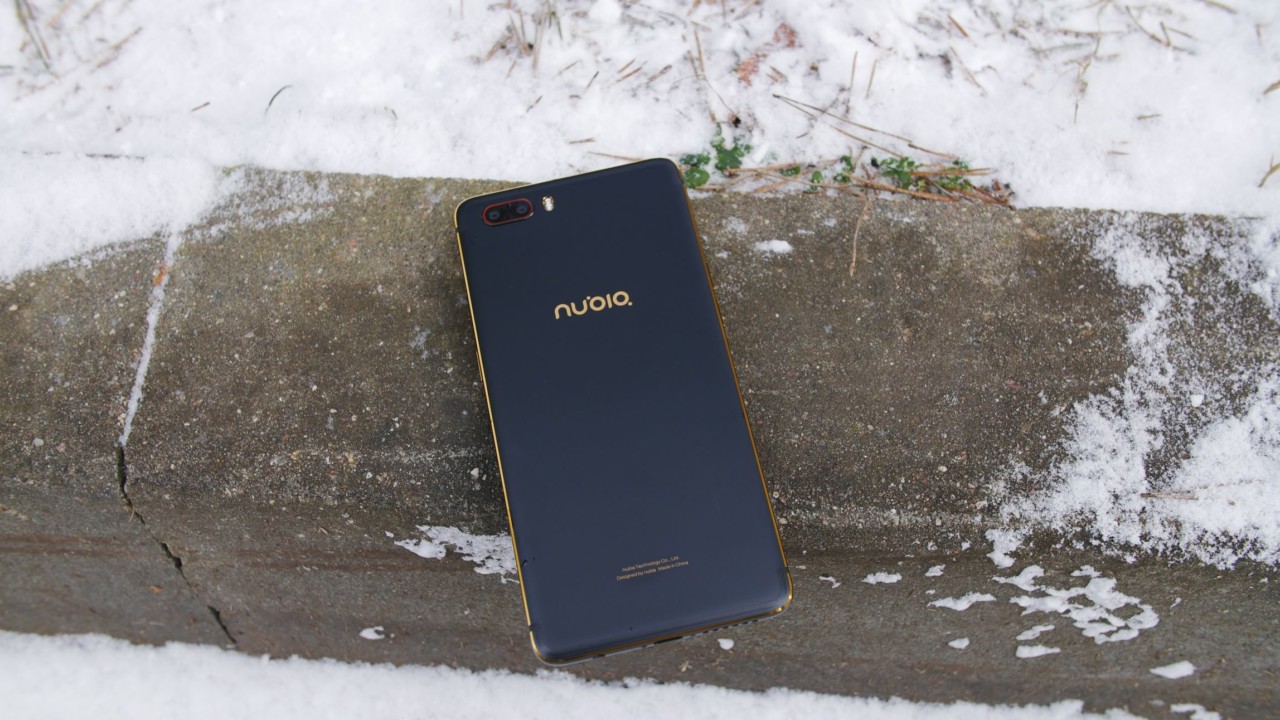 Snapdragon 625 is known not only for its superb power efficiency but also for great overall performance.
The Nubia M2 is no exception. You can play most of the 3D games on this phone without any issues. No Lag, not stutter whatsoever. You may see a few skipped frames but its just nitpicking, this is a budget phone after all. Finally, The phone does not get hot either.
BENCHMARKS
USER INTERFACE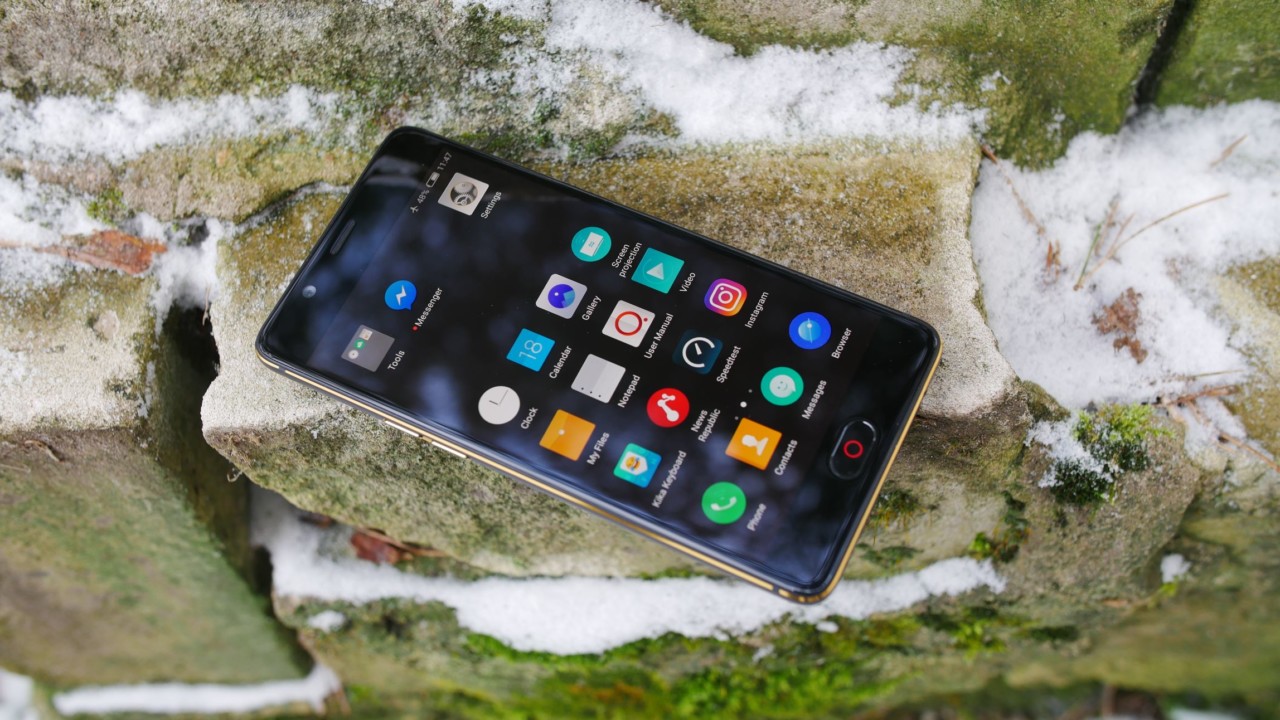 You are going to either love or hate the Nubia 4.0 user interface that is based on Android 6.0, at least on the official international model that I have.
I usually prefer stock Android but I kind of like this user interface even though there is no app tray but there are quite a few customization options and tweaks to play with. Edge gestures may look like a gimmick but they are actually useful if you get used to using them. You can also adjust display settings, customize the navigation buttons, use a split-screen mode or use gesture controls that work well. I know that a lot of you are frustrated that the phone runs Android 6 but the overall performance is excellent. The phone is really fast and snappy even after installing plenty of applications. See a video review for the UI walkthrough.
CAMERAS
There are a lot of camera modes including a slow shutter, slow motion and a pro mode that allows you to adjust quite a few image settings. I'm tired of saying the same thing but since it's winter time, I could only test the camera on a cloudy and dark day. Still, the overall daylight image quality is one of the best in this price range as the pictures are detailed and even dynamic range is usually adjusted properly.
You can also take pretty good pictures in low light but it depends on the situation. Some of the shots have quite a bit of noise but they are still usable for social media.
Portrait mode takes beautiful pictures but some shots have a few artifacts going on around the edges of the subject making the photo look unnatural.
Selfie image quality is very good too as there is plenty of detail and sharpness despite the fact that most of the pictures were taken in poor lighting.
This phone can shoot videos in 4k and the quality is very good for a budget phone. There is a good amount of detail and CAF works very well. However, there are quite a few video artifacts going on but that's the case with all budget phones.
1080p selfie video quality is good too. Sound recording quality good be great but the background noise reduction leads to some sound artifacts that I don't really like.
Download full resolution camera samples
CONNECTIVITY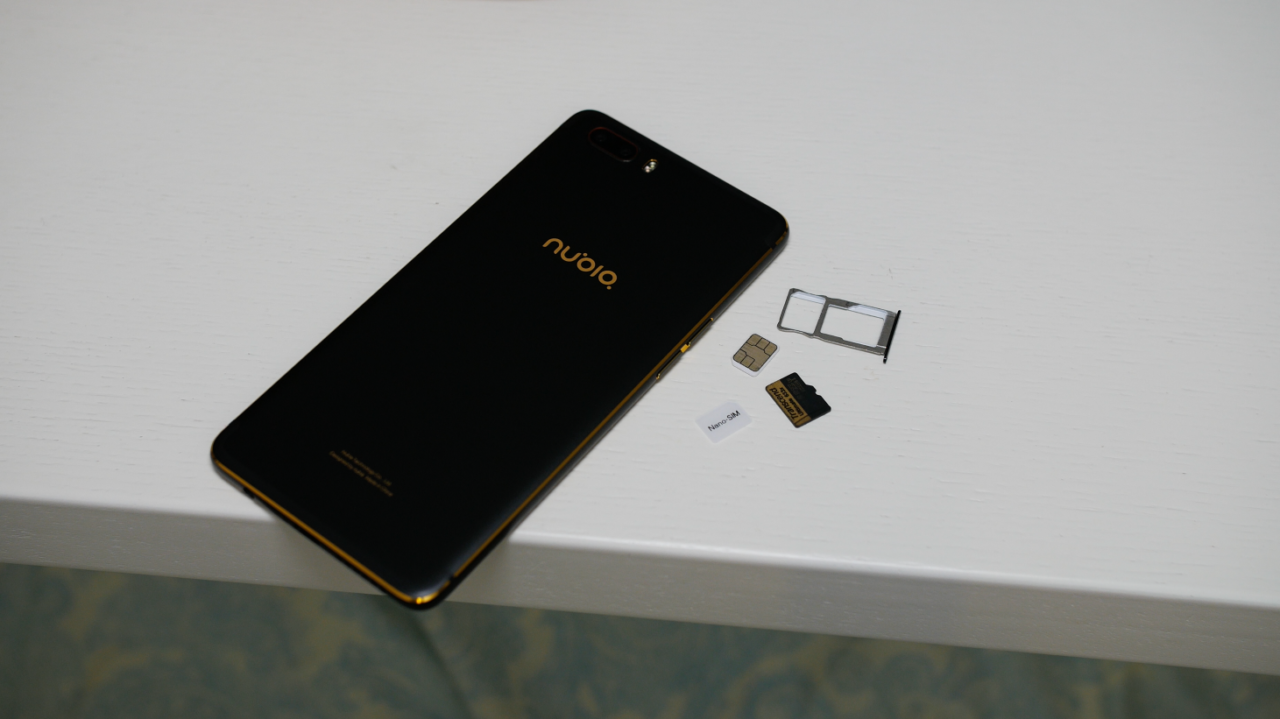 In terms of connectivity, the Nubia M2 is just excellent. Call quality and signal reception are really good, Wifi and Bluetooth work fine. You can also choose between 2 SIMs or 1 SIM and 1 microSD card for storage expansion. The phone supports USB OTG, but, unfortunately, there is no NFC. There are quite a few sensors, including a gyroscope, meaning that the Nubia M2 is compatible with VR headsets and 360 content.
BATTERY LIFE
Battery life is just superb thanks to the combination of power efficient chipset, relatively large battery pack and Amoled display. Your mileage may vary but I was able to get over 13 hours of screen-on time, which is more than enough for at least a couple of days of moderate usage.
Finally, I like that you can quickly fill up the battery with the supplied charger in just about 1h 20 mins.
CONCLUSIONS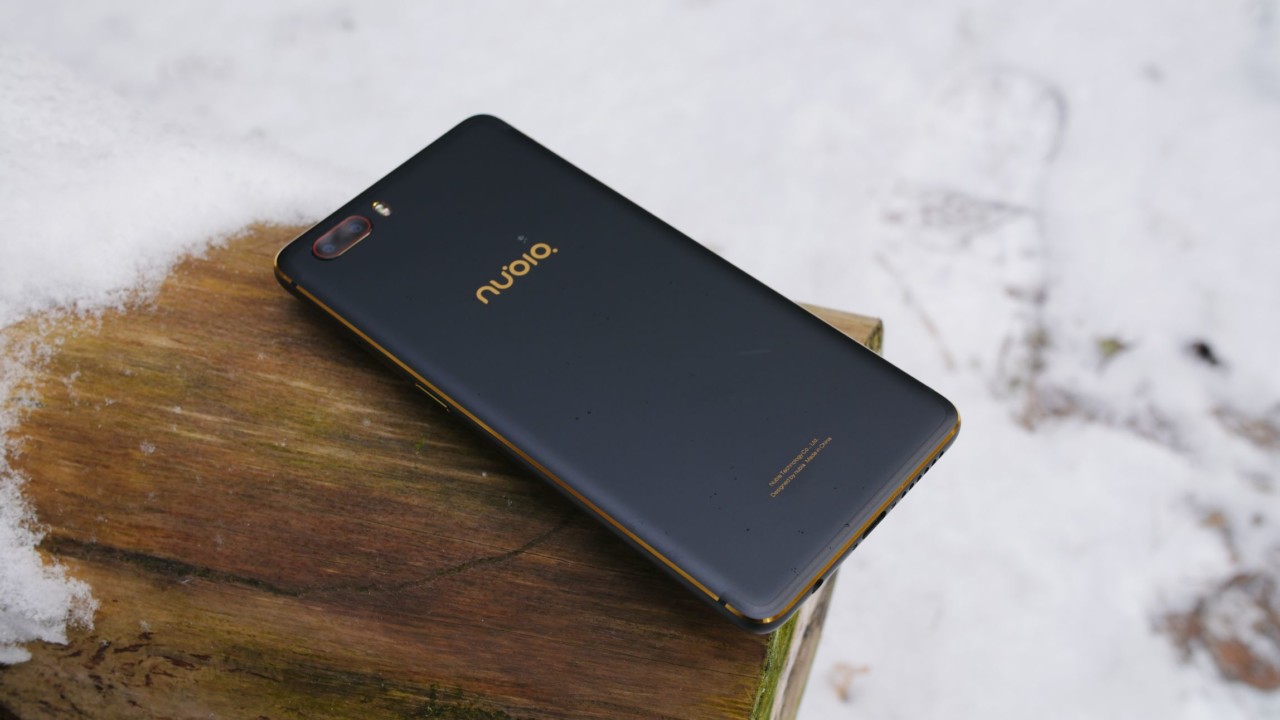 Overall, the Nubia M2 is a great budget phone. I love its design and excellent build quality, great overall performance, solid cameras and a very good battery life. The only thing that may disappoint you is outdated Android 6 but at least the phone is very snappy. To be honest, I didn't expect much from this phone but after using it for a couple of weeks, I can easily recommend it as one of the best phones in this price range as it offers a lot of value for the price.
To be honest, I didn't expect much from this phone but after using it for a couple of weeks, I can easily recommend it as one of the best phones in this price range as it offers a lot of value for the price. In fact, the Nubia M2 is one of the best budget phones of 2018.