Elephone Unveils a Wireless Charger For The Elephone U Pro With A Fabric Design
ELEPHONE is known for its durable and finely designed smartphones which usually keep up with the trending design styles. One of the company's latest model is the ELEPHONE U Pro and it comes with topnotch features including NFC. One flagship feature the U Pro is coming with is wireless charging and now Elephone has unveiled the wireless charger for the U Pro.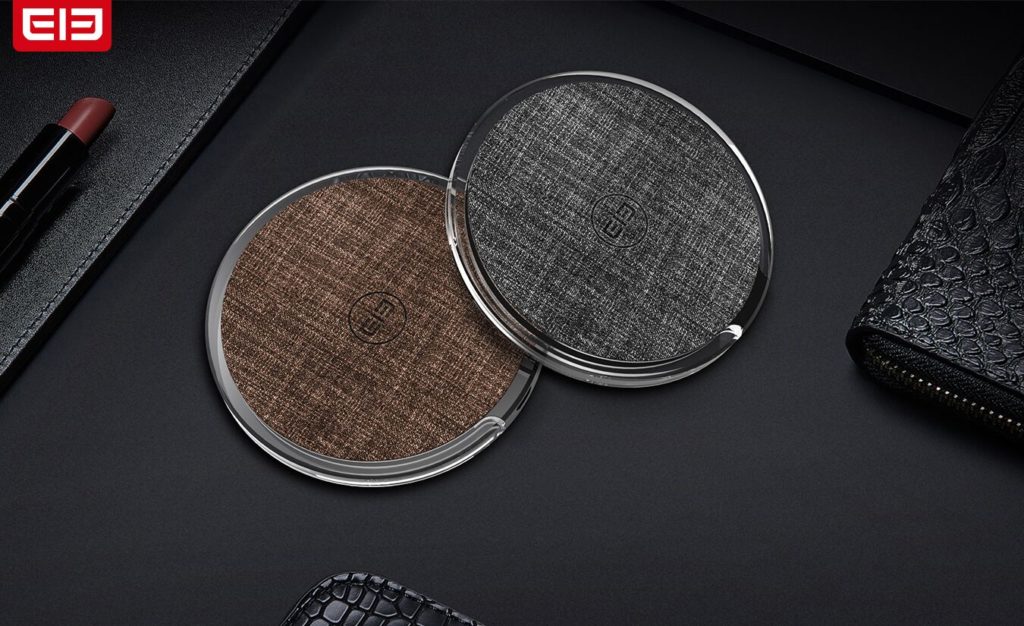 The Elephone wireless charger is manufactured using a unique fabric design, combining a traditional design with modern technology and not just plastic or metal. While plastic charger brings along the issue of fragility and metal charger can be bulky and prone to scratches, the fabric material made this one lighter and easy to carry. In contrast to the hard plastic metal cover, the fabric material can greatly reduce any damage the charger case might suffer. The weaving process on the surface of the case makes it feel soft, warm and perfectly protects your phone while charging.
Read Also: Elephone U Pro's elegant design results in a minimalistic and timeless style
The wireless charger will be available in two attractive colors and as a result of the sleek fabric design, every moment of charging your phone will turn into a fashion show. In addition, the Elephone wireless charger supports two charging modes with a maximum output which can get up to 9V/1.2A.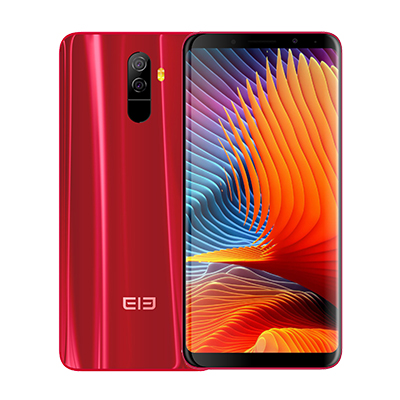 As stated earlier, the wireless charger is specially designed for the beautifully designed Elephone U Pro. The U series is Elephone's flagship line and it is just fitting that the high-end U Pro comes with a flagship looking premium wireless charger. The U Pro is presently available for reservation on Elephone's website ahead of its launch. The Chinese company will officially launch both the Elephone U and U Pro on February 8 in Madrid, Spain.