Buy Caddx FPV Cam, Lens And Boards At Discounted Price On Banggood
by Vinay Patel ago0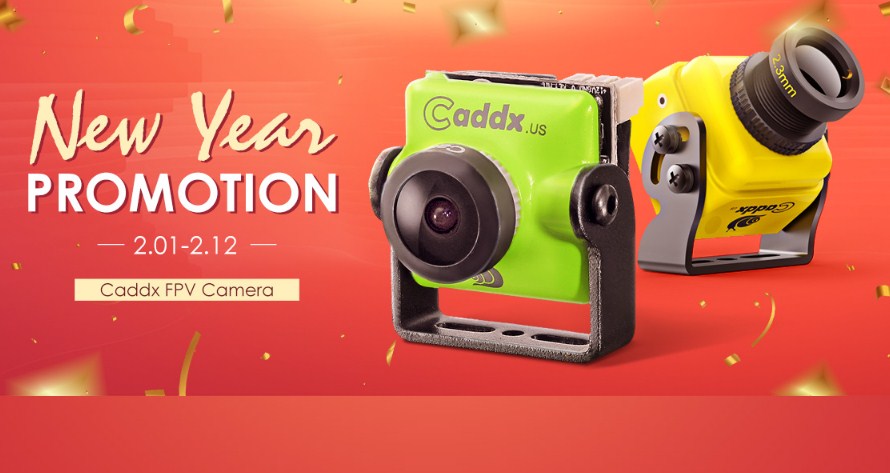 As part of its New Year Promotion, Banggood is offering heavy discounts on selected Caddx FPV Cam, Lens, and other accessories. Let's delve straight into the details.
Caddx FPV Cam and Lens
This section comprises a slew of cams and lens bearing discounted price tags. You can get your hands on the Caddx Micro Turbo S1 FPV camera which carries a quoted price of $28.99 by shelling out just $24.99 on Banggood. This is a considerable 14% reduction in the cam's original asking price.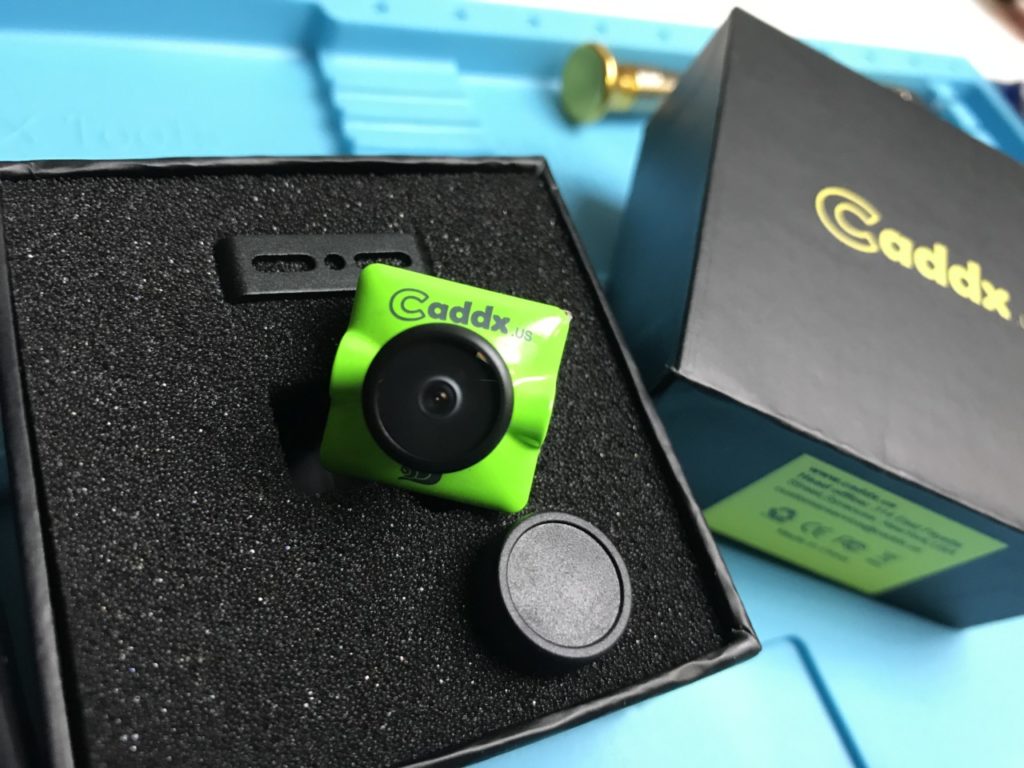 Likewise, the site is giving 26% discount on the actual selling price of Caddx LS101 M12 FPV camera lens, bringing it down to only $6.99 for a limited period of time. In addition to saving money, buyers will also earn Banggood points.
Caddx Cam Case and Board
This category features all sort of cases for FPV cameras, boards and case set that you can buy at a lowered price. For instance, Banggood is selling Caddx CM02 case set, which carries a price tag of $6.99 for just $5.99.

Banggood is also offering 24% off on the Caddx MB02 main board which works with Micro F1 and F1 FPV camera. The board's original asking price is $16.99; however, Banggood is selling it for only $12.99 as part of its latest promo.
It is imperative for you to bear in mind that the New Year Promotion is slated to wrap up on Monday, February 12. You can click here to take advantage of the discounts before the promo comes to an end.