Android Oreo Beta Testing For Galaxy S8 Ends: Global Rollout Is Imminent
by Michele Ingelido ago0
According to a Samsung official, the beta testing phase of Android Oreo for Samsung Galaxy S8 has been closed on February 9, and the global rollout of the stable update will be available in the upcoming days. The moment has almost arrived: the S8, together with its Plus version, should be the first Samsung devices to get updated to the latest version of the operating system. The update will come with Samsung Experience 9.0, a new version of the customized user interface by Samsung, which will contain several new features and improvements. According to a recent infographic surfaced online, Samsung Experience 9.0 will contain an improved keyboard with a customizable toolbar.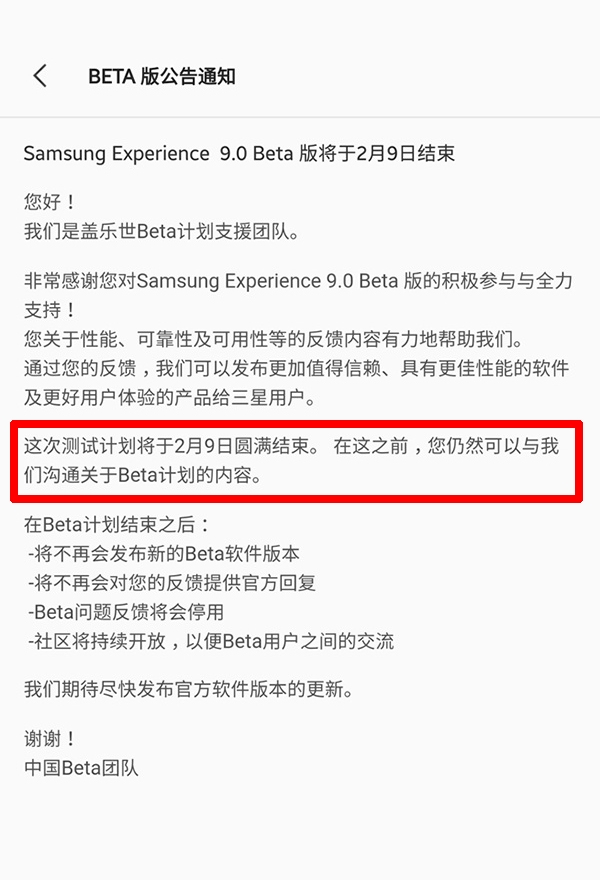 This toolbar will make it easy to open the clipboard, predictive text, voice input and one-handed mode, but it will also allow to quickly search among hundreds of old and new emojis, stickers, and animated GIFs. Everything the users will need to customize the toolbar is dragging the icons in the desired position. It will even be possible to customize the keyboard in a better way by choosing 4 high-contrast skins, and there will be many other options as well. The improvements in the upcoming update of the Samsung Galaxy S8 also tweak the Finder on the Apps screen, which will show intuitive cards on the search results page.
RELATED: Samsung Launches ISOCELL Dual: Better Dual Cameras For Non-Flagship Smartphones
The virtual assistant 'Bixby' will be improved as well with background music support, colors to match the weather, and much more information in a briefing screen. The new Color Lens feature will allow you to change the color of your Samsung Galaxy S8's display if you find it difficult to read on a white display. There will be a new Samsung Cloud icon on the home screen, an improved Samsung Connect dashboard and much more. And obviously, do not forget the main improvements of Android Oreo, such as a longer battery life and better performance.