HTC's President of Smartphone & Connected Devices Business Resigns, Shake-up?
Is HTC presently shaking up its smartphone business division? That is what it looks like as the company has officially announced that Chialin Chang who is the company's president of smartphone and connected devices business has resigned the position with effect from February 14.This is coming on the heels of the recent loss of its Pixel team to Google in a deal which brought some much-needed revenue to the company.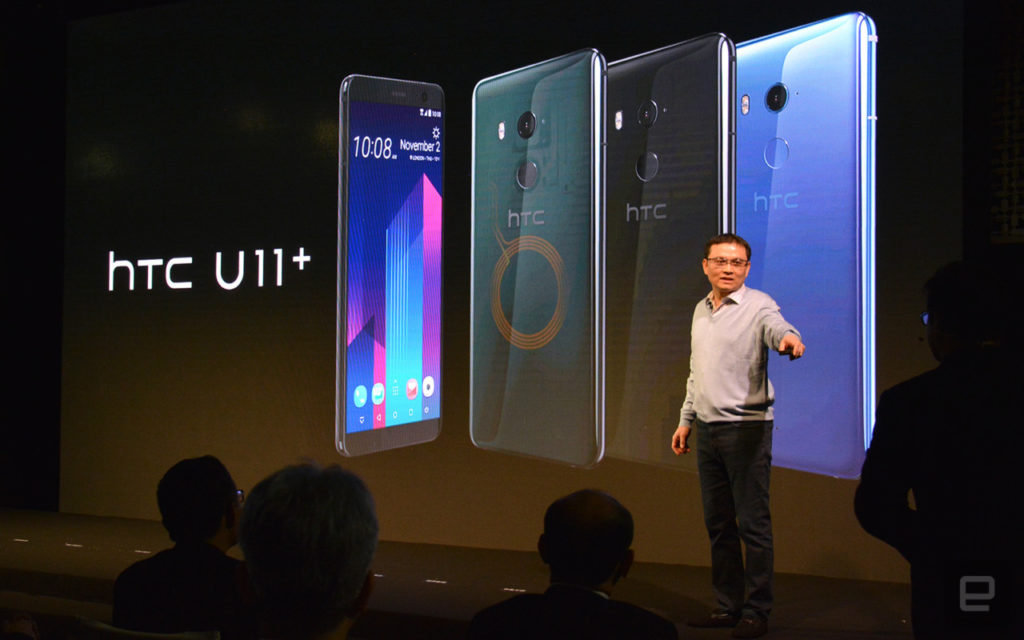 Chialin Chang used to be the face of the company during smartphone launch as that fell under his purview. He joined the company as CFO back in April 2012 and rose to the position of president of  HTC's smartphone business with his portfolio also extending to the smart connected devices business. The company's press release didn't give details of the reason for the sudden resignation but only cited "personal career plan".
Interesting Topic: Xiaomi's New Subsidiary Reportedly Working On Gaming Smartphones
There are indications that Mr Chang plans to set up an AI start up later this year. However, we cannot rule out a connection between HTC's struggling smartphone business and the resignation. HTC has had a dismal performance especially in China where it is struggling to stage a comeback. The latest quarterly results released by HTC shows that the company faced a net loss of $103 million in Q3 2017, which also happened to be its tenth consecutive quarterly loss. So, the resignation could, in fact, be a shakeup that isn't made to look like one. No word yet on who replaces Mr Chang.
(source)