Chinese Phone Manufacturers Grab 53% Indian Smartphone Market In 2017: IDC
While the Indian government is trying to help boost local manufacturing, China-based phone manufacturers still continue to thrive in the Indian market. According to the latest report from International Data Corporation (IDC), the collective market share of Chinese manufacturer has reached over 53 percent in India.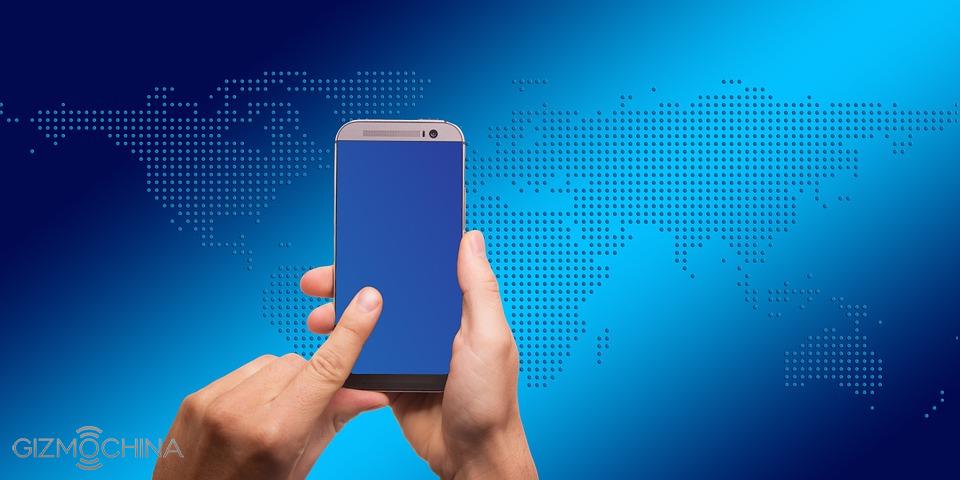 The report from IDC suggests that while the Indian smartphone market continued to grow, Chinese device makers also solidified their positions in the smartphone category. According to IDC, Chinese brands like Xiaomi, Honor, Lenovo, OPPO and Vivo acquired a majority stake of 53 percent of the market share in India. In comparison, the share of Chinese manufacturers was 34 percent a year ago.
In a statement, Jaipal Singh, a senior market analyst at IDC India, said:
The untapped demand in the lower-tier cities remains the key attraction for China-based brands to explore the growth trajectory in India. Their strength in their home market of China and weakening position of local players has helped some of these China-based players to solidify their operations in India.
In India, mobile devices from China-based manufacturers have become quite popular, thanks to their value-for-money offerings and top-of-the-line features at an affordable price point. The growth of Chinese brands is a huge threat against local players such as Micromax and Intex, which were ones the leading brands.
However, not evey category is being dominated by Chinese brands. While Xiaomi took a lead over Samsung in the smartphone market, India's Reliance Jio emerged as the leading feature phone company in India. JioPhone solidified its position in the country, acquiring the highest market share of 24.1 percent in the fourth quarter of 2017.
Read More: Moto Z2 Force Launched in India for Rs. 34,999 with ShatterShield Display, Dual Cameras, MotoMods Support
During the latest Union Budget announcement, India's Finance Minister Arun Jaitley hiked customs duties on mobiles phones from 15 percent to 20 percent. With such steps, India is aiming to increase jobs in the mobile phones sector in India. However, several Chinese phone makers have already started local manufacturing.