Renders Of LeEco Full-Screen Model With Quad Cameras Dubbed Le X Leaked
LeEco has been on the downward spiral for the past few years after its botched mission to enter the U.S and investment in Faraday Future. Since the financial crisis, LeEco has only released the Le Pro 3 AI edition which was unveiled in the second quarter of last year. Such was the hunger for a new model by fans that the presale hit 4.8 million in just 24 hours back then. LeEco models still sell like hot cake especially as they are offered at rock-bottom prices. Now, it seems LeEco is planning to release a new model which would adopt a full-screen 18:9 design.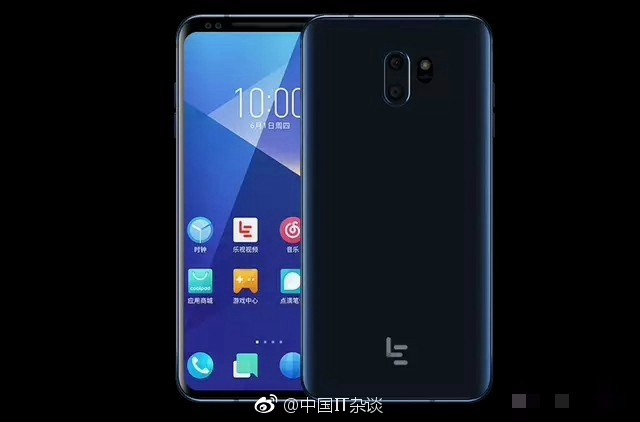 The renders of the LeEco full-screen model was recently spotted on Weibo with a full-screen design and it is said to go by the name Le X. Apart from utilizing a full-screen design with an 18:9 aspect ratio, the device also comes with curved edges at the front and back. The screen to body ratio is also very high.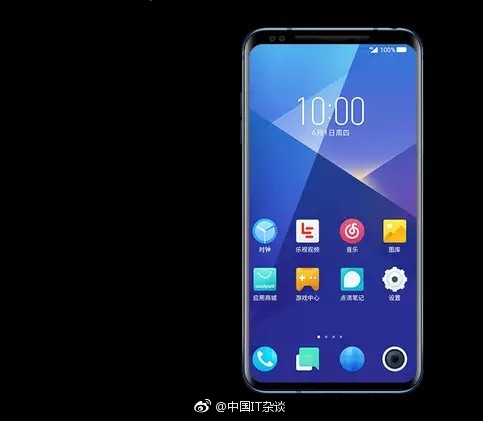 Read More: LeEco Sells Off Significant Stake In Coolpad, Bears Heavy Losses
Another notable feature of the model is the quad camera setup it seems to have. The LeEco Le X render shows a dual camera at the front and a similar dual camera setup at the rear. The rear cameras are stacked in a vertical direction with the LED flash sitting at the side. We can't verify the authenticity of these renders neither is the Le X's specification known as of this moment. It sure looks like a device worth looking out for. We'll be on the lookout for more details on this.
(source)