LeEco Sells Off Significant Stake In Coolpad, Bears Heavy Losses
LeEco announced a deal that saw it become the largest shareholder in fellow Chinese smartphone maker Coolpad in 2016. The internet cum smartphone company held a 28.90% stake in Coolpad until recently. It is no longer news that LeEco is facing a serious cash crunch that has crippled the once bubbling smartphone maker. LeEco's shares in Coolpad has become one of the latest casualty of its financial situation as it has announced the sale of 17.83% of its 28.90% shares in Coolpad. Thus, LeEco now has only about 10.95% shares in Coolpad and as a result, is no longer the highest shareholder in Coolpad.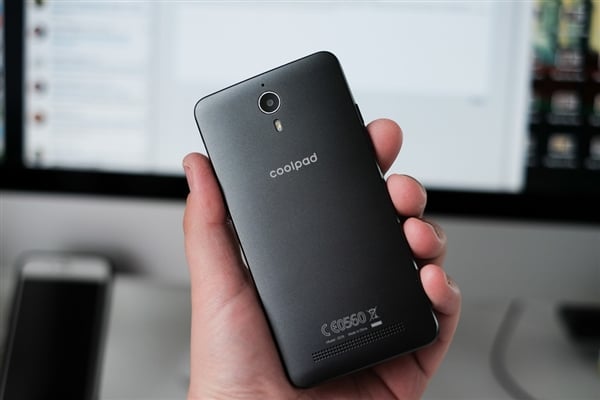 LeEco's rise to becoming the highest shareholder in Coolpad isn't a one-off achievement. The company first invested 2.74 billion HK Dollars (around US$353 million) in June 2015 making it the second largest shareholder with an 18% shares. In June 2016, LeEco made another investment of $135 million USD which gave it an additional 11% shares and thus making it the largest shareholder. Both firms had even started releasing jointly designed smartphones under the Cool 1 series before LeEco slipped into financial troubles.
Read More: LeEco Coolpad joint phone revealed as Cool1, Features Dual Cameras
Now, LeEco has traded off 17.83% of its shares this January for HK $ 808 million (about 670 million yuan / ~ $103 Million USD). This is nowhere near the amount the company paid in 2015 to acquire its first 18% stake in the company. However, Coolpad cannot be said to have achieved tremendous progress since 2015 to date. Besides, the deal could be to repay some of its huge debt burdens. LeEco is reportedly in need of emergency cash and so, had to sell some of its stakes in Cooldpad despite making a significant loss in the process. Besides, the deal has to be based on Coolpad's present market value which is also on the decrease.
This isn't good news for those hoping to see LeEco rebound from its present sorry state. We do hope the spate of sales of assets would not continue.
(source)