Nokia May Shutdown Its Withings Health Tech Business Just Like The Ozo VR Project
Nokia entered a deal to purchase French-based health product manufacturer Withings in June 2016 for a fee in the tune of $191 million U.S dollars.  The company later launched its first set of health products last year which included smartwatches, weighing scale, blood pressure monitor and others. It even went as far as redesigning the Withings Health app.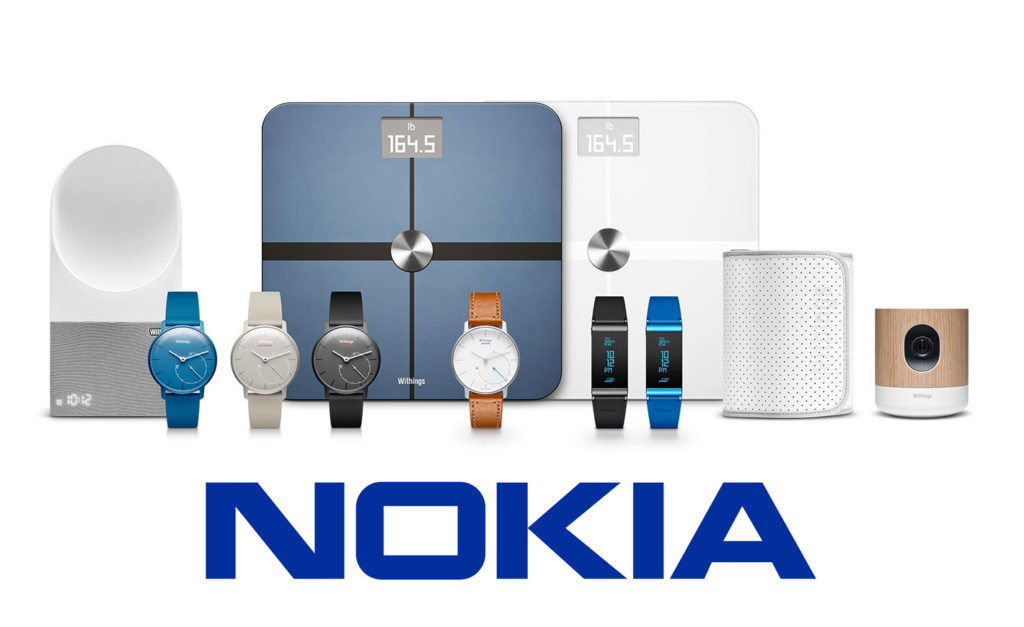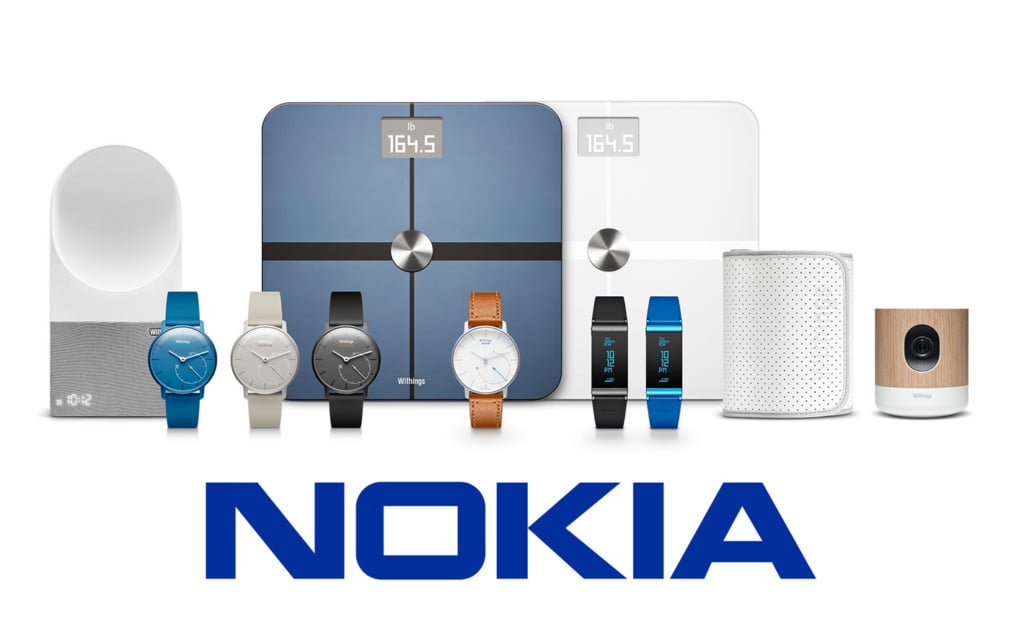 Turns out the venture has not been a very profitable one for the tech giant. Nokia recently announced in a blog post that it's launching a "strategic review of its digital health business." The Finnish company hinted that it was considering its "strategic options" with regards to health care and that this "may or may not result in any transaction or other changes." The statement isn't very clear but you don't see a company reviewing its strategy when the results are superb. The company hasn't really had a smooth ride since the Withings deal was struck. It even faced backlash for redesigning the Withings Health app and the withdrawal of experimental features from its smart scales and the finances have not been good too. Significantly, it announced a write-down of goodwill relating to the Withings purchase worth €141 million ($164 million) last October, meaning it had substantially overestimated the value of the company's assets.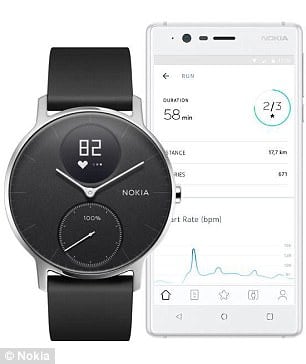 Read Also: Alleged Nokia 9 Spotted In The Hands Of HMD Official
It is still early to make a conclusion but the signs that Withings health products may be joining the Ozo Virtual Reality camera project among the heavy luggage Nokia will be shedding. The news of the strategic review was said to have resulted in more than 400 job loss. For now, Nokia other enterprise is still selling strongly with the bulk of its annual revenue worth around €23 billion coming from its multinational telecoms business. Nokia's wide array of technology patents is yet another source of revenue.
(via)