Samsung Could Launch Its New Social Network 'Uhssup' Along With Galaxy S9
Last month, it was revealed that South Korean giant Samsung had filed for a trademark of a location-based social network platform called 'Uhssup'. While not a lot of information is available about this service, a new report suggests that it could get launched next week along with Samsung's Galaxy S9 series.
The report says that Uhssup is location-based social network developed by Samsung which will allow users to share their location in real-time as well as comment on the locations of other users. The service is also expected to offer messaging capabilities.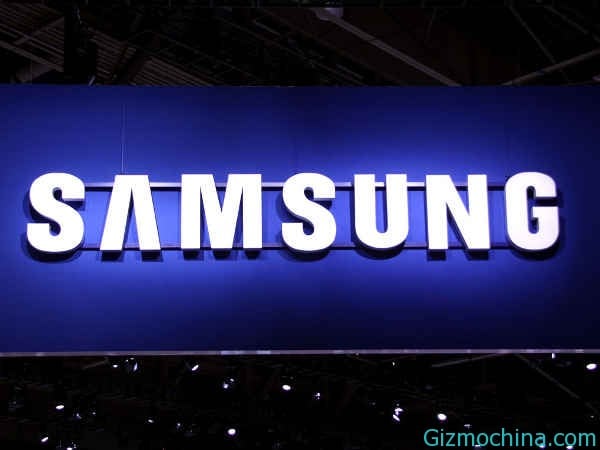 To get more information about this new social media platform, we'll have to wait for the company to officially launch it. However, it's not a long wait as it is reportedly launching at Mobile World Congress 2018. However, the company has not yet said anything regarding the launch of this Uhssup platform.
It will be interesting to see if this new social media platform from Samsung would be enticing enough for users to start using yet another social network on top of multiple other networks that most of them already use.
While the company had registered the name "Uhssup" with the European Union Intellectual Property Office, this new report suggests that the company has also registered both "Uhssup" and "Samsung Social" in the domestic Korean market.
During Mobile World Congress, the South Korea-based Samsung is going to launch its flagship devices — the Galaxy S9 and Galaxy S9+. The Samsung's Galaxy S9 duo would be sporting the Infinity Display and will come equipped with improved innards, stellar cameras, and better audio capabilities.
While the US and China models will be powered by Qualcomm's Snapdragon 845 processor, other regions will get the Exynos 9810 variant of the phone. The devices will be running on Android Oreo-based Samsung Experience UI 9.0.
Read More: Samsung Is Targeting Sales Worth $10 Billion In India This Year
Launching on 25th February, the pre-orders for the Galaxy S9 series are expected to start from the same day, with delivery expected to start from 8th March.
(Source)