Samsung Is Targeting Sales Worth $10 Billion In India This Year
India is one of the largest smartphone market in the world. For most manufacturer, India is the key market, including the world's leading phone manufacturer Samsung.
While Samsung is facing stiff competition in the Indian market from Chinese brands, it is looking forward to further strengthen its position in the market. In line with this, the South Korean giant has set a target of achieving sales worth $10 billion in India this calendar year.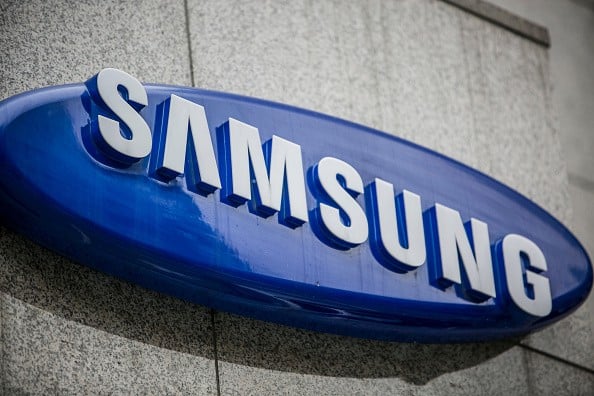 Last year, Samsung registered overall revenue at around $9 billion. The company is hoping to achieve $10 billion in sales through its smartphones, home appliances, and premium television sets. Mobile phones are the largest sales contributor for Samsung in India, accounting for over 60 percent of all sales. The remaining 40 percent is generated by consumer electronics products.
One of the executives of the company said during the annual strategy meet, Samsung Forum, that the company's pace of growth for the Indian operations slowed down last year because of Demonetisation and the roll-out of Goods and Services Tax (GST). However, he added that the company is confident to cross the $10 billion sales mark this year, despite stiff competition.
While Samsung is ahead of other manufactures in terms of revenue, the company has been losing market share to Chinese rivals. According to the International Data Corporation (IDC), Chinese phone-maker Xiaomi emerged as the market leader.
In feature phone market, Reliance Jio also outrun Samsung in the last year December quarter with around 26 percent market share. The company remains at number two position with about 17 percent market share. Samsung is also the largest television and microwave oven maker in India and the second largest in refrigerators and washing machines.
In order to sell more mobile phones, the South Korean tech giant is gearing up to expand its smartphone range. Earlier this year, in January, the company launched two back-to-back handsets — Galaxy A8+ and Galaxy On7 Prime.
Read More: Xiaomi And Samsung in Subtle War of Words Over Who Sold More Units in Q4 2017 in India
Next week, the company is all set to launch its flagship phones — Galaxy S9 and Galaxy S9+ at Mobile World Congress. While the company has not revealed availability information, we expect the phones to be available for purchase in India from March or April.