List of Snapdragon 845 2018 Models & Their Launch Dates Just Leaked on Weibo
Qualcomm announced its latest Snapdragon 845 mobile platform around November last year. The flagship SoC is expected to be utilised by OEMs this year. Some of the models which would utilise the chipset are already known but someone on Weibo has just released a list of the models that would be released this year with the SD 845 chip. The leak also include the months the various flagship models would be launched.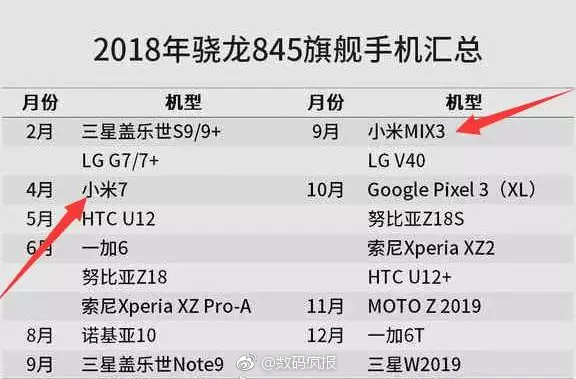 Top on the list is the Samsung Galaxy S9 and S9+ which would be launch this February. That is already confirmed but the list also included the LG G7 and G7+ as launching this February as well. Xiaomi Mi 7 is another expected to feature a Snapdragon 845 chip and from the list, we can gather that the Mi 7 will be launched in April. The month of May will see the HTC U12 joining the league of SD 845-powered models. While three models are listed as dropping in June this year and they include, OnePlus 6, Sony Xperia XZ Pro and ZTE Nubia Z18.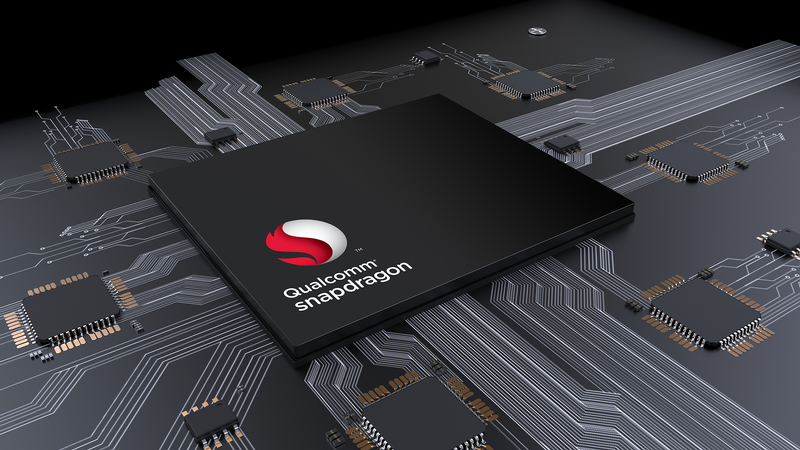 Read More: Exynos 9810 vs Snapdragon 845 vs Kirin 970: Comparison Between The Best Smartphone SoCs
Furthermore, the leak also suggest the Nokia 10 as coming in August with the flagship chip while the Galaxy Note 9 would be launched in September packing a Snapdragon 845 chip on one of its models. The Xiaomi Mi Mix 3 and LG V40 are also expected to launch in September. It is interesting to note that the Xiaomi Mi Mix 2s isn't on the list. SD 845 Models you should look forward to seeing in October include the Google Pixel 3 and Pixel 3 XL, Nubia Z18s, Xperia XZ 2 and HTC U12+. In November, Motorola will join the train with the Moto Z 2019. Finally, in December we'll see the OnePlus 6T and Samsung W2019. Of course, we are not sure of the authenticity of the timetable even though the models mentioned could indeed be launched this year packing SD 845.
(source)