Buy Original Xiaomi Powerbank For Only $13.49 On Banggood [Coupon Code]
by Vinay Patel ago0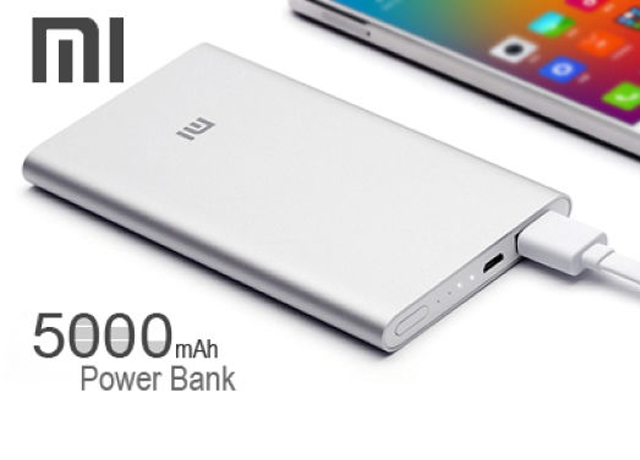 There's no dearth of power banks in the market. In fact, online stores are brimming with all sorts of low-priced power banks that usually have inferior quality and pack unsafe batteries that can easily explode.
Thankfully, you can now get your hands on the original Xiaomi Powerbank on Banggood. All Xiaomi power banks that are up for grabs on the site are guaranteed to be safe and original.
Banggood is currently selling the original Xiaomi Powerbank for $14.99. The device is backed by a robust 3.7V 5000mAh battery and it can be charged in about 3 hours with the help of a 5V/2A charger.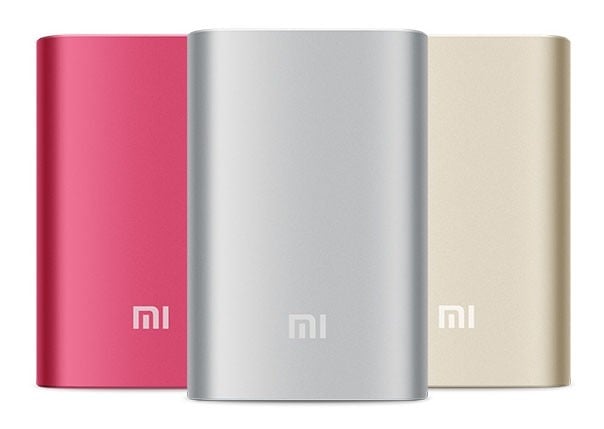 But if you're not willing to shell out that kind of money to buy the Xiaomi Powerbank, we have good news for you. At the time of checking out, you can use coupon code '10MIPB' and get a discount of $1.50. This brings your grand total down to only $13.49.
The promo code is valid for the white color version of the Xiaomi Powerbank. Click here to take advantage of the discount before the coupon code expires.