ZTE Blade V9 & Blade V9 Vita Exude Some Radiance in these Hands On Photos
ZTE kickstarted its 2018 campaign in Barcelona with the launch of the Blade V9 and Blade V9 Vita. The devices were unveiled in a ceremony held on Sunday, just before MWC 2018. The ZTE Blade V9 and Blade V9 Vita are here presented in these hands-on photos courtesy of GSMArena.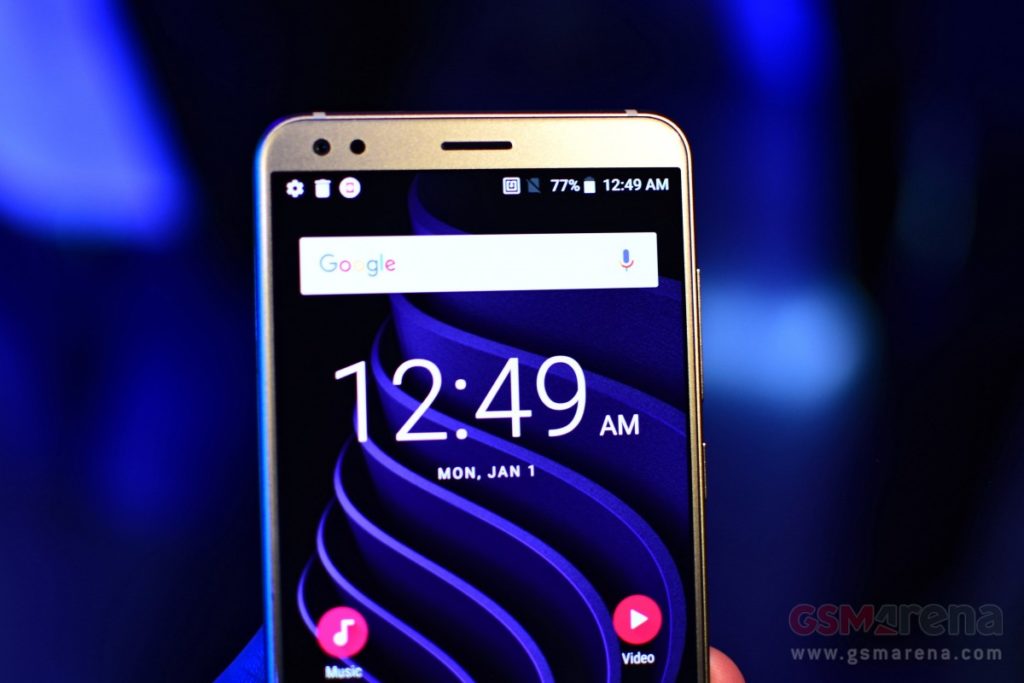 The Blade V9 and V9 Vita once again reiterate the transformation of the mid-range segment to one with a premium built and well-studded models that could pass for flagships. They seem to offer good value for the $300 and $250 price tags they are slammed with, going by the designs and specs.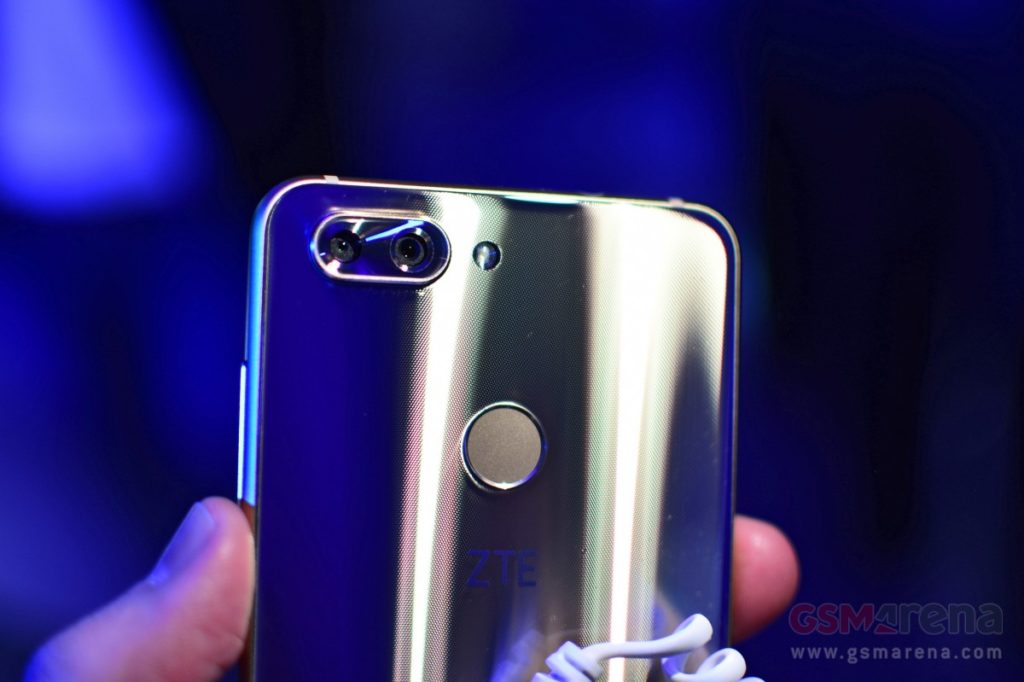 Design wise, the ZTE Blade V9 is said to be relatively light despite packing a massive 5.7-inch display and a metal frame wrapped with glass on both sides. The ZTE Blade V9 Vita doesn't have a glass covering and features a plastic body. Both models sport LCD displays but while the Blade V9 has an FHD+ display, the Blade V9 Vita comes with an HD+ display. Both models equally come with a full-screen display with the 18:9 aspect ratio calling the shots.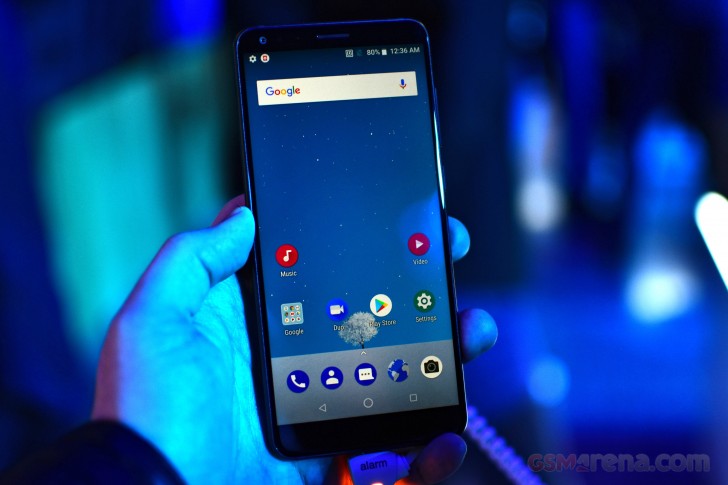 Read More: ZTE Blade V9 and V9 Vita Debut At MWC 2018 With Honor-Like Design And Mid/Low-End Specs
The devices pack dual camera setups at the rear located in the top left corner in both cases. There is also a rear-mounted fingerprint sensor on both the V9 and V9 Vita located in the middle. The models are also available in a number of colors like Dark Blue, Pink, Black, Gold, and Gray. Find more pictures below.
(source)