Get 8% Off On High-End Gaming Gears On GearBest [Coupon Code]
by Vinay Patel ago0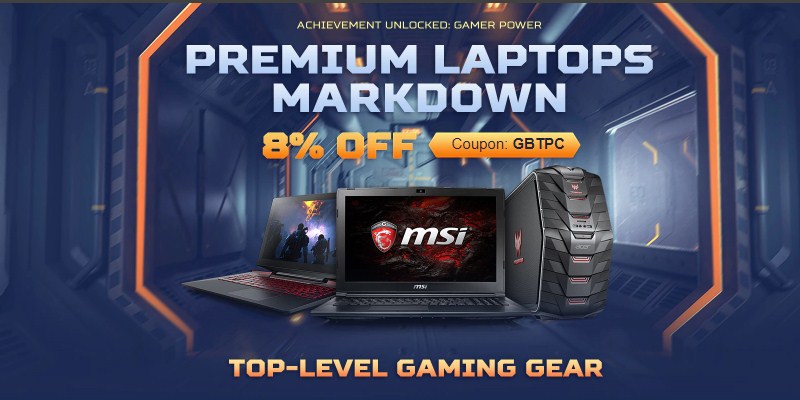 As part of its Premium Laptops Markdown, GearBest is giving 8% discount on a slew of top-notch gaming gear. Let's check out the details.
The products have been divided into multiple categories in a bid to simplify the search progress. Here's a brief glimpse of what each category comprises.
Top-level Gear
The section features Acer Predator G6 gaming computer tower carrying a Flash Sale price of $1329.99. This promo is valid for one day and there were only 24 pieces left at the time of writing.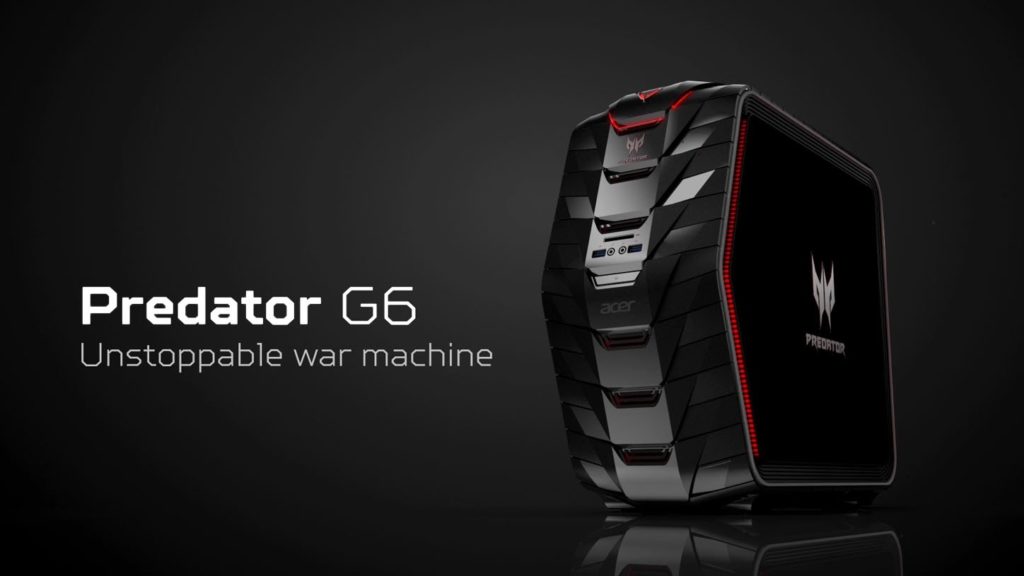 Moreover, GearBest is offering a significant 12% discount on the selling price of Lenovo Legion R720 gaming laptop. As a result, you can now buy the power-packed laptop for just $1048.99. But that's not all.
At the time of checking out, you can use the coupon code, 'GBTPC' and get an additional 8% off on its original selling price of $1198.82. Your subtotal decreases to $1102.91 after applying the aforesaid coupon code. However, the promo will end in one day and there were only 105 pieces left.
Editor's Top Gaming Picks
This category is crammed with notebooks, tablets, and laptops manufactured by tech giants such as Xiaomi, MSI, and Lenovo. More importantly, the items featured in this category are up for grabs for a heavily discounted price.
For instance, you get 17% off on $274.67 selling price of Teclast Master T10 Tablet PC. With the aforesaid discount, you need to shell out only $228.99 to buy the tablet. But it is imperative for you to bear in mind that the promo will end in 5 days and there were only 59 pieces remaining.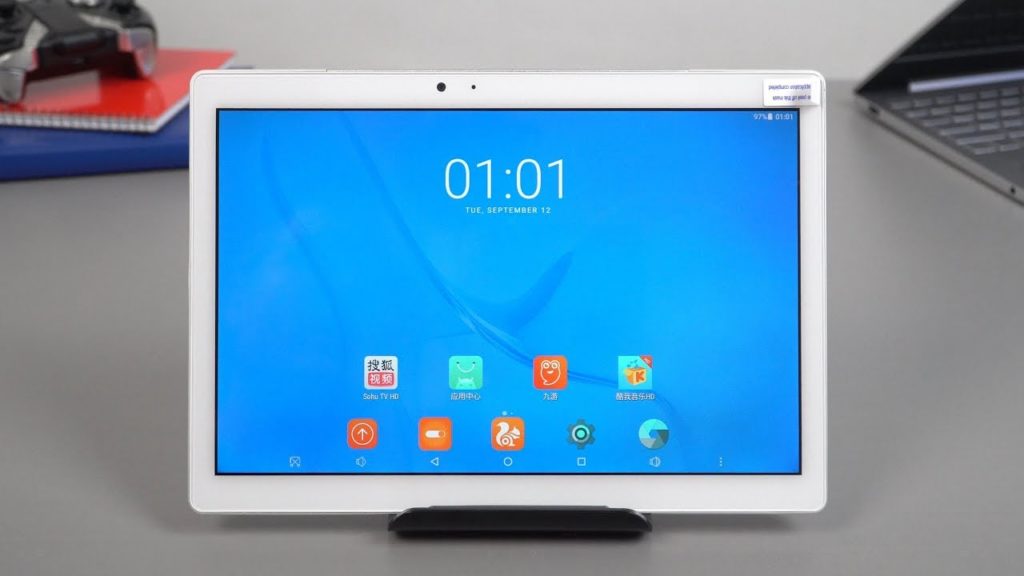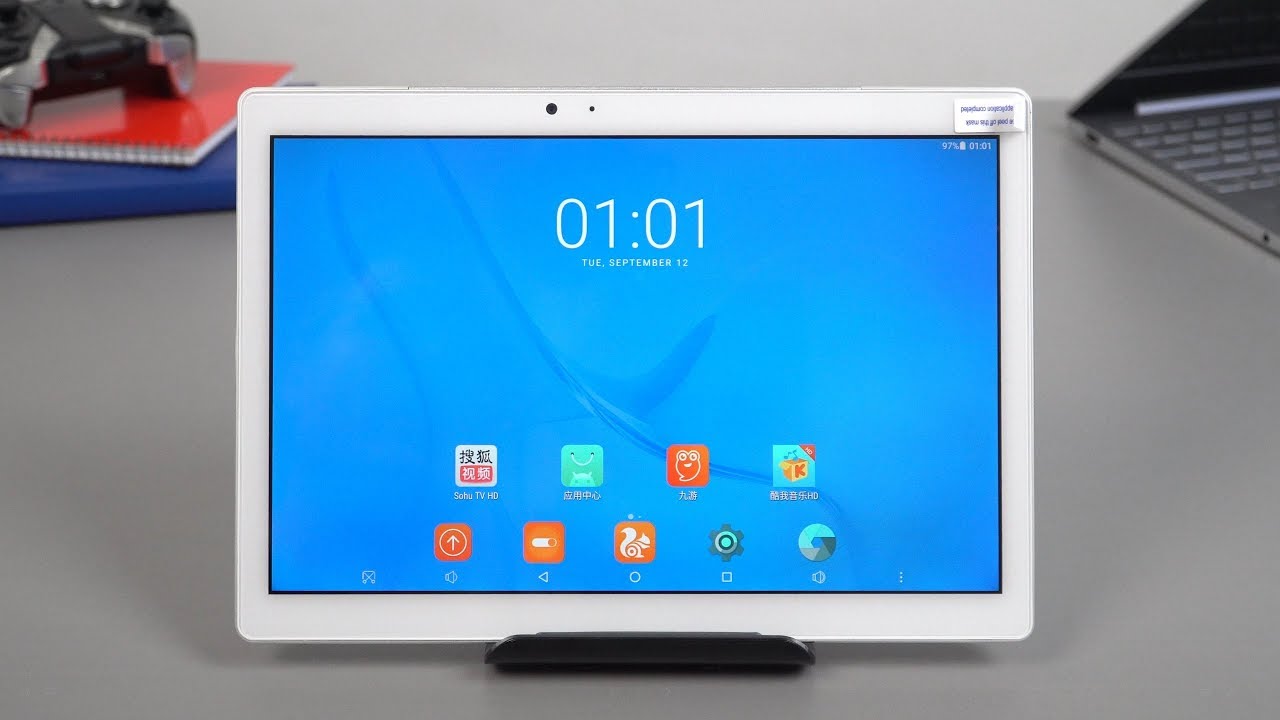 Alternatively, by using the coupon code, 'GBTPC' you can get an additional 8% discount. This will bring your subtotal down to only $252.70.
Cool Add-ons
If your order exceeds $250, you'd be eligible to get 1 add-on for $19.99. This section comprises a lot of items such as 13.3 inch PU Business Tablet Leather Bag for Xiaomi Air, MacBook Pro 15 / 17 inches 85W MagSafe Power Adapter, and SP26 Laptop Power Supply.
Premium Gaming Laptops
This segment features a slew of gaming laptops made by popular tech firms such as Acer, Asus, BBEN, and MSI. There's a 12% off on the black color version of Asus ZX53VD7300 gaming laptop.
While you can now buy the Asus ZX53VD7300 for just $899.99 for a limited period of time, it's also worth noting that there were only 2 pieces left. This promo is slated to end in 20 days.
Exclusive PC Towers
This category boasts an array of awe-inspiring computer towers. You can buy the black-tinted Acer Predator G6 gaming computer tower by shelling out $1329.99 or go for the white color version of the GETWORTH R12 computer tower which carries a price sticker of $912.94.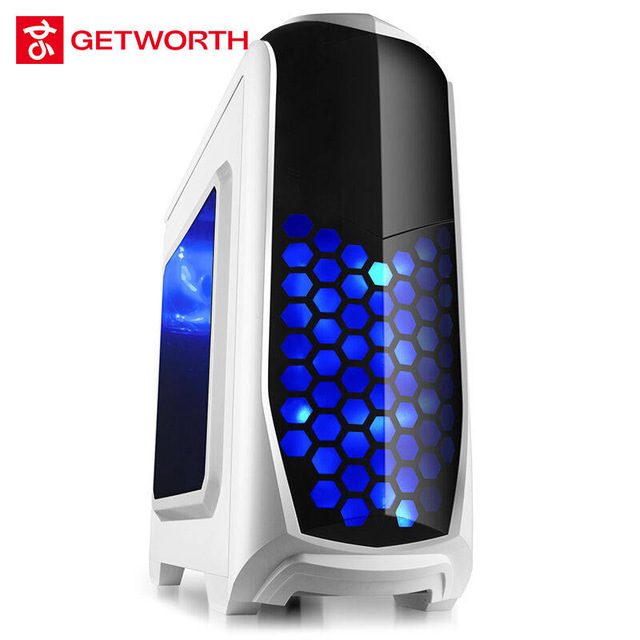 Top Recommended Tablets
You can take advantage of a 19% discount offered on the Lenovo P8 (TAB3 8 Plus) tablet PC. The device will be available bearing a Flash Sale price is only $147.99 until the promo ends.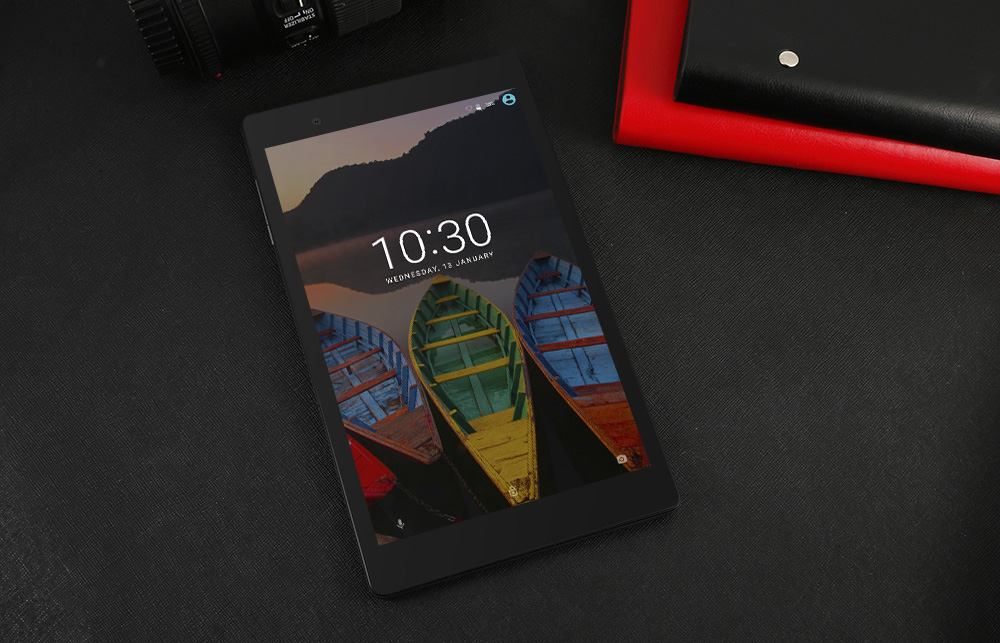 Moreover, you can use coupon code 'GBTPC' at the time of checking out to bring your subtotal down. You can choose between the 4G or Wi-FI version and go either for a deep blue or white color variant of the tablet PC.
You can head straight to this link in order to take advantage of the promo before it comes to end and the coupon code expires.