Get Up To 50% Off On Top-Notch Computer Mouse On Banggood
by Vinay Patel ago0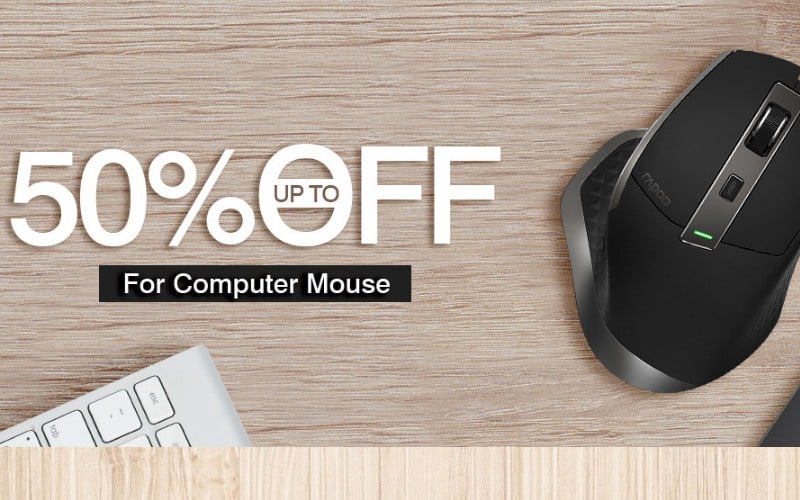 It's no secret that a good quality computer mouse can enhance the performance of your desktop PC or laptop. On the downside, the hand-held pointing device which packs useful features such as changeable sensitivity, gaming buttons, and scroll wheel can come bearing a steep price tag.
If you've restlessly been waiting to get your hands on a more stylish and powerful computer mouse without emptying your pocket, you have come to the right place. You can choose from a broad range of low-priced wired and non-wired mouse for your computer on Banggood.
Super Recommended
This category features select computer mouse carrying discounted price tags. For instance, you can buy Rapoo MT750 Wireless Mouse by shelling out just $39.99. This is a 9% reduction in the device's real selling price of US$43.99.
Alternatively, you can go for the MOTOSPEED V30 Catamount wired gaming mouse, which carries a reduced price of $19.99 on Banggood. The site is giving 26% off on its sale price of $26.99.
Wireless Mouse
A cordless or wireless mouse connects to a computer or laptop without using wires. It is perfect for people who prefer operating PC without being tied to a chair. Banggood is giving remarkable discounts on a few top-brand wireless mice for a limited period of time.
In line with that, the site is giving a massive 47% discount on $16.99 selling price of Dareu LM116G Wireless Mouse. This reduces its asking price to just $8.99.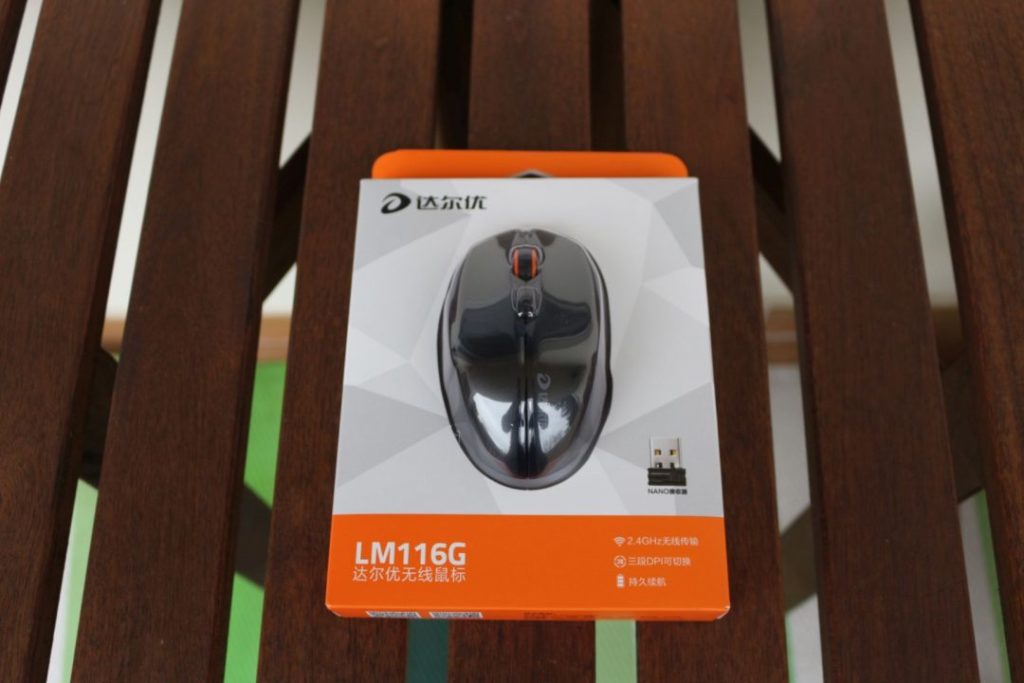 Aside from that, there's a 37% reduction in the real selling price of the Zerodate wireless gaming mouse, which actually sells for $15.96. With the discount, the black and white color versions of the mouse are currently available for just $9.99 on Banggood.
Gaming Mouse
Avid gamers, rejoice. This category is brimming with an array of jaw-dropping gaming mice that you can get your hands on without spending a lot of money. For instance, you can buy the Rapoo V29S gaming mouse which carries a price tag of $24.99 for a slashed price of only $21.99 on Banggood.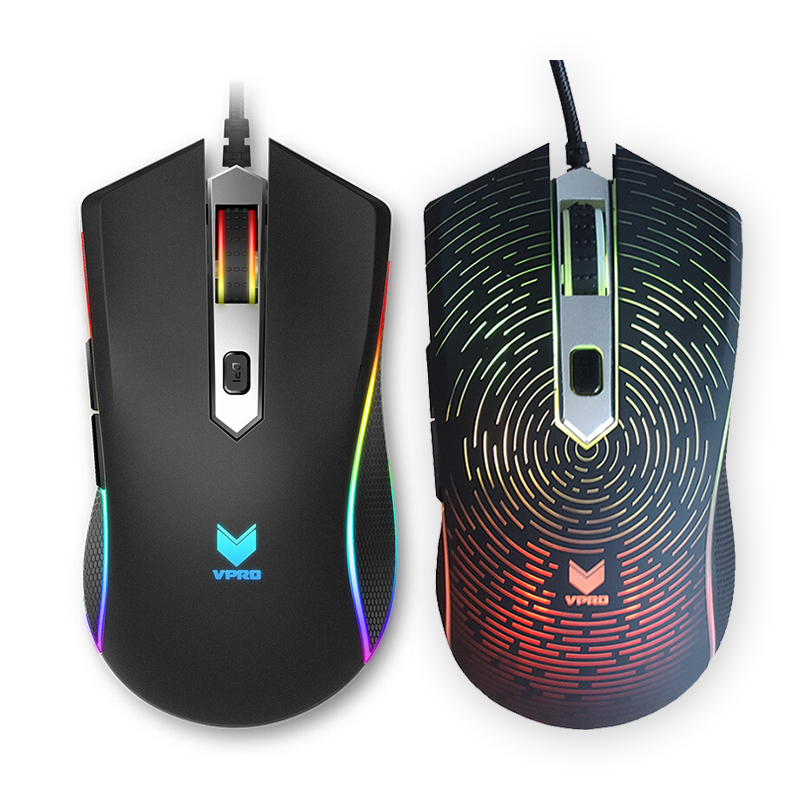 Alternatively, you can get the E-Blue M639 wired gaming mouse which sells for $24.99 on Banggood at a discounted price of $18.99, thanks to a 24% markdown offered by the site. The discount is valid for black and white color versions of the mouse.
Vertical Mouse
A vertical mouse is carefully designed to give support to your hand in an upright handshake position in order to prevent forearm twisting. You can get significant discounts on a slew of vertical mice on Banggood.
The Wowpen-joy 5D vertical optical mouse is currently available for only $7.99 on Banggood. The site is offering a big 50% off on the black color version of the ergonomically designed mouse for a limited period of time.
Mouse Clearance
This section features a myriad of popular mouse that you can purchase at a heavily-discounted price. Lining with this, the NEWMEN Wired Gaming USB Optical Mouse which carries a price tag of $16.50 is currently up for grabs for a discounted price of just $10.99.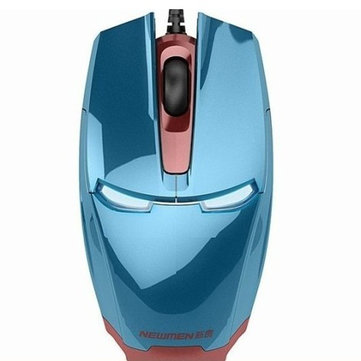 Banggood is giving 33% off on the optical mouse's real selling price. As if that weren't enough, you also earn 10 Banggood points.
Mouse Pad
A mousepad is basically a surface where you can place and move your computer mouse. A good quality mouse pad is as important as having a high-caliber mouse. You can now choose from a wide range of high-quality mouse pads on Banggood without worrying about spending a lot of money.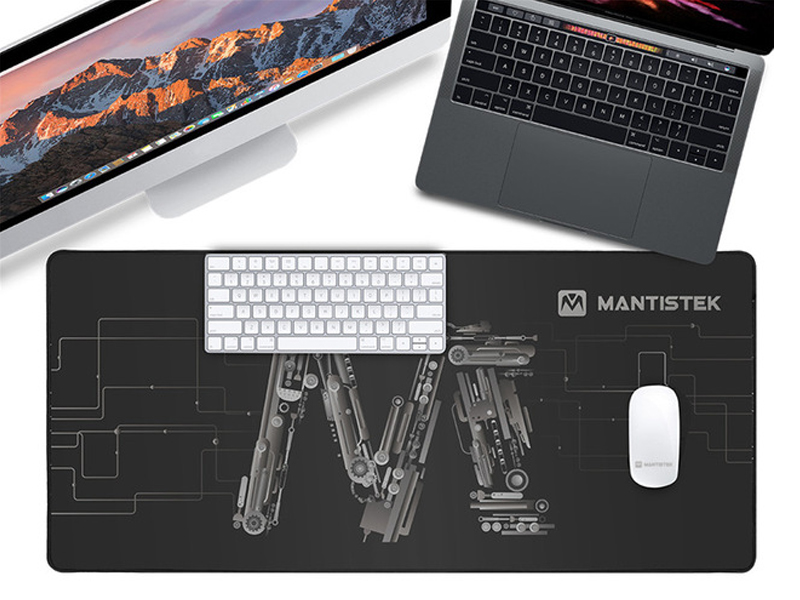 The site is giving 25% off on $15.88 selling price of MantisTek MP1 Non-Slip Overlock Mouse Pad Desktop Keyboard Pad, bringing it down to only $11.99. The offer is slated to end on March 17.
You can head straight to this link to check out all the products and get up to a whopping 50% discount on computer mouse on mouse pads on Banggood before the promo comes to an end.