Apple had launched the iPhone X as it first smartphone with OLED screen. The full screen design smartphone was introduced as the 10th anniversary iPhone to the world. Also, it is the largest ever iPhone created by the company. It is equipped with an advanced 3D facial recognition system and it is packed with a powerful chipset and latest specs. However, recent reports have suggested that the iPhone X has not been received well by the audience. A survey conducted by a well-known analyst Piper Jaffray reveals the main reason behind lukewarm for the iPhone X.
Through the survey, Jaffray asked 1,500 iPhone users on why they are still using their existing iPhone and why they did not upgrade to the iPhone X. The survey revealed that 31 percent users did not upgrade because of the hefty pricing of the iPhone X. Apple has been selling the 64 GB and 256 GB versions of the iPhone X with respective pricing of $999 and $1049.

The survey also revealed that 44 percent did not feel like upgrading to iPhone X as their existing iPhone is working without any issue. Also, 17 percent users said that they did not upgrade to iPhone X due to another reason. The survey clearly reveals that the pricing is the major reason why people have not purchased the iPhone X.
This year Apple is expected to launch a budget-friendly iPhone. It is rumored to house a 6.1-inch LCD display, but it is unlikely to feature 3D Touch and it is pegged to come with a single camera on its rear panel. It is expected to borrow many features from the iPhone X such as TrueDepth Camera, Face ID and notch enabled full screen design. The other iPhone that is expected to debut alongside is likely to carry an expensive pricing. It is rumored to come with an OLED display of 6.5-inches.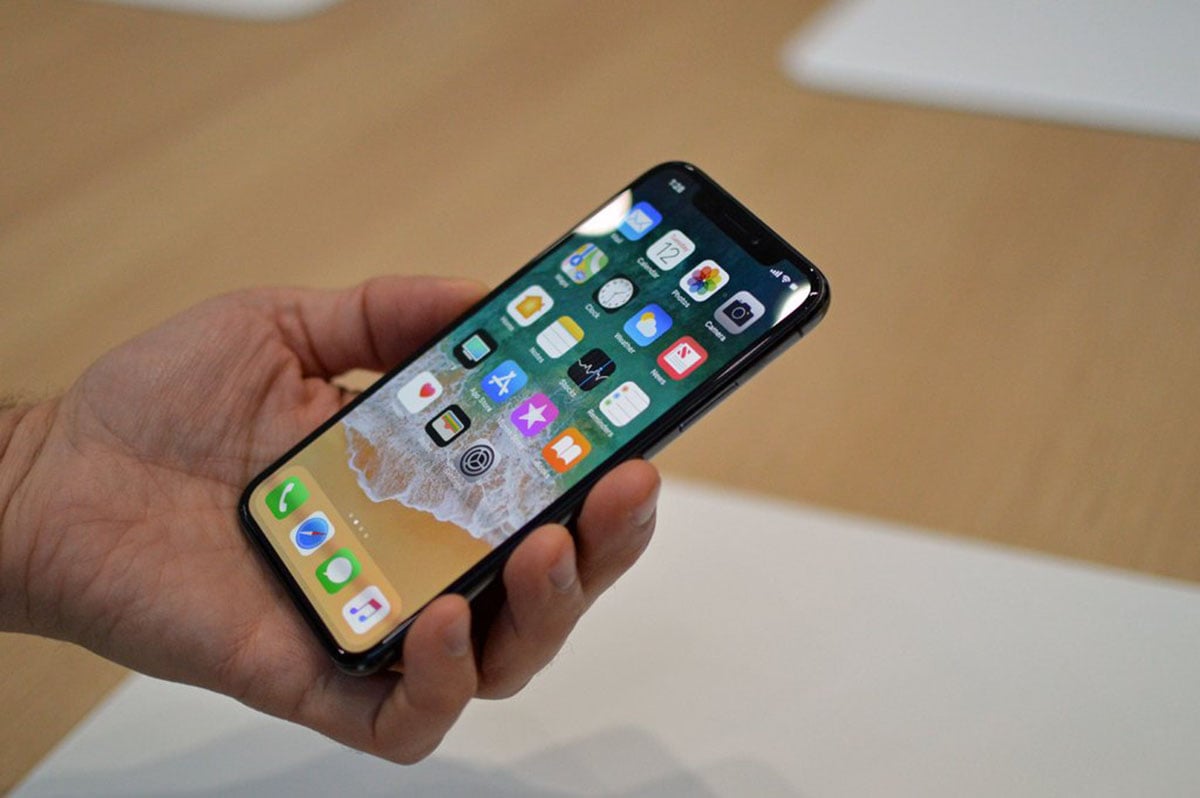 Read More: Apple's WWDC 2018 Schedule Appear; May Debut iOS 12, iPad X, iPhone SE 2
Another low-cost iPhone that is expected to launch this year include the iPhone SE 2. The handset is expected to borrow several specs from the iPhone 7. It does seem that Apple will include True Depth Camera and Face ID on the successor for the iPhone SE. The iPhone SE 2 is rumored to debut at the Worldwide Developer Conference (WWDC) in June this year.
(source)