Get Top Discounts On RC Quadcopters On GearBest [Coupon Code]
by Vinay Patel ago0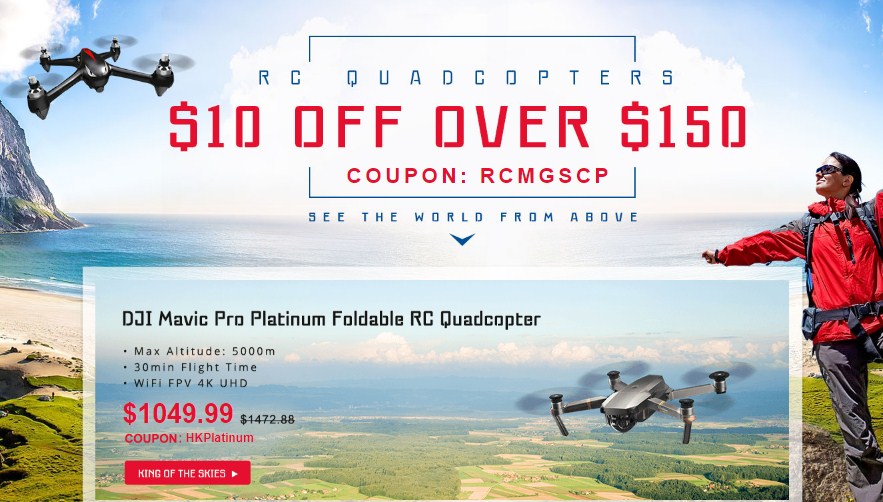 Gadget freaks that have restlessly been waiting to get their hands on an RC quadcopter without burning a hole in their pocket are in for a treat. You can now choose from a broad range of quadcopters that are available at a discounted price on GearBest.
First off, you can buy the standard version of DJI Mavic Pro Platinum foldable RC quadcopter by shelling out $1278.39. But if you're not willing to spend that kind of money, GearBest is giving you an opportunity to reduce your subtotal.
In order to bring the device's quoted price down, you can use coupon code 'RCMGSCP' at the time of checking out. This brings your subtotal down to just $$1049.99.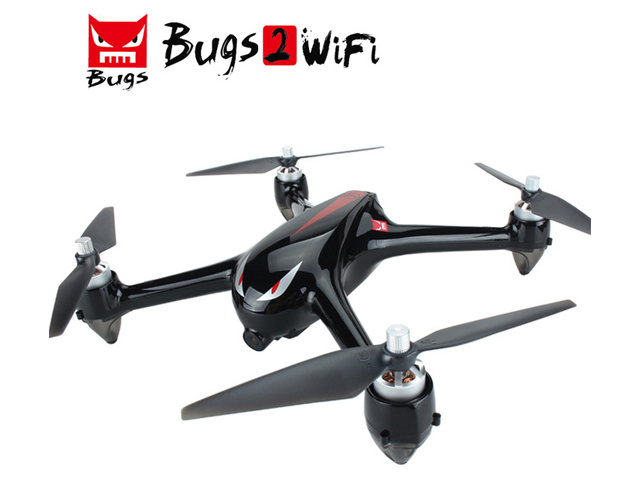 Alternatively, you can buy the MJX Bugs 2 B2W Brushless RC quadcopter for $234 on GearBest. Budget-conscious buyers can drag the subtotal down to just $158.99 by applying coupon code 'Bugs928' while checking out.
The GearBest promo has further been divided into multiple categories in a bid to expedite the search process. Here's a brief glimpse of what each category has to offer.
Combo Deals
In this category, you can purchase quadcopters along with a slew of accessories at a discounted price. Let's check out the details.
You can buy the Xiaomi Mi Drone 4K UHD WiFi FPV quadcopter, which carries a slashed price tag of $478, in combination with the FIMI X1BH 3-axis Brushless Gimbal Camera Handle, which is available for a discounted price of $65.79.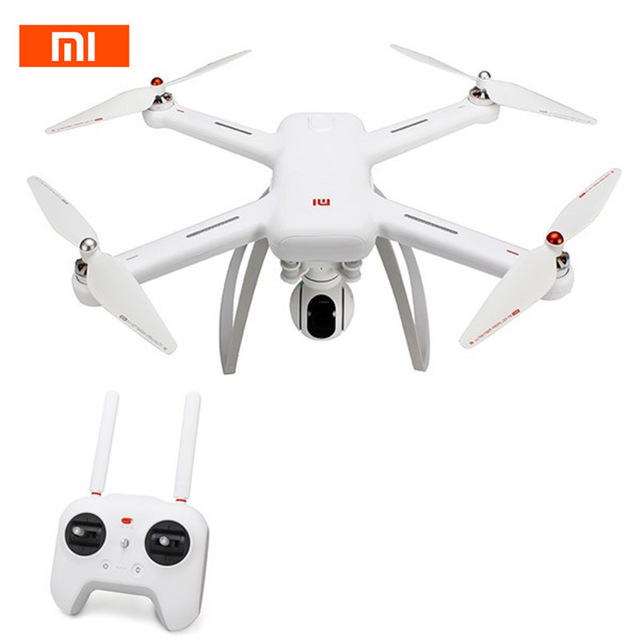 While your subtotal without the discount is $748.12, you can get your hands on both the items for just $538.99 for a limited period of time. In other words, you save $209.13.
Cool Add-Ons
If your order for Toys & Hobbies exceeds $100, you'd eligible to get add-ons for $10.99. For example, you can buy the JJRC H67 Flying Santa Claus RC quadcopter, which sells for $19.99 on GearBest, in combination with 6 pieces of 3.7V 280mAh 45C LiPo battery 6-in-1 charger which is selling for a discounted price of $11.75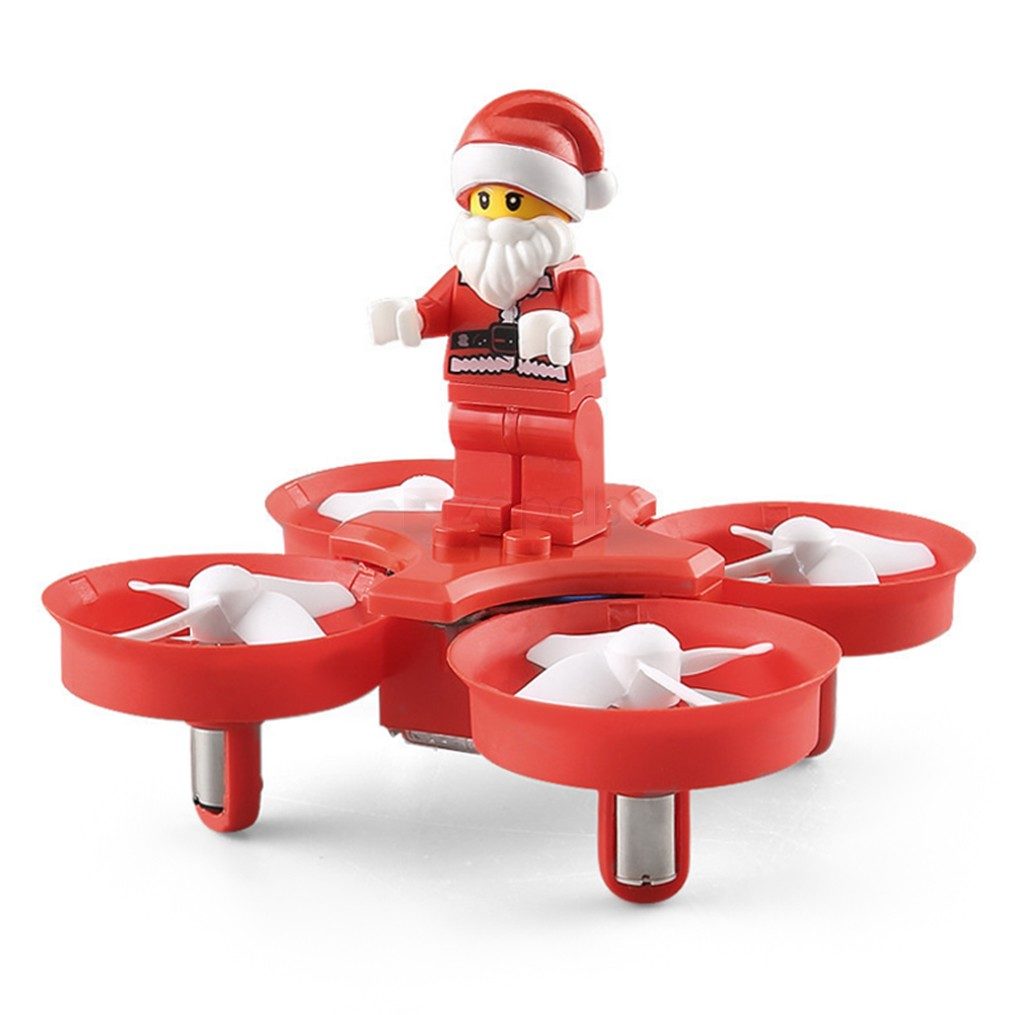 Your final price will be only $31.74 but it's worth noting that you'd end up paying $35.48 without the discount. You save $3.74.
Flash Sale
As part of its latest Flash Sale, GearBest has considerably reduced the original asking price of multiple items featured in this category. In addition to a slew of other discounted products featured in this category, you can buy the TIANQU XS809W foldable RC quadcopter, which bears a 15% discount.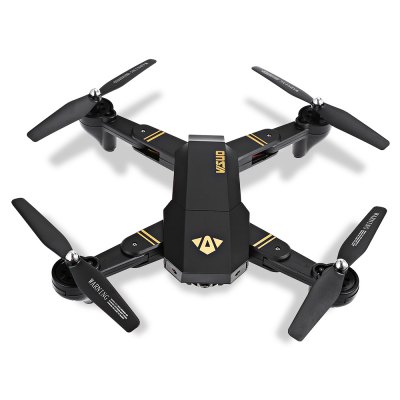 The TIANQU XS809W normally carries a price tag of $57.78 on GearBest, but you can now buy it for only $48.99. However, it's worth noting that there were only 226 pieces left at the time of writing.
Best Sellers
This section features some of most sought-after quadcopters available on GearBest. Moreover, the site is giving massive discounts on these products' original price as part of its latest promo.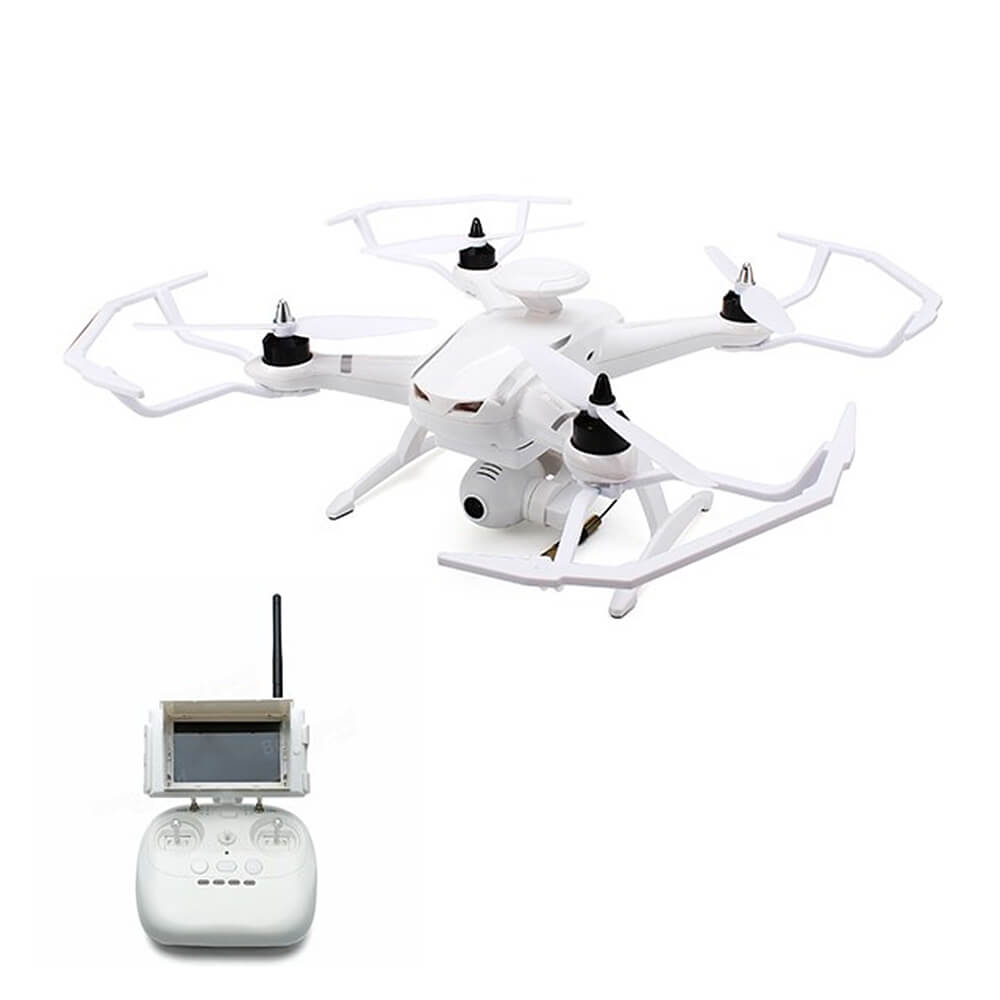 In line with this, GearBest is giving 12% discount on AOSENMA CG035 RC quadcopter, which usually sells for $231.99. With the discount, the device's real price has lowered to only $204.99. There were 19 pieces left for the Flash Sale price.
Top Brands
You can find a myriad of quadcopters made by leading manufacturers such as DJI, Hubsan, JJRC, and MJX in this section. The MJX X708 Cyclone Brushed RC drone (without camera), which sells for $36.16 is now up for grabs for only $30.42 on GearBest.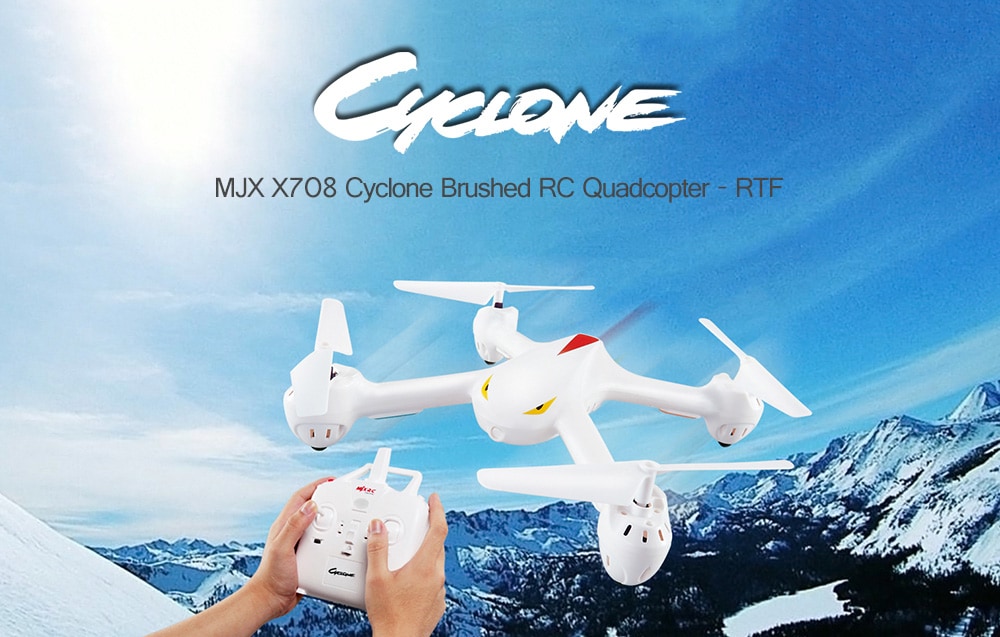 This is a considerable 16% discount, which is valid for the white color version of the MJX X 708 drone. However, if you're willing to shell out $41.08, you can buy the 0.3MP Wi-Fi camera version of the device. This camera-equipped version has an 18% discount as well.
Drone Accessories
This category is crammed with all sorts of drone accessories that you can buy without spending a lot of money. For instance, you can buy RunCam Micro Sparrow 700TVL 2.1mm FPV camera for just $22.24.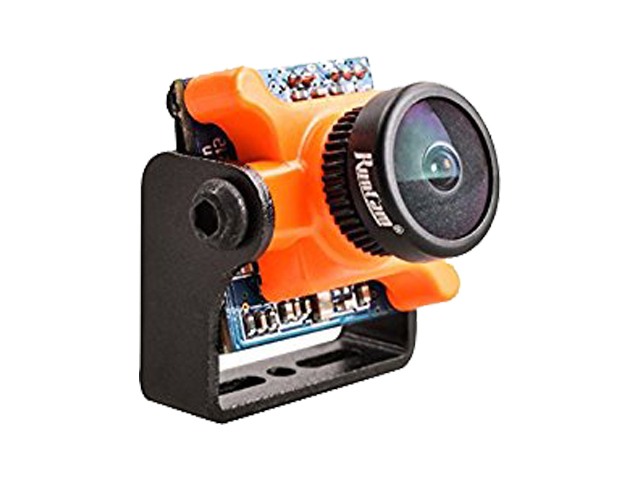 The device normally bears a quoted price of $29.99, but GearBest is giving 26% off on its selling price. This discount is valid for the color mix version of RunCam Micro Sparrow camera.
If you're interested in checking out rest of the products and take advantage of the promo before it comes to an end, just head straight to this link.