Buy MOOKA Robotic Vacuum Cleaner For Only $149.99 On Amazon [Coupon Code]
by Vinay Patel ago0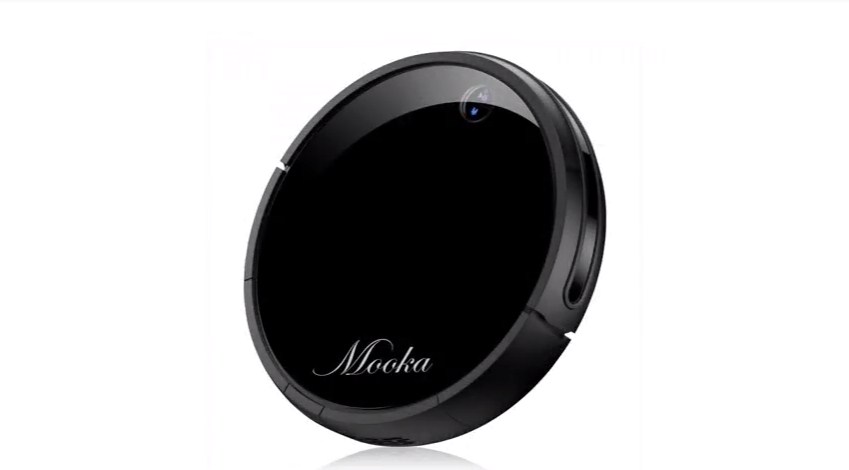 It is imperative for you to have the right gadgets in order to keep your house neat and clean. Nevertheless, keeping your house spotless can prove to be arduous especially when you have kids or if you're trying to ensure your house is dirt-free while working a full-time job.
The market is brimming with all sorts of products that claim to help you clean your whole house without breaking much of a sweat. Regrettably, these devices either don't live up to the hype or carry a very expensive price sticker.
This is exactly where the MOOKA Robotic Vacuum Cleaner comes into the picture. In addition to doing a slew of other cleaning chores, the device comes in handy particularly when you want to clean hard floors and thin carpets.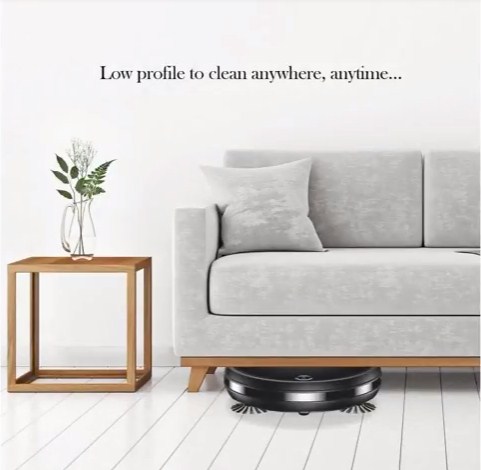 Equipped with state-of-the-art technology, the MOOKA-branded cleaning robot offers an exceptional and uninterrupted cleaning experience. But there's more for you to cheer about.
The very useful Robot Vacuum is currently up for grabs for $195.99 on Amazon. But if you're not willing to spend that kind of money, we have good news for you.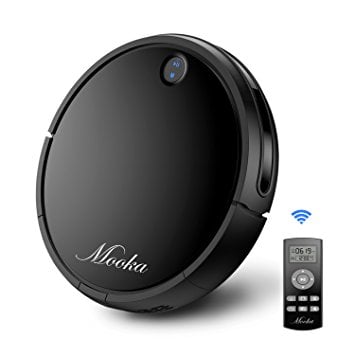 You can use coupon code '4WX7W6GX' at the time of checking out to get an additional 23.5% off on the MOOKA Robotic Vacuum Cleaner's original sale price. After applying the aforesaid coupon code, your grand total will drop down to only $149.99.
While this is a massive discount, it is worth noting that the coupon code is slated to expire on March 31, 2018. You can head straight to this link in order to buy the MOOKA Robotic Vacuum Cleaner at a discounted price before the coupon code expires.