Light Phone 2 is a Pricey e-ink 4G Touchscreen Phone With a Few Basic Apps
It is possible some of our readers may not have heard of Light Phone but they have a product that might interest you. Light Phone is a slim, credit card-sized phone designed to be a replacement for the smartphone for those who are battling with addiction to their smartphones. It comes with just a few basic apps ideal for calls, text messaging etc.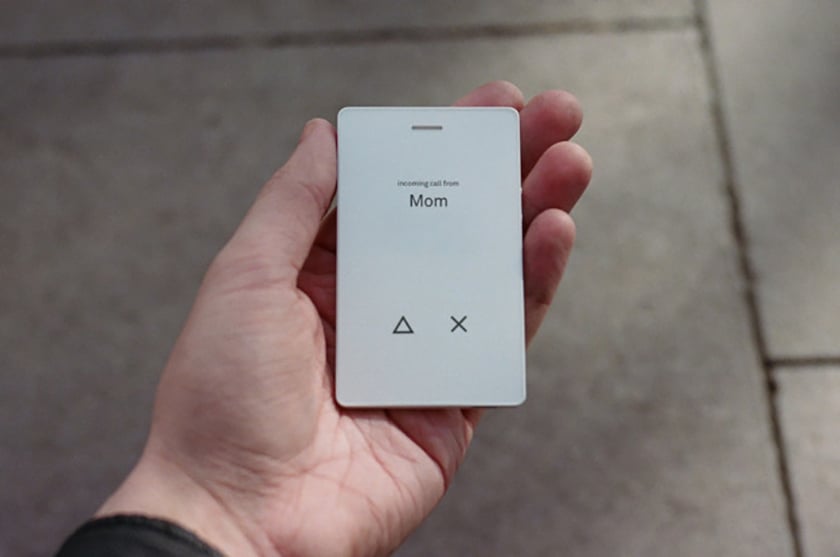 The first Light Phone was created by Joe Hollier, an artist, and Kaiwei Tang, a product designer who both met each other at a New York-based Google incubator in 2014. The device was first announced in 2015 with a 10-digit keypad just for calls but it wasn't until January 2017 it became available to buy. The device has now got its second-gen model dubbed Light Phone 2 which still maintains its minimalist design but it comes with a few more features, such as replacing its 10-digit number pad with a touchscreen. The new Light Phone 2 also features 4G support and include the ability to send text messages.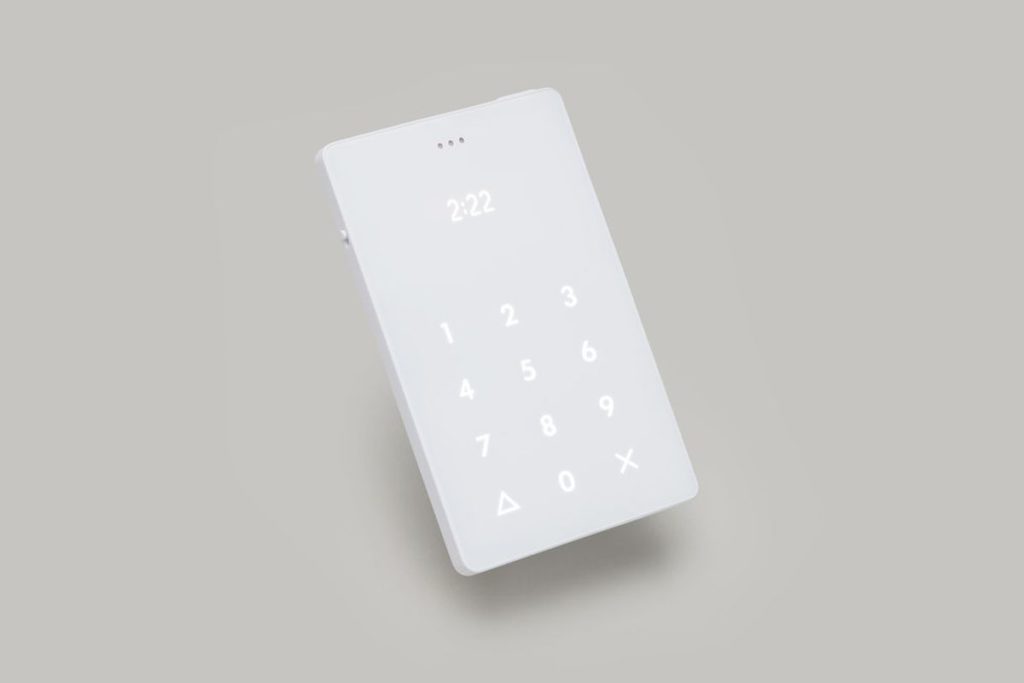 There is the possibility of the device getting new options in the future, such as maps, music and ride-sharing technology, possibly with a partnership with Uber or Lyft. The old Light Phone made it easier for people to forward calls from their main device to the Light Phone and this second-gen model will also share the same feature. Another feature that could be a plus for this phone is the battery durability which should be high considering it uses an e-ink display.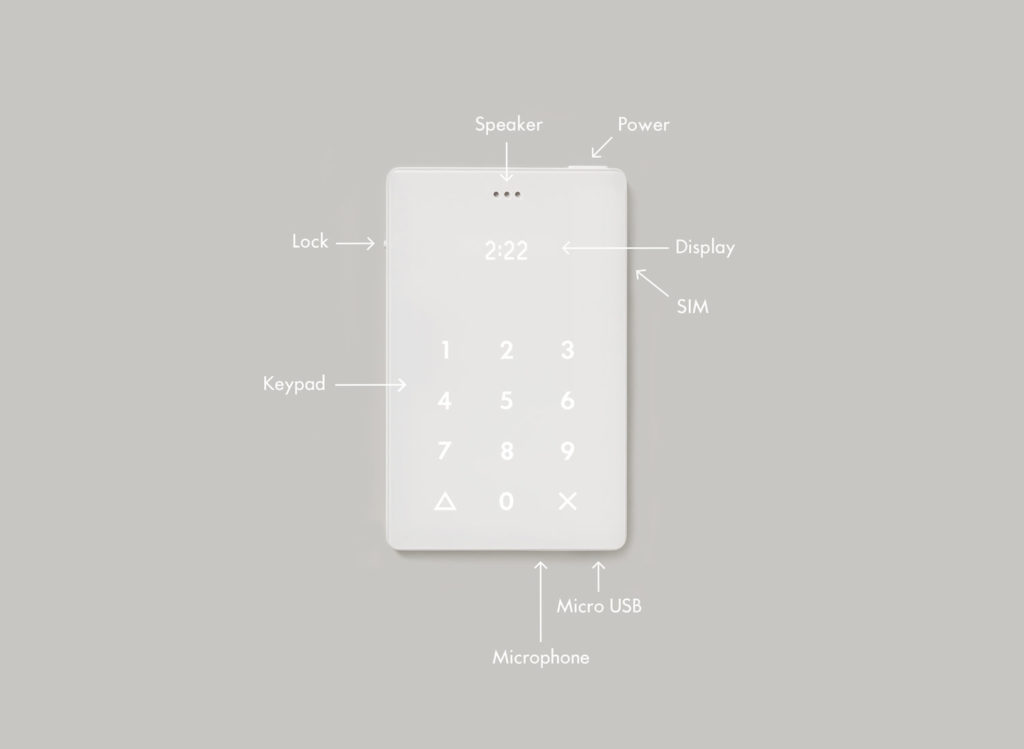 The device is now available on Indiegogo crowdfunding platform for $250 but when it is launched it will come in quite pricey at $400. The Light Phone 2 will be released into the market in April 2019.