China's Huawei Filed The Most Patents In Europe Last Year
by Habeeb Onawole ago0
The European Patent Office (EPO) has revealed in a report that China's Huawei filed the most patent applications in Europe last year.
The EPO says Huawei filed 2,398 patents and is the first Chinese company to top their list. Germany's Siemens comes in at number two with 2,220 patents while South Korea's LG grabs third place with 2,056 patents.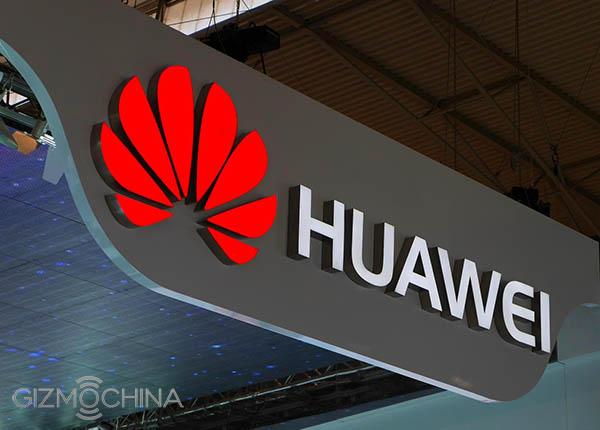 Huawei's Senior Vice President, Song Liuping who spoke to Chinese media, China Daily, said the company values its intellectual property, and patent registration is one way it measures its international competitiveness.
The Munich-based European Patent Office which oversees patents filed from 38 countries in Europe, says Huawei's high number of patents contributed to the 16.6% growth in patent applications by Chinese companies. This resulted in China occupying the 5th position on the list of nations with filed patents.
READ MORE: Huawei Y9 Teaser Poster Leaks, Shows Dual Rear Cameras
While Huawei is doing well in Europe, it has been under negative spotlight in North America. A planned deal with US carrier AT&T, to sell its Mate 10 Pro flagship fell apart earlier this year.
US intelligence agencies have also warned people not to buy devices made by Huawei and ZTE, citing security concerns due to both companies being beholden to the Chinese government.
(Source)