Samsung Galaxy S7, Note 8 & A series (2017) Android Oreo Update Dates Revealed
Samsung has already released Android Oreo update for the Galaxy S8 but is yet to confirm the release date of the update for the Galaxy Note 8. Well, not until now. Samsung may have revealed the timetable for its next Oreo roll out for the Note 8 as well as the Galaxy S7 and Galaxy A3. The release details were spotted on the website – Güncelmiyiz which is owned and operated by Samsung Turkey.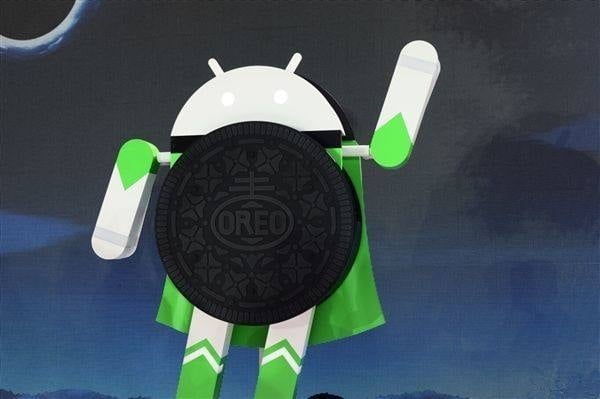 The website is known for providing details about upcoming firmware updates for Samsung devices. So it is interesting to observe the latest update which reflects that Android 8.0 Oreo is the next major OS update for the Galaxy Note 8 and the firmware is in the test phase right now with a "planned update date" of March 30. In addition to the Galaxy Note 8 Oreo release date, the website also mentions that Android 8.0 Oreo is in the test phase for the Galaxy S7 and the Galaxy S7 Edge with a planned release date of April 13. Similar information is also given for the Galaxy A3, A5 and A7 (2017) all of which are listed to receive the Oreo update on May 25 this year. In addition, the 9.7-inch Galaxy Tab S3 is scheduled to receive Oreo on May 4.

Read More: Samsung Unveils Its 2018 QLED TV Range, Comes With Bixby Voice Assistant
Although the details seem to be for the models in use in Turkey, we expect the rollout to extend to other markets when they become available in Turkey. But we may want to take this not too seriously as the updates may not arrive n the stipulated dates. However, expect the rollout to happen anything within the time frame revealed on the website.
(source)