Vernee Active Review – Powerful 128GB IP68 Budget Rugged Phone
If you are looking for a powerful budget rugged phone, the Vernee Active is one of the options to check out. At the moment, it costs less than $300 but you can get it for a lower price with some discounts and promotions. The highlights of this phone include a rugged IP68 and MIL-810 certified design, 128GB of storage, 6GB of RAM and more. We have spent some time with the device and here is the full Vernee Active review.
VIDEO REVIEW
UNBOXING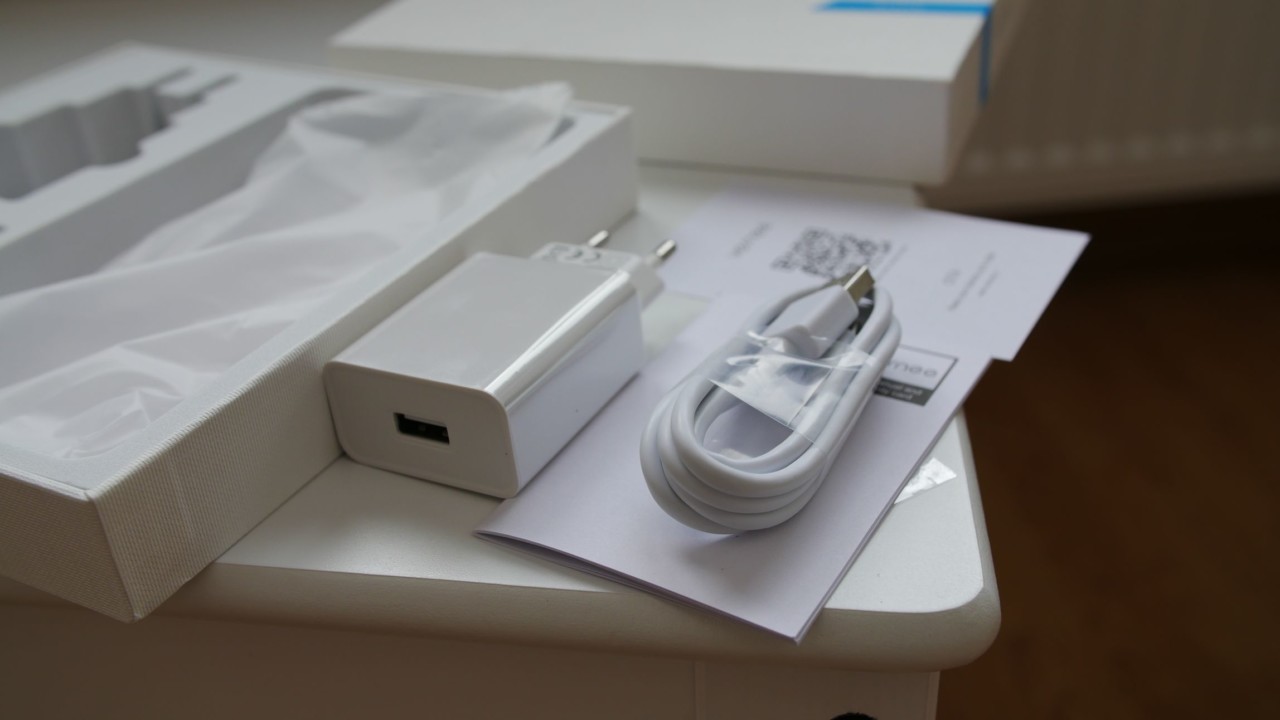 The phone ships with just with a charger and the USB cable, there are no extras included.
DESIGN and DISPLAY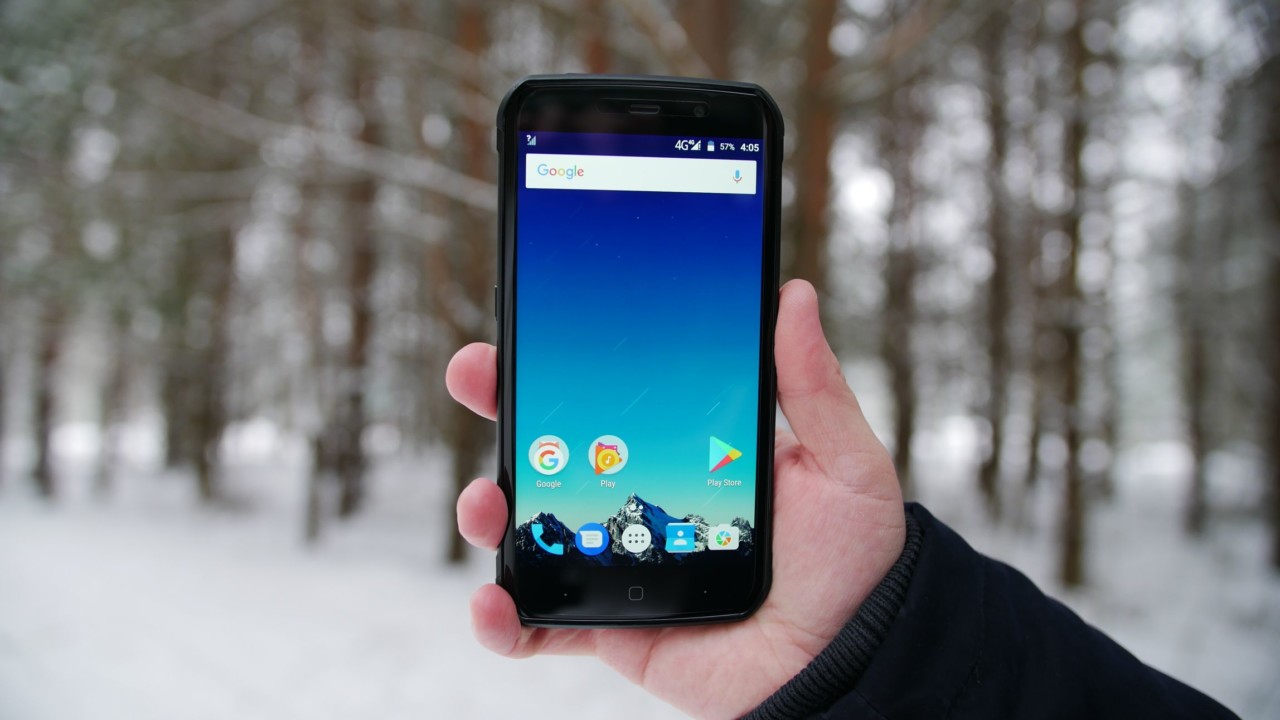 It is obvious that the Vernee Active is a rugged phone since it is a bit thicker and heavier than the usual smartphone. Dimensions of the phone: 15.60 x 8.00 x 1.12 cm / 198g.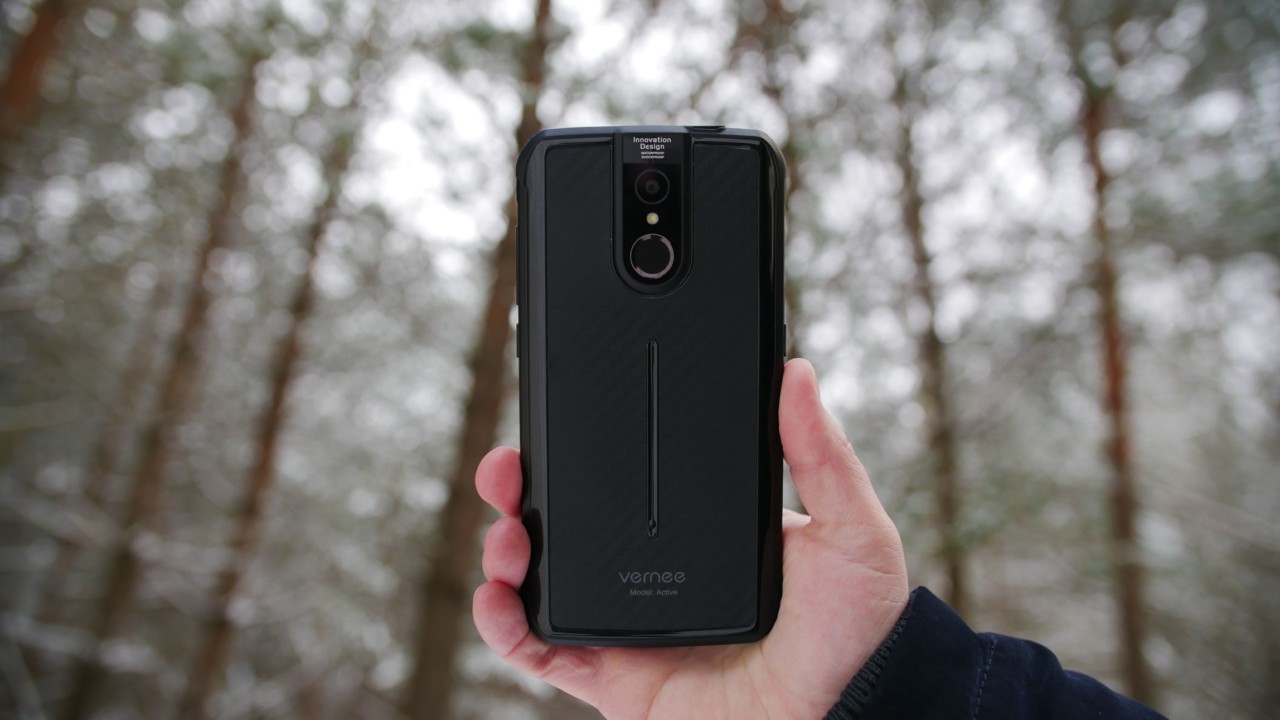 Still, this is not the thickest rugged phone out there and it is fairly compact. I also found the phone to sit comfortably in the hand due to rounded edges on the back. The phone uses a metal frame, quality metal buttons and a carbon fibre-like finish on the back.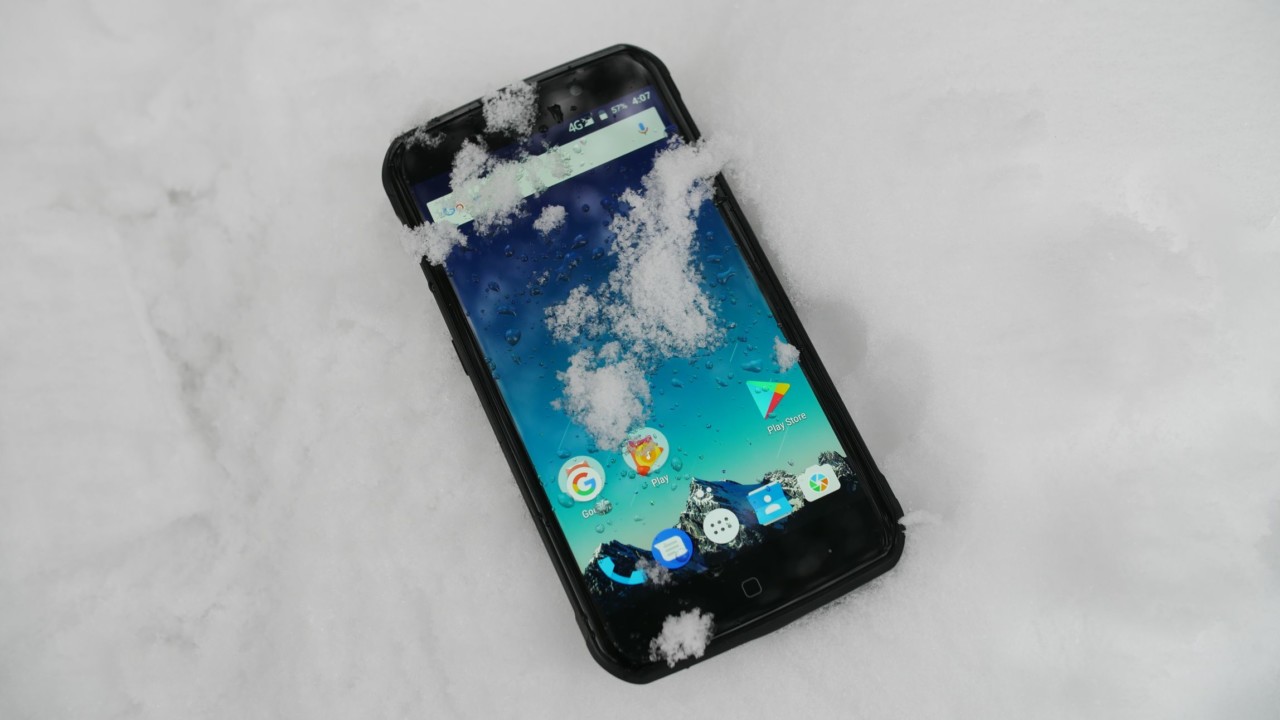 The Vernee Active has IP68 rating for water and dust resistance. Also, it has MIL810 rating. That means that the phone is salt, dust, humidity, rain, vibration, solar radiation, transport and thermal shock resistant.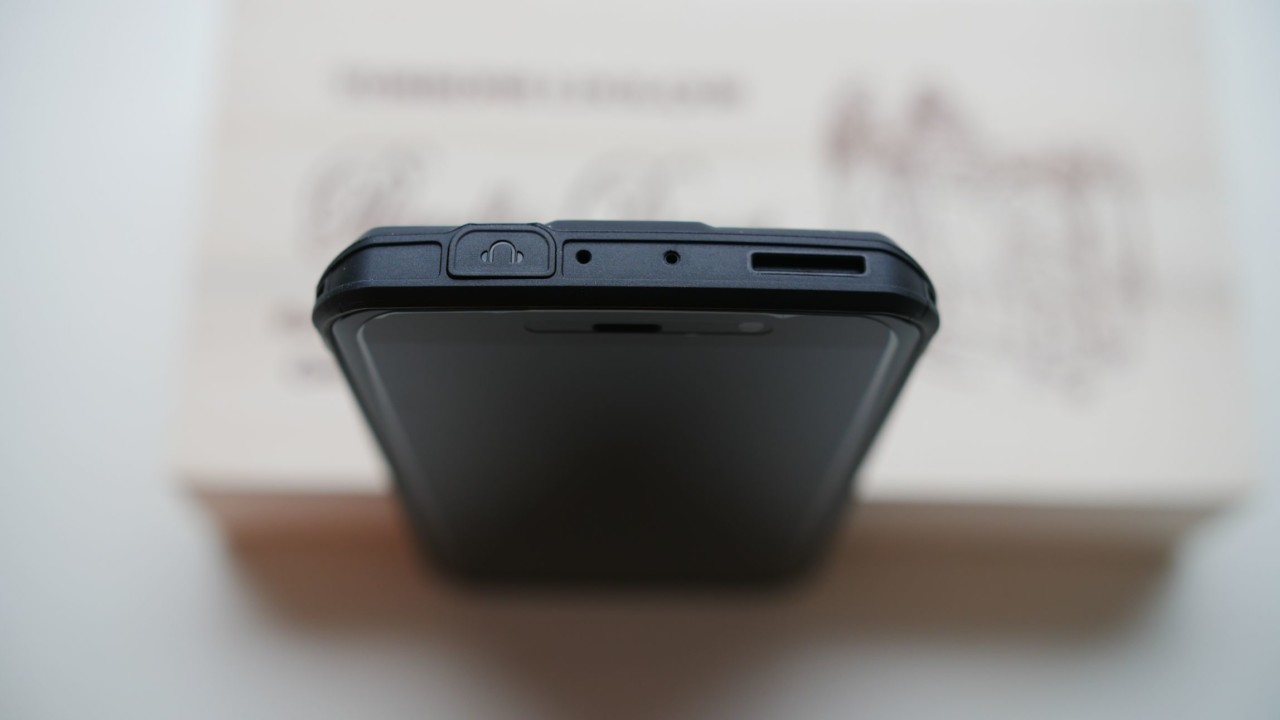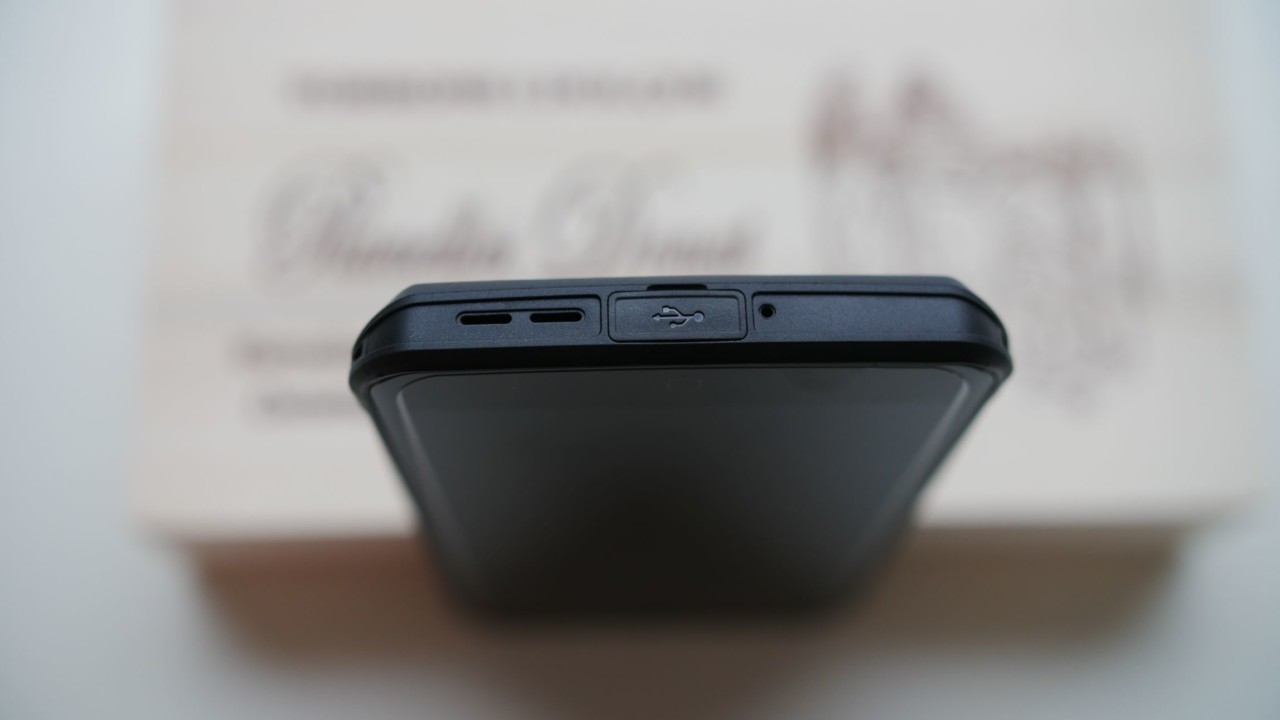 A headset jack, USB-C ports and the hybrid dual-SIM card slot are covered with flaps, which is unsurprising. However, I found that charging port is quite hard to open.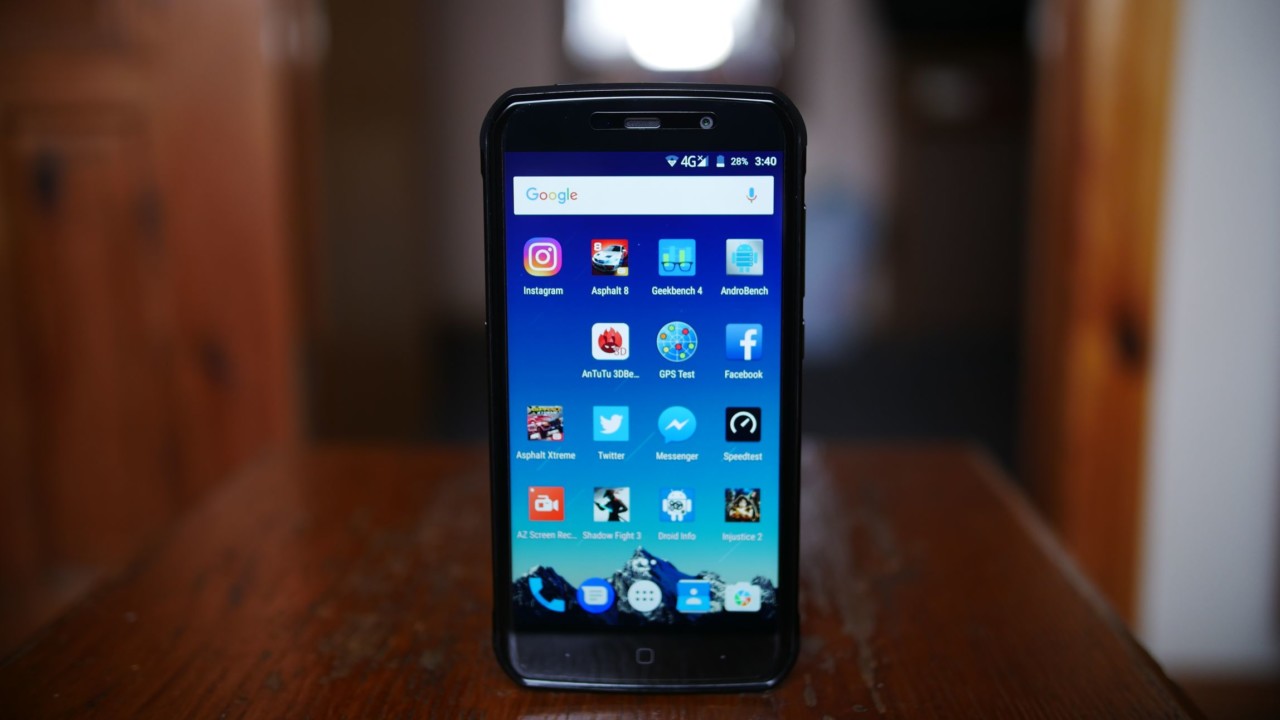 The 5.5" display is covered with the Gorilla Glass and I found it to be pretty nice and sharp but it could be slightly brighter.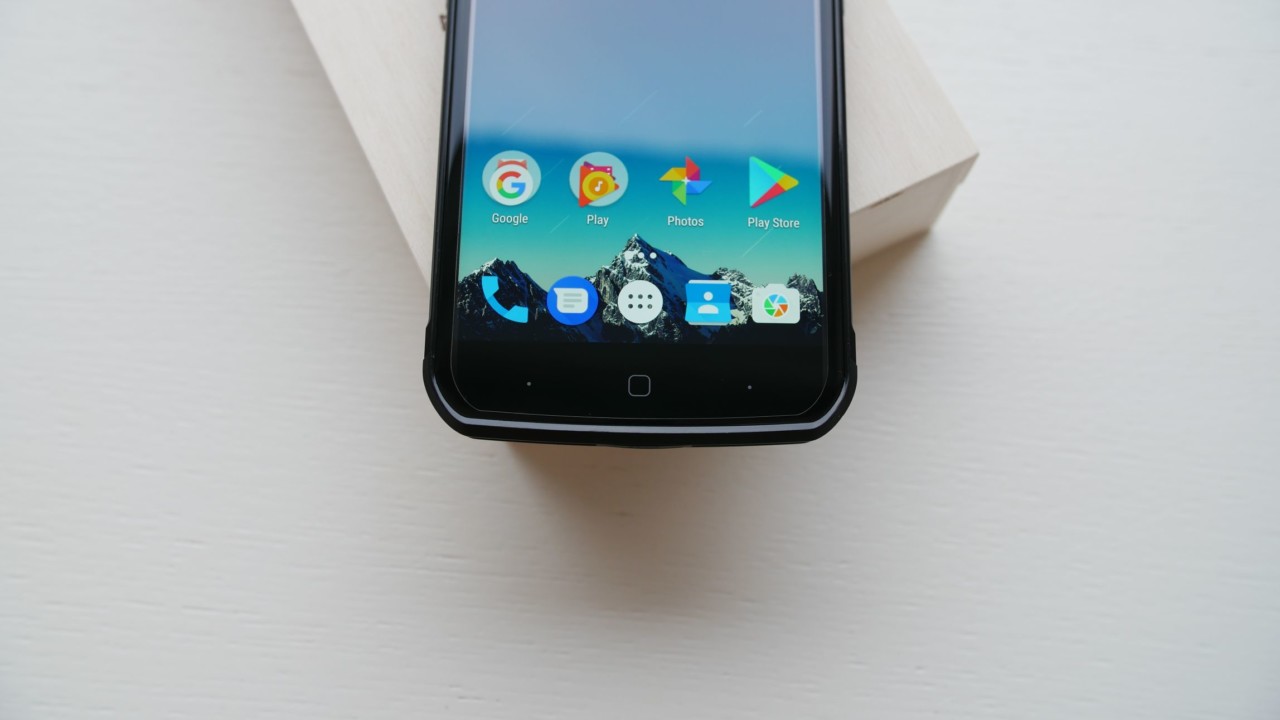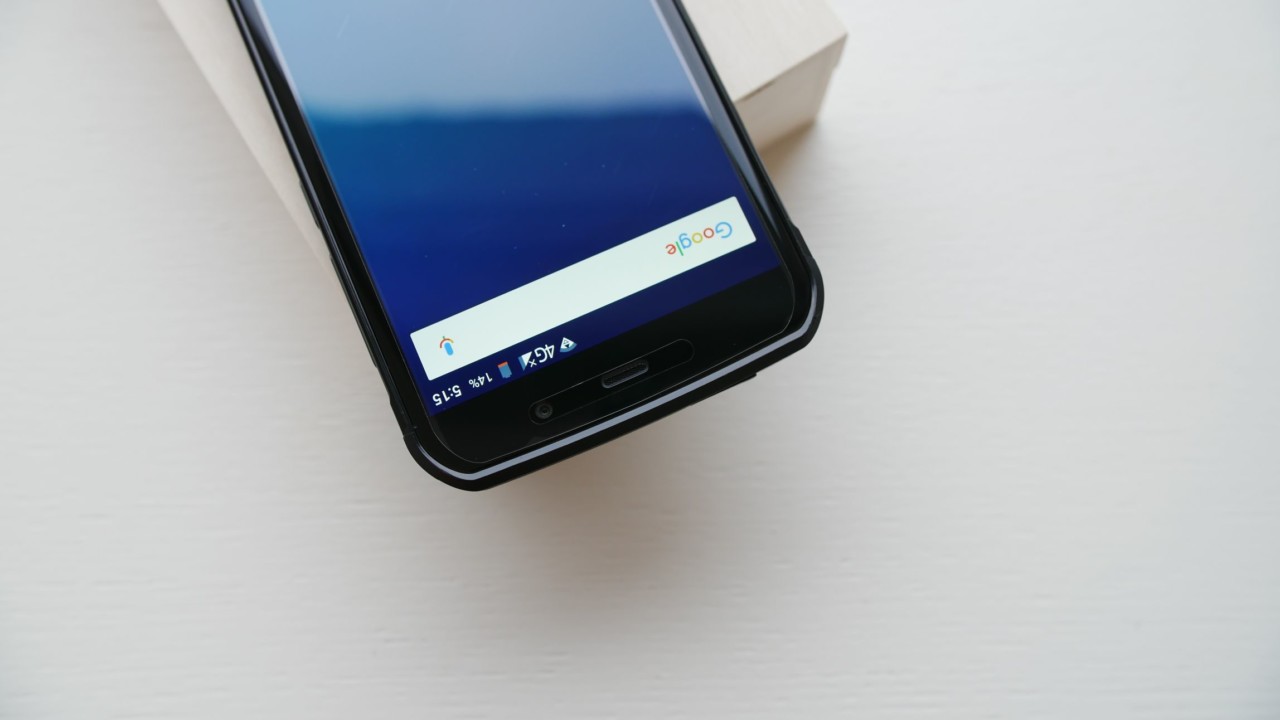 You do get an 8MP selfie shooter on the front but I'm  disappointed that there is no LED notification light. This is such a simple feature every phone should have. The capacity buttons are not backlit either.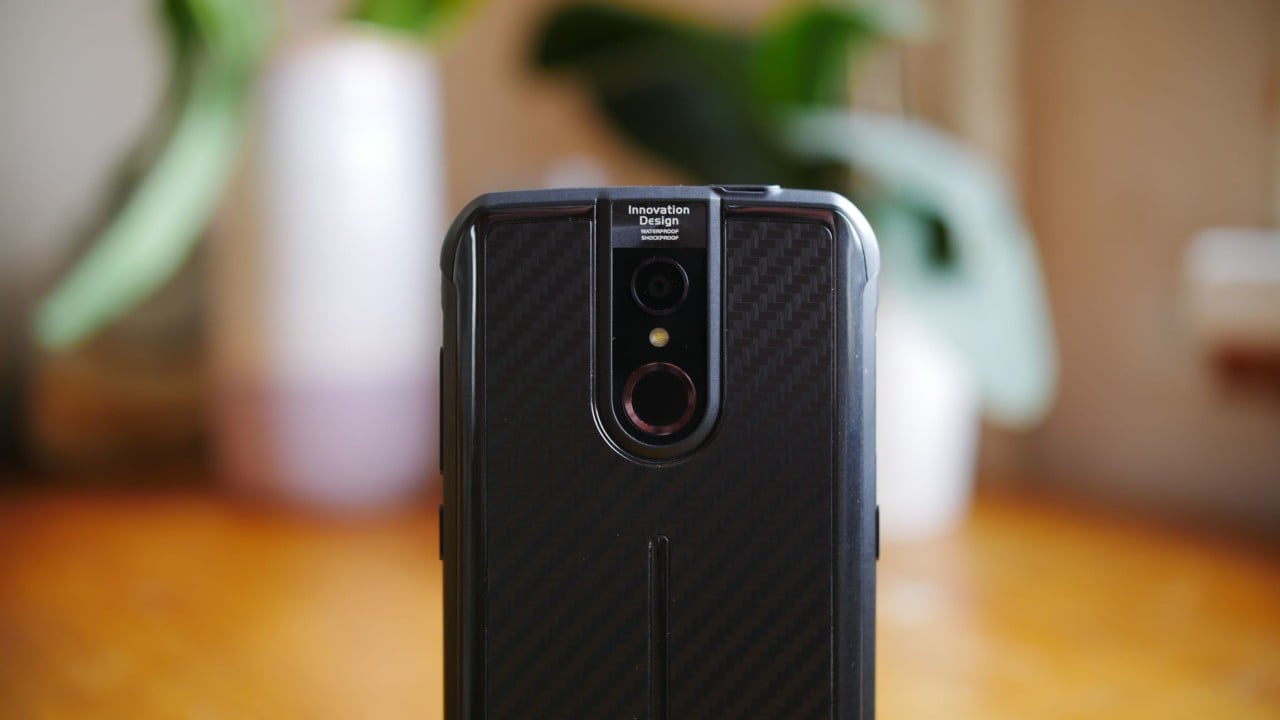 As far as camera goes, we are looking at a 13MP shooter. I found the fingerprint scanner to be very fast and accurate, one of the fastest scanners in a budget phone.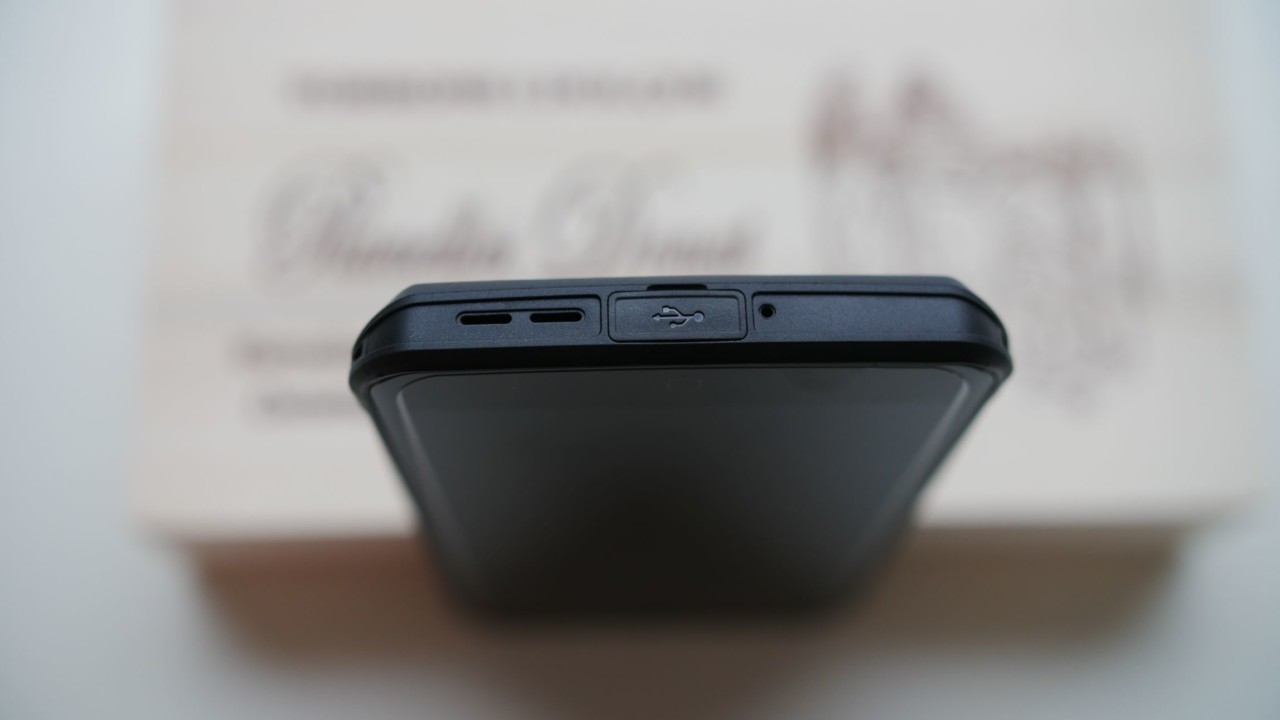 Finally, the loudspeaker can get really loud and it's pretty good but definitely not the best I've heard.
HARDWARE and PERFORMANCE
Now, the specs. This phone is really powerful on paper (Hello P25, 6GB of RAM, 128GB of storage) and that translates into a great real-life performance even if you play 3D games that require quite a lot of resources. I found that there were just a few minor skipped frames but I can't really complain about that. That's why I can assert that the Vernee Active performs well in gaming department and I didn't notice any overheating issues.
USER INTERFACE
Same can be said about daily performance since we have stock Android 7 with no bloatware. I like that the phone is smooth and responsive no matter what you do with it.
In terms of extra features, you can customize the navigation bar or use a few gesture controls but that's about it. What I did found useful is a hardware key that triggers quick settings menu. It's really convenient in practice and I got used to using it in no time.  Overall, I like that Vernee didn't implement many useless features that I would not use anyway but concentrated on making a fast phone for an average user.
IMAGE QUALITY
Daylight image quality is quite good for a budget rugged phone but in general, it could be better for a $300 phone. There could be more detail and sharpness in some of the shots but as always, I could only test the camera on a cloudy day since it's still winter.
Night image quality does not really impress but my main concern is that the camera app refuses to focus from time to time. This is a software issue that hopefully will be fixed in the future.
Selfies could look a lot sharper and have more detail.
1080p video quality is about average as the footage could look sharper. Also, I found that continuous auto-focus does not always work. My biggest frustration, however, is that sound is being recorded mostly to the left channel. Another frustration is that selfie videos can be recorded at only 480p resolution and the quality of the footage is bad.
CONNECTIVITY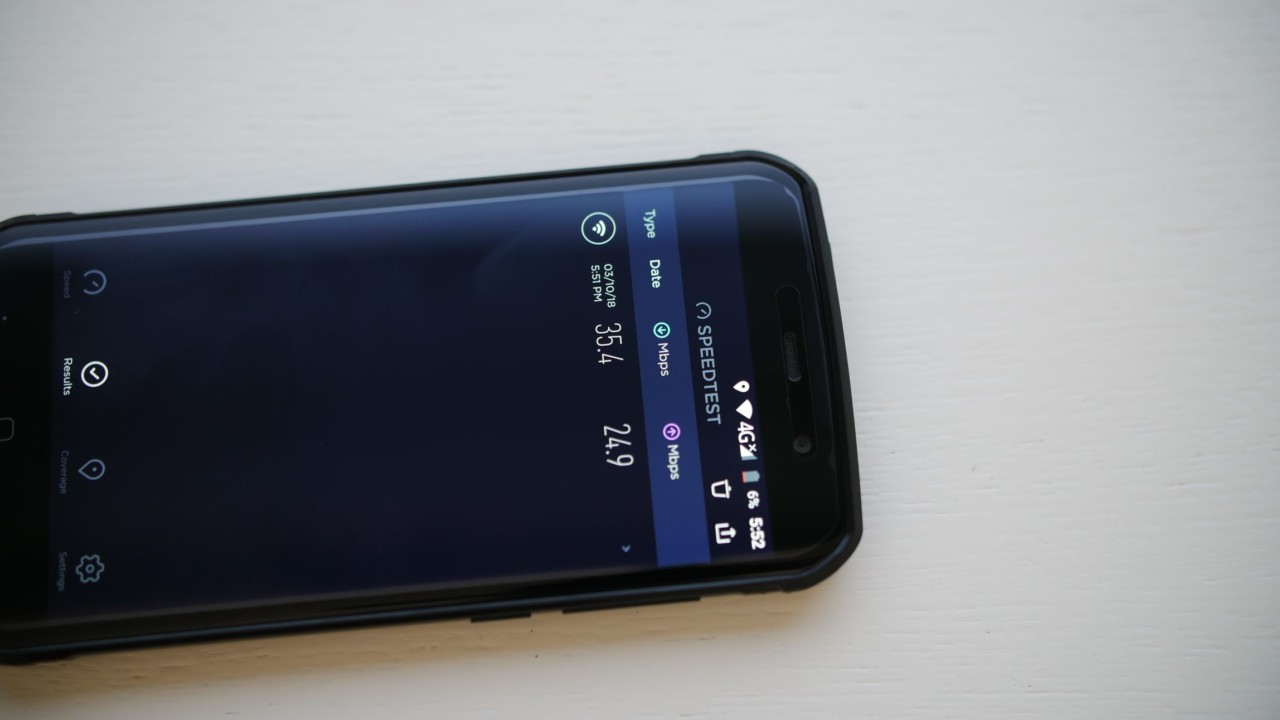 Call quality could be slightly better, to be honest but that may be due to water resistant earpiece. Other connectivity options work just fine.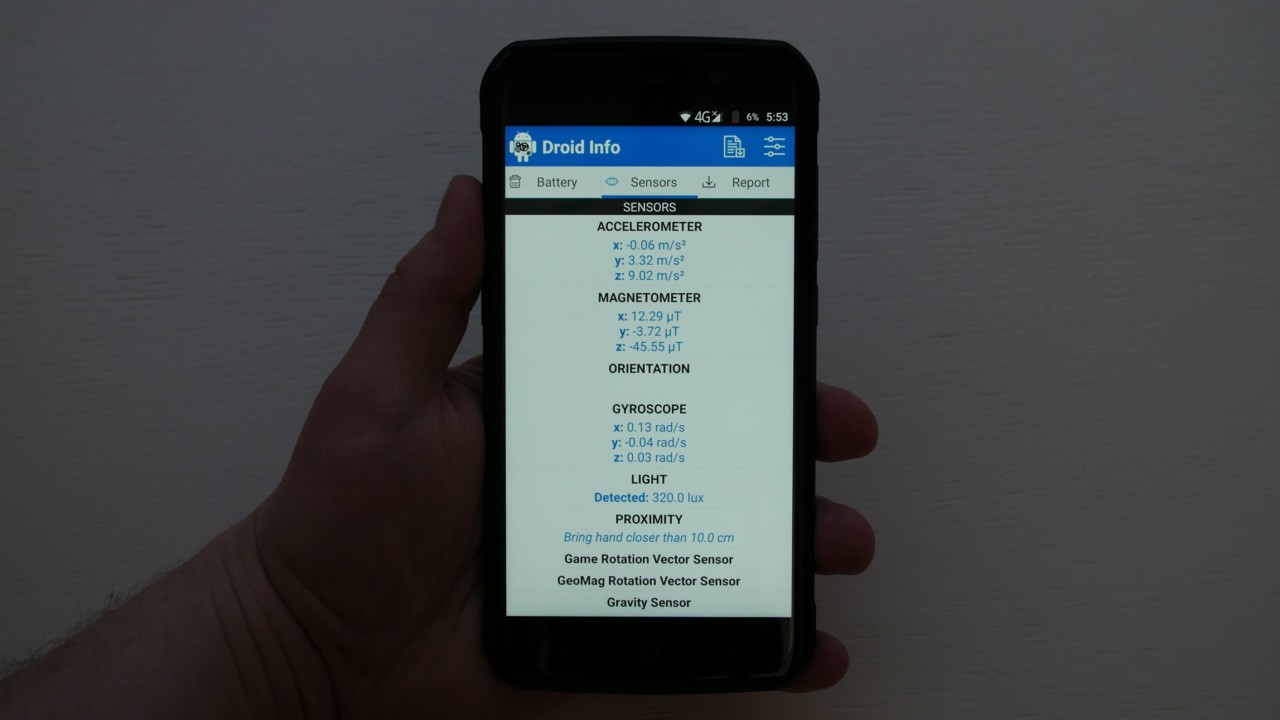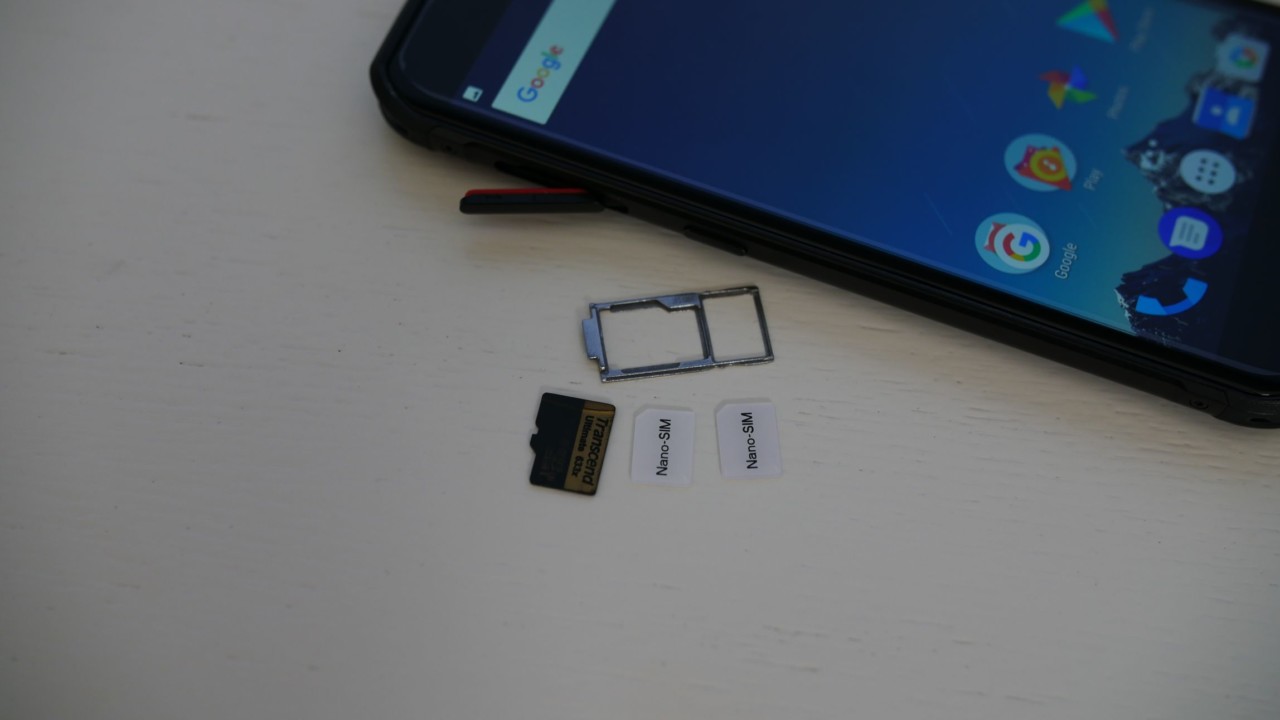 In terms of sensors, you get just a few but the list includes a gyroscope, meaning that the phone is compatible with 360 content.
BATTERY LIFE
I managed to get over 10 hours of screen-on time on the Vernee Active phone. It is a great result and you will be able to use the phone for a couple of days. However, I noticed that cell standby drains more power than it should, which is a bit frustrating.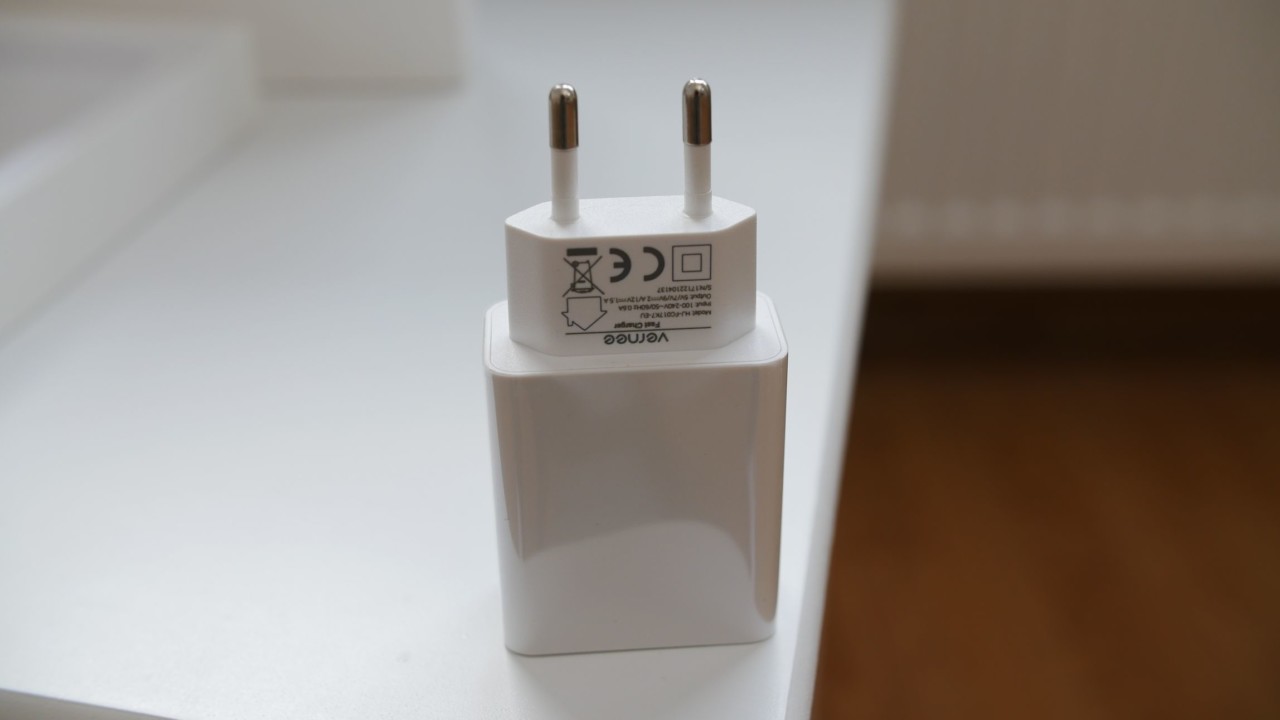 On a positive note, a supplied fast charger works well and it can fully charge the phone in just over 1,5h.
CONCLUSIONS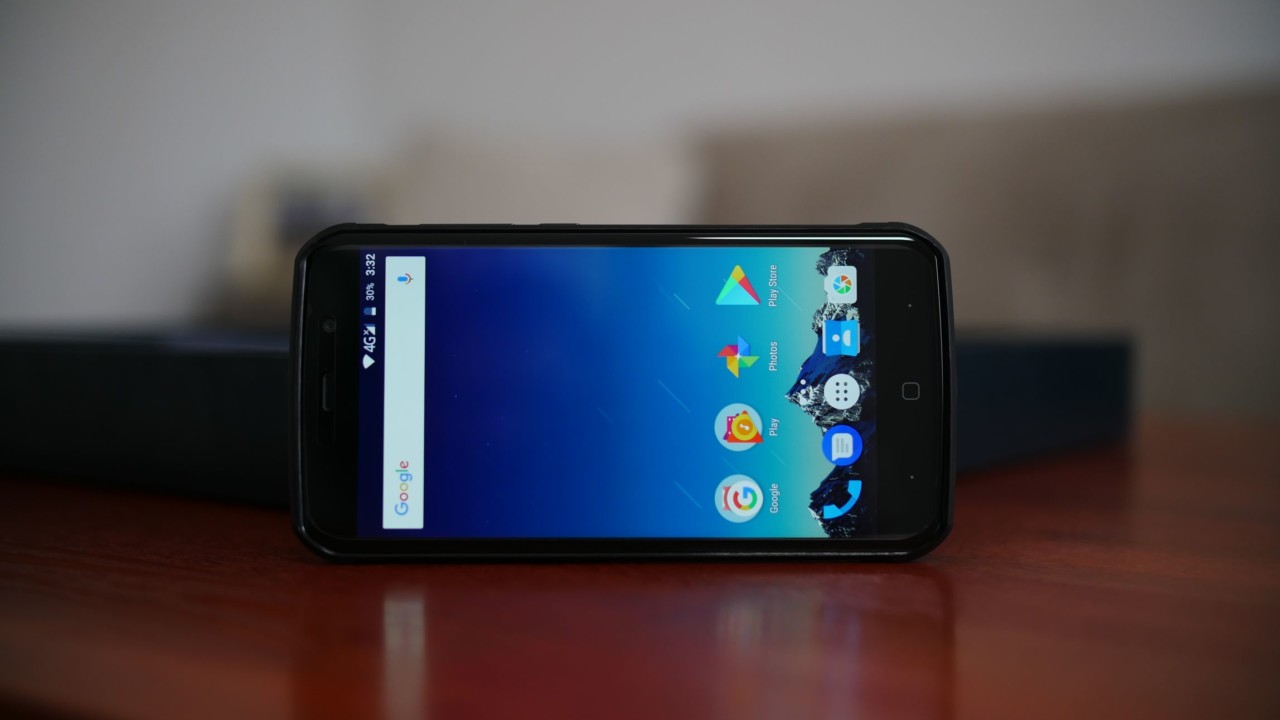 The Vernee Active is a pretty solid and one of the most powerful budget phones you can get for the price. However, I wish it had a slightly better camera, flaps were a bit easier to open and the display was a bit brighter. I was also disappointed with the sound recording quality in video mode and the call quality is just average. Finally, there is no LED notification light and the capacitive buttons are not backlit.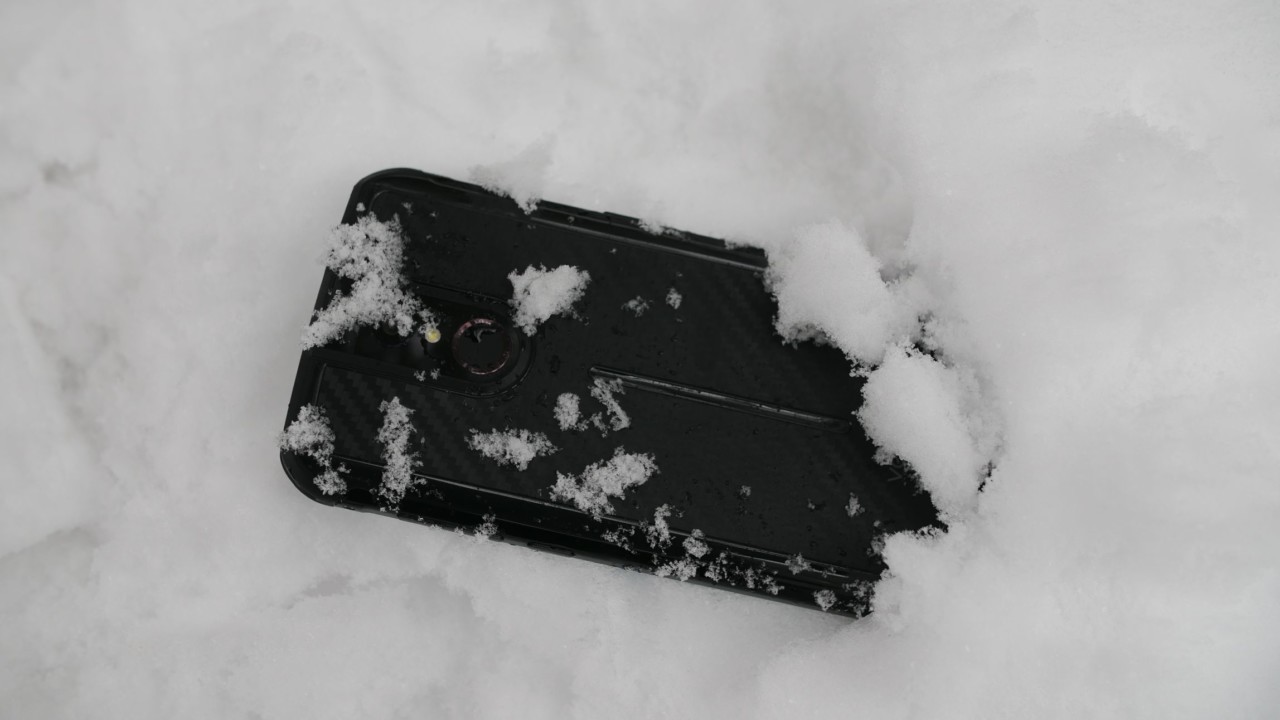 On the other hand, the Vernee Active offers so much for the price: you get a lot of processing power, including 128GB of storage and 6GB of RAM. Also, the phone handles 3D games well and it is fast on the daily basis thanks to stock Android. I also like the design and build quality, an extensive list of rugged properties of the device, good battery life, and fast charging.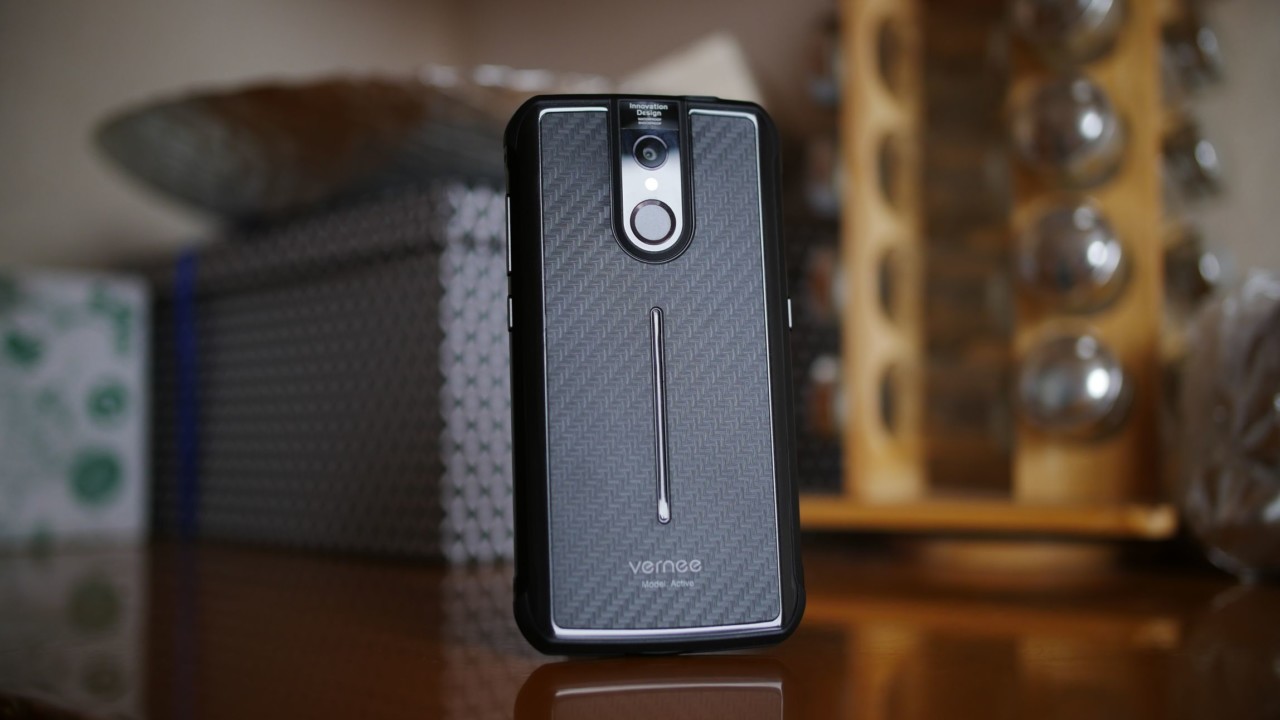 At the end of the day, there are some shortcomings to consider but the Vernee Active is still a good option if you are looking for a powerful rugged budget phone.

GET 7% OFF WITH A COUPON: GBMBP