Xiaomi Expected To Make Official Entry into Portugal Next Week
Xiaomi continues to expand its presence in Europe. Not so long after the Chinese firm made an entry into Spain, the company is not set to formally enter Portugal. Xiaomi already has a large following in Portugal and is said to be one of the most sought-after brands in the Southern Europe country. A network of small importers and online stores but the product may be available as early as next week in the country.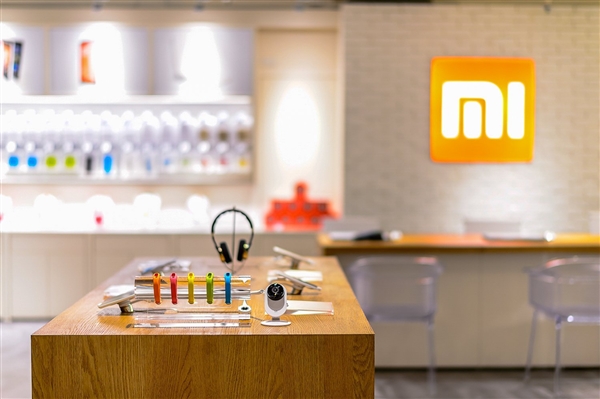 According to our source, Xiaomi's products will be available to buy on official channels from next week and this will come with a warranty, after-sales support, and promotions. Already, the products are said to have arrived distribution centres in Portugal and all logistics are in place to ensure a successful entry.
Read More: Xiaomi Launches Redmi 5 and Redmi 5 Plus in Spain
As for the products that would be available, fans in Portugal should expect to see the Xiaomi Mi A1, Mi Mix 2, Redmi 5, Redmi 5 Plus, Redmi 4X, Redmi 5A, Redmi Note 5A, Redmi Note 5A Prime, and Redmi Note 4. These devices are the ones that are confirmed already but there may be other products coming as well. The models from the Chinese manufacturer will be available through retailers, including Worten, Fnac and Media Markt. We must admit, though, that these details have not been officially confirmed by the Chinese tech giant. So all you Mi Portugal fans, don't get your hopes too high but just keep your eyes wide open when next you visit these stores to see if you'll find a Mi product on the shelves.
(source)