Xiaomi Launches the Four-Blade Smate Electric Shaver Priced at 269 Yuan (~$43)
Xiaomi has launched a new product under the Youpin crowdfunding platform. The product is the four-blade Smate electric shaver which comes with a price tag of 269 Yuan (~$43). This isn't the first electric shaver Xiaomi will be unveiling. There is the portable MIJIA electric shaver priced at 179 Yuan ($27) which was launched in December. That model currently sells for as much as $46 on GearBest. However, this new model is somewhat different in terms of design and configuration.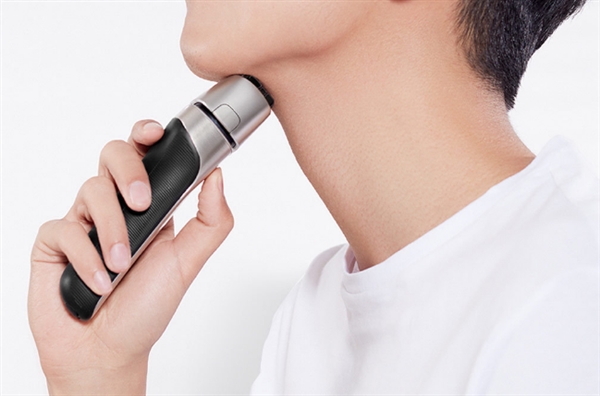 The Xiaomi Smate electric shaver comes with a built-in high-speed motor imported from Japan. It has an operational speed of 8,000rpm. With such speed, shaving can only get done faster yet the blade is gentle on the skin. The manufacturer touts it to completely shave off the beards in 3 minutes. The high-speed motor is also durable and can last for upwards of 8 years with constant use.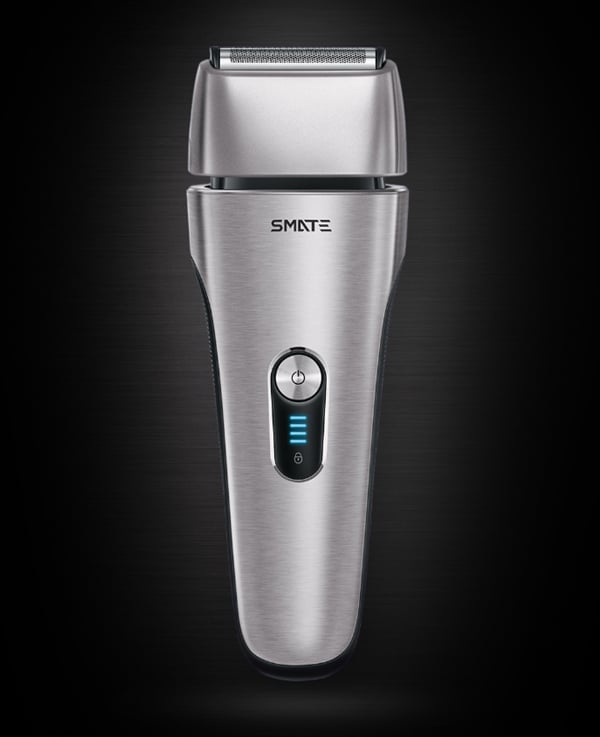 The Smate electric shaver comes with four kinds of blades which is responsible for the clean shave together with the high-speed motor. There is also an eight-position floating cutter head that can be attached and detached easily with no efforts. The blade is made from tough and durable stainless steel supplied by a Japan-based supplier. It is the same with the one used for the production of scalpels and other special tools. On the outward appearance, the Smate electric shaver features a metal body manufactured using brushed aluminium alloy. It also comes with an anti-grinding rubber back shell that offers good grip. The device also has an IP67 waterproof and dustproof rating. Thus, it can be washed thoroughly after use.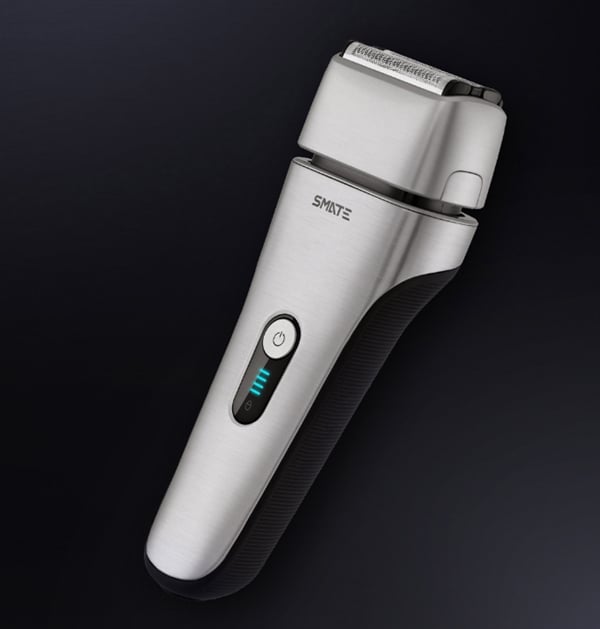 Read Also: Xiaomi Mijia Portable Electric Shaver Launched Priced At 179 Yuan (~$27)
The Smate electric shaver also packs a rechargeable battery that can provide up to 60 minutes of use on a single charge. There is also a USB- interface from which the device can be charged and it takes just 1 hour to achieve full charge when completely drained. The device is already available for funding on the Youpin.mi.com page. The product will start shipping from April 23.