Samsung Acknowledges Failure in China, Promises To Improve
by Habeeb Onawole ago0
The biggest brands in China today were not popular about five or six years ago. Back then, it was brands like Samsung that ruled. Having realized its poor performance in the country it once dominated, Samsung has promised to change things.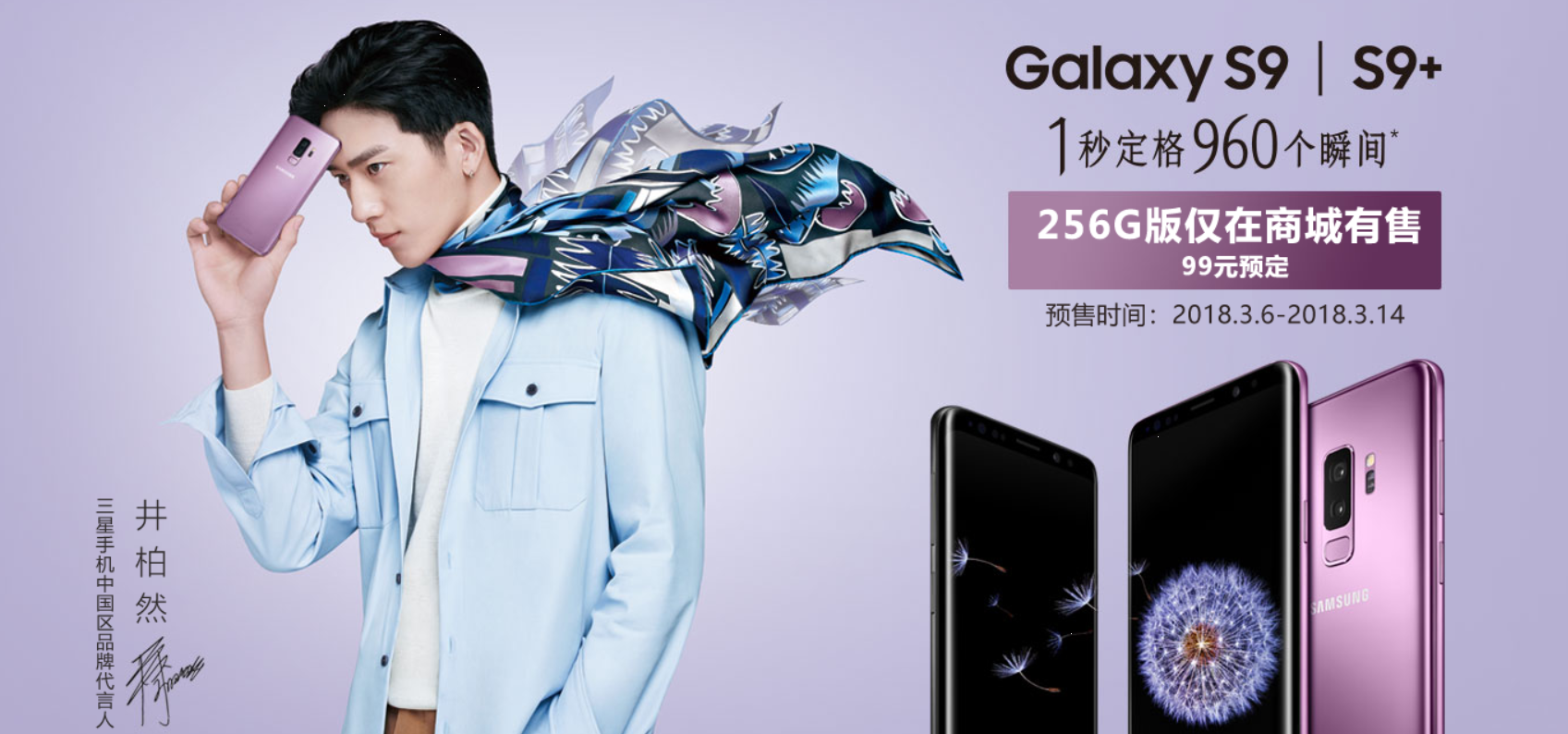 At a shareholders meeting yesterday, DJ Koh who is Samsung's chief of mobile division, apologized to shareholders for the company's failure in the Chinese market. Samsung's market share in China currently sits under 2% and none of its phones are on China's best selling phones of 2017.
Samsung has made some changes which may help it turn things around. Local heads were replaced last year and operations are said to have been streamlined. It also plans to focus more on customers who want to buy high-end phones. It has also signed partnerships with popular Chinese companies like WeChat, Baidu, Alibaba, and Mobike among others.
READ MORE: Samsung's New 10nm Exynos 9610 SoC Comes With Deep Learning Face Detection
There is no saying if these steps will turn their fortunes around. If Samsung is targeting the premium market, it will be going head on with brands like Huawei, Xiaomi, OPPO, Vivo, and OnePlus. Some of these brands also make phones for the mid-range categories and are also competitors in other key markets.
(Via)