Trademark Filings Reveal LG Working on MicroLED Displays For Phones, May Be Linked to Apple
by Habeeb Onawole ago0
Earlier this week, there were reports that Apple is currently developing MicroLED displays in a secret facility in the US. LG has also applied for trademarks in the EU that point at MicroLED displays for smartphones. What is the connection between both developments?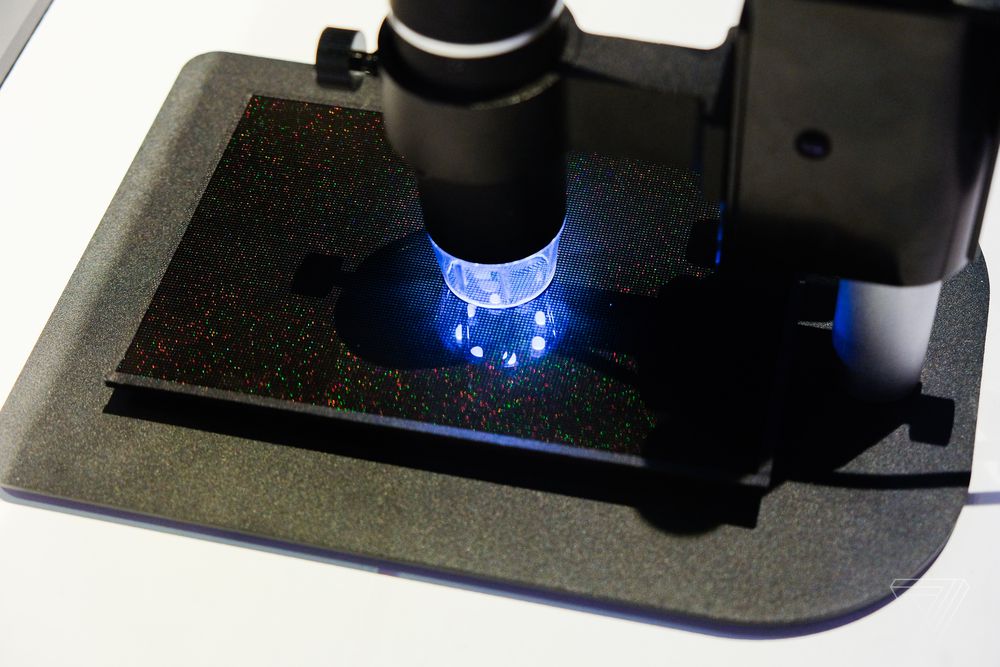 Before diving in, let's take a quick lesson on MicroLED displays. MicroLED displays are like OLED displays as they do not require a backlight but emit their own light. However, the individual pixels are much more tiny and use organic compounds different from the one used by OLED displays. So with MicroLEDs, we should get a better and brighter display but at a cheaper price and with a thinner profile.
LG's trademark listings are for the words XµLED, SµLED, and XLµLED. As we all know the symbol µ stands for micro. We presume the X, S, and XL indicate the sizes of the displays. Smartphones are not the only devices LG intends to use the trademarks for even though they are primarily for them. It also added wearables, tablets, laptops, and VR glasses to the list.

The link between Apple and LG is this – since Apple is working on its own display, there is a chance that it it will be mass producing them itself when it decides to go mainstream. The location where it is developing the displays is a 62,000 square foot facility in Santa Clara, California.
Samsung Display and LG Display are suppliers of screens used in iPhone X and Apple Watch respectively. Lately, Apple has been cutting ties with some of its suppliers to do its own thing, if it succeeds with the MicroLED displays, we may see it cut ties with the two Korean giants too.
But reports say Apple is only developing its MicroLED displays for use in its watches. It is even said that the Series 3 watch should actually have come with a MicroLED display. With LG already developing for smartphones, it may get the contract to supply for future iPhones.
READ MORE: LG G7 Neo Shows up in Photos And Video, Has A Notch Too
Samsung already demoed a MicroLED TV called "The Wall". It plans to launch it later this year. There is no info as to if it is working on MicroLED displays for other electronics.