Umidigi S2 Lite Review – Decent Budget Phone
This is the Umidigi S2 Lite – the phone that costs about $150 but it offers 18:9 aspect ratio display, a huge 5100mAh battery, and all-metal design but it doesn't mean it's a perfect phone. Learn more in the full Umidigi S2 Lite review. 
VIDEO REVIEW
UNBOXING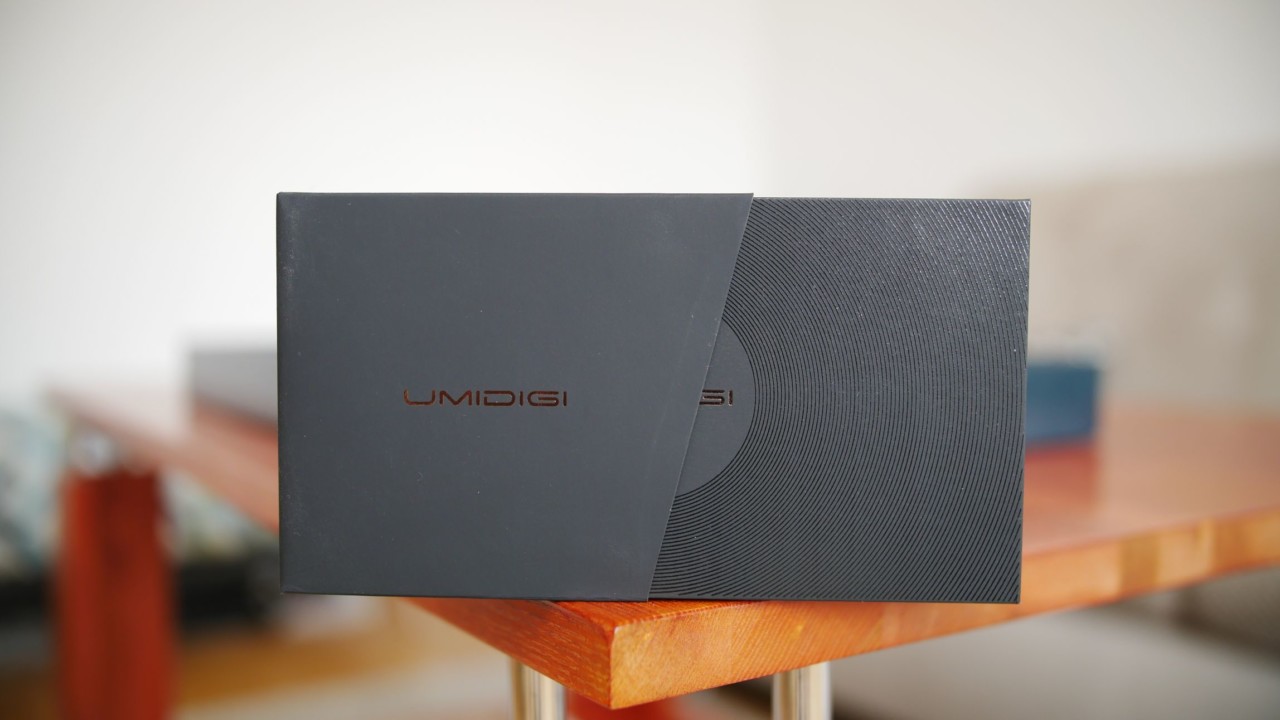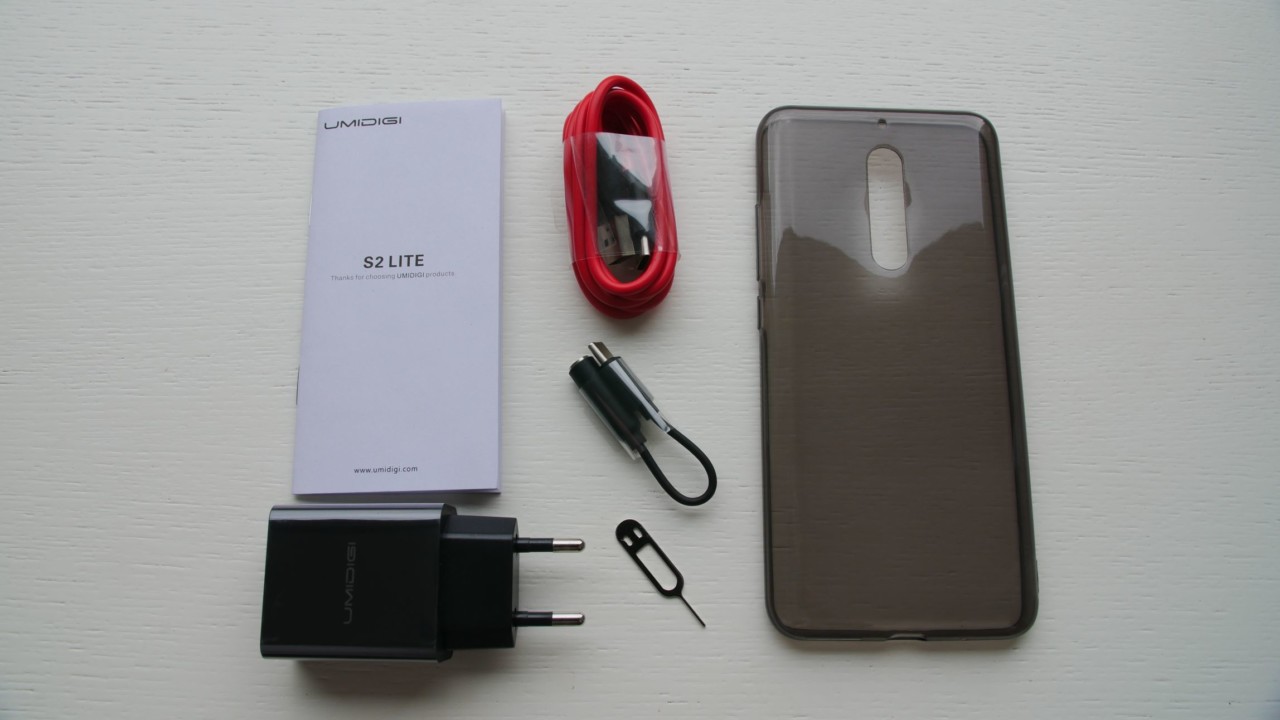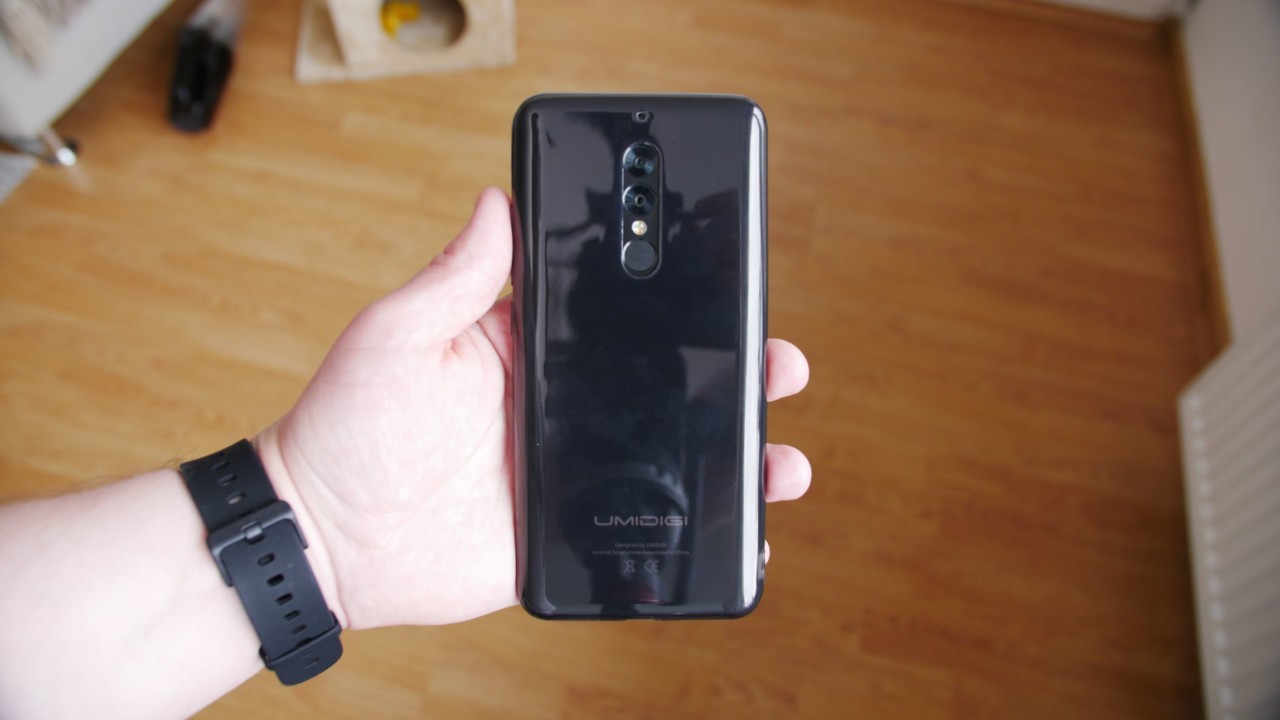 The phone ships with a few extras like a headset jack adapter and a dark soft TPU case to protect the device.
DESIGN, DISPLAY, HARDWARE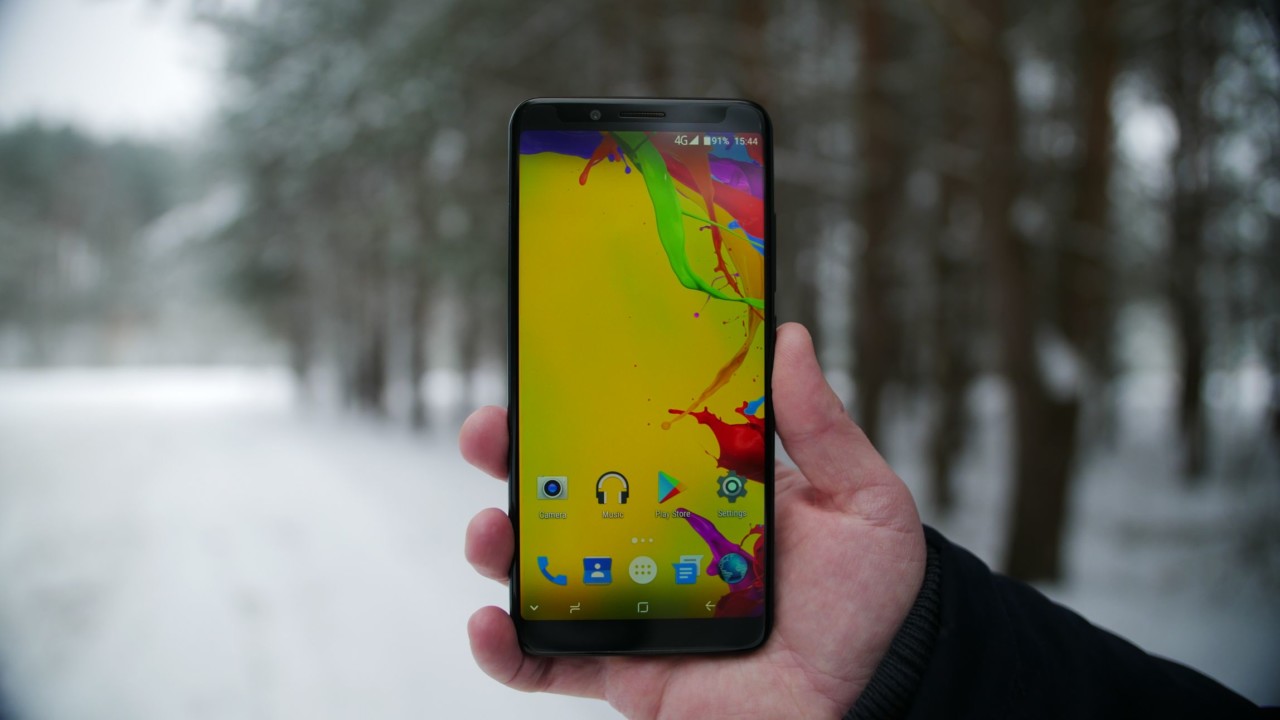 First of all, let's get the specs out of the way (MTK6750T, 4GB RAM, 32GB ROM). Even though the phone doesn't cost much I wish it had 64GB of storage instead of 32 but a good thing is that there is a hybrid SIM/microSD card tray for storage expansion.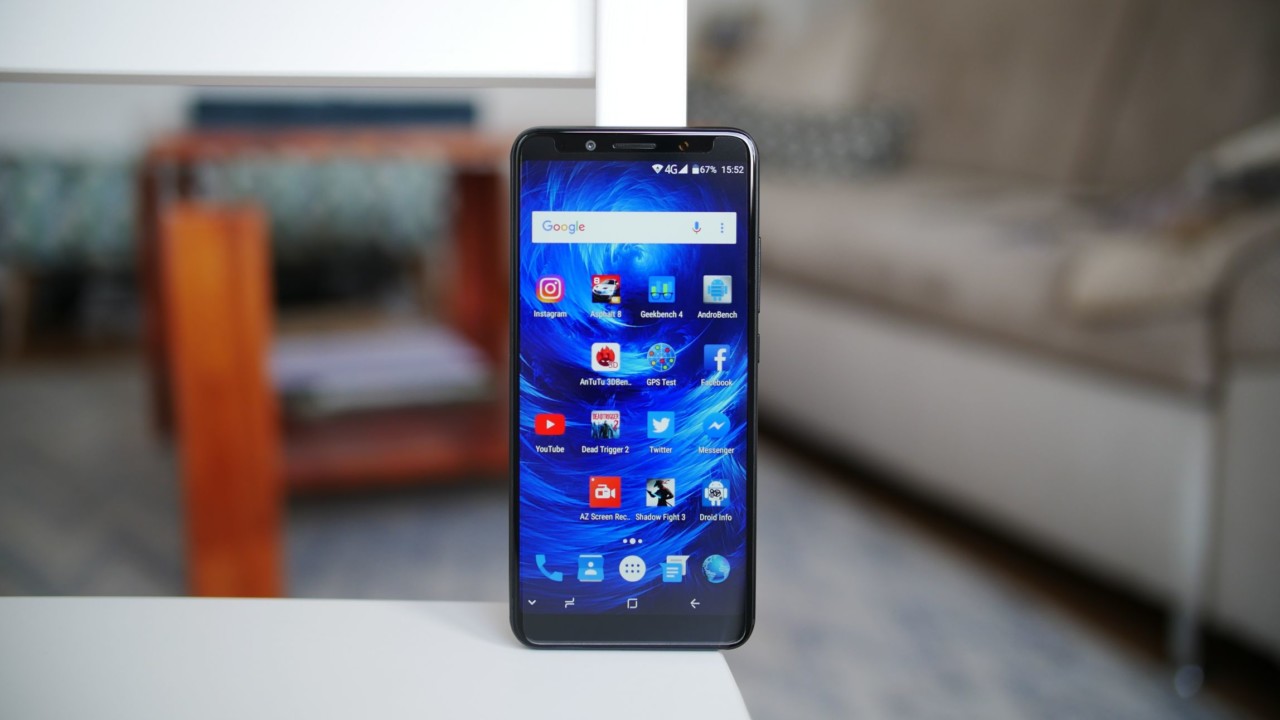 Just as many budget phones nowadays, the Umidigi S2 Lite has 18:9 aspect ratio and it looks quite nice. The panel is sharp and it's a pretty good display overall.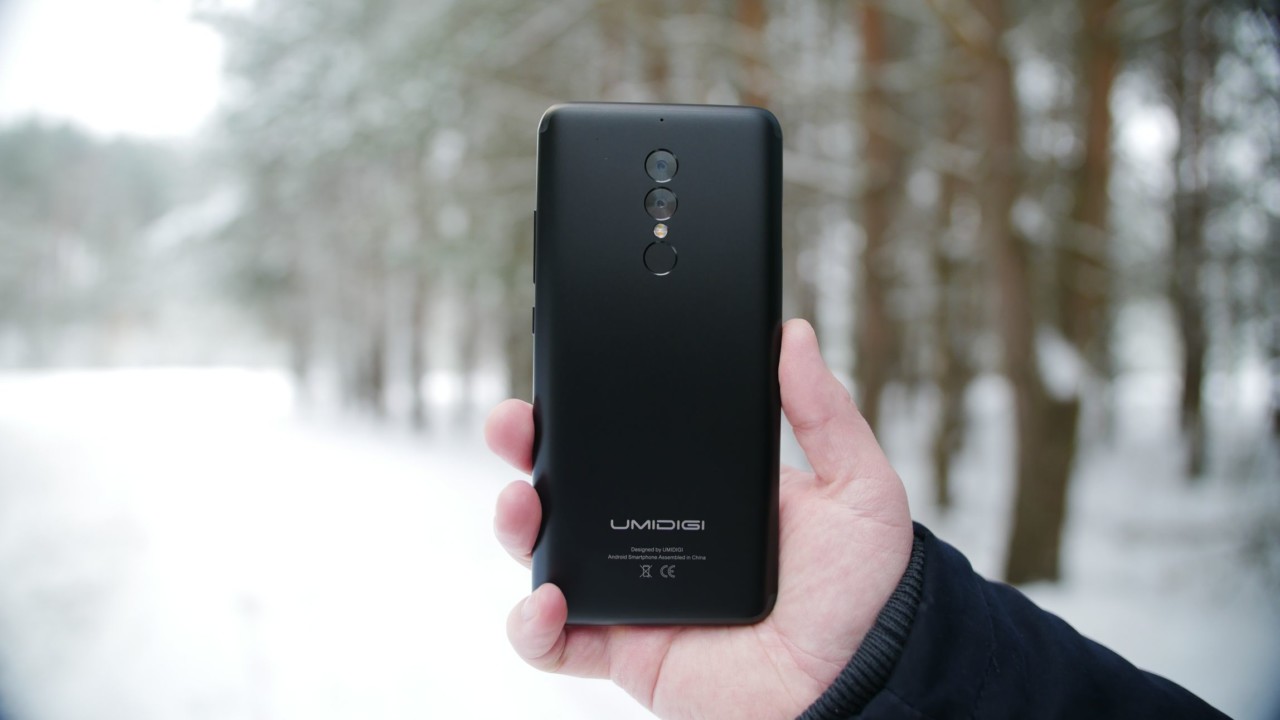 Despite a large display, I found the phone to be comfortable to hold due to rounded edges of the unibody metal shell. Obviously, you will need two hands to use the phone, despite 18:9 display.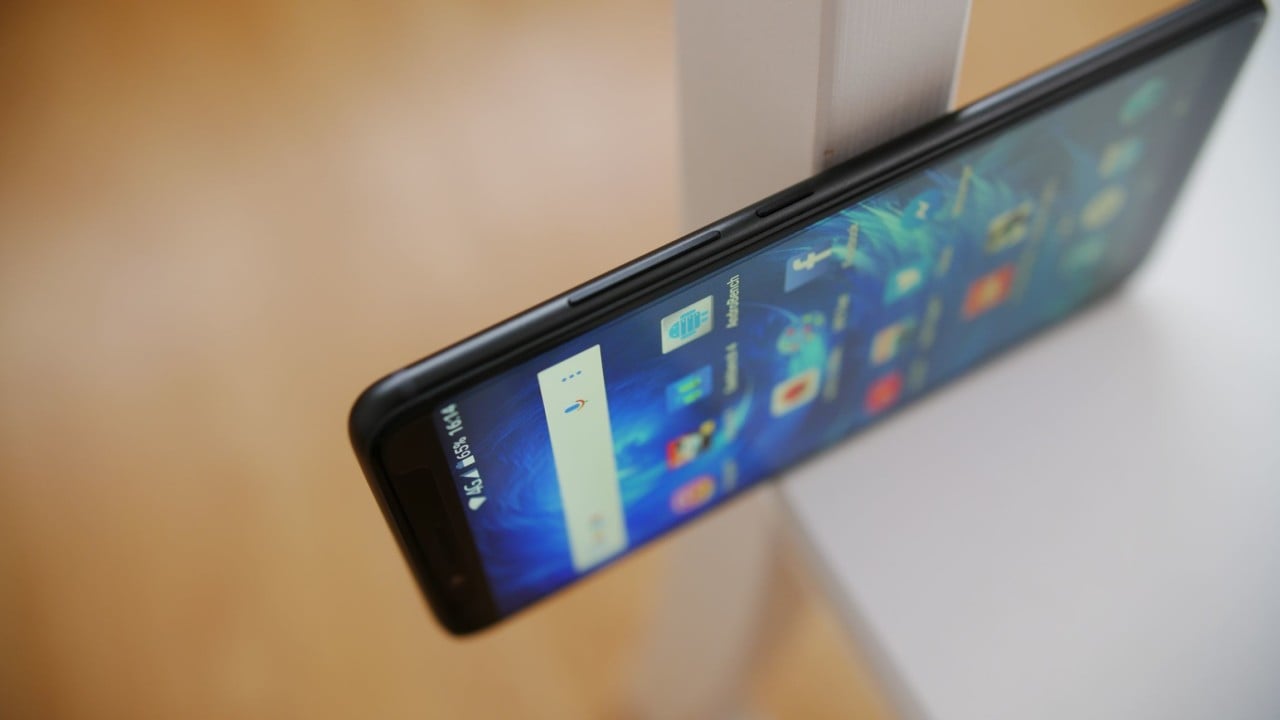 The overall build quality is excellent but I found that the power key moves a little.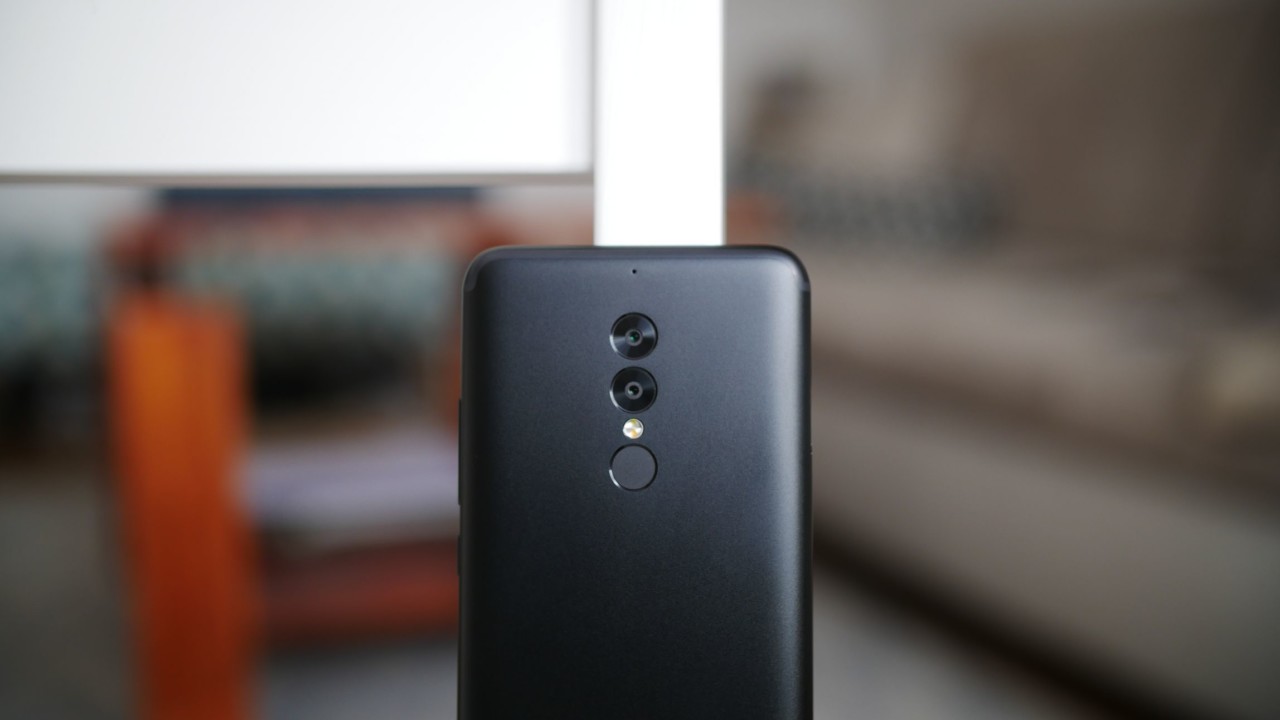 You also get a dual-camera setup on the back, a fingerprint scanner that works quite well, face unlock feature that works quite okay in good lighting but sucks in low light and does not work if you put the glasses on.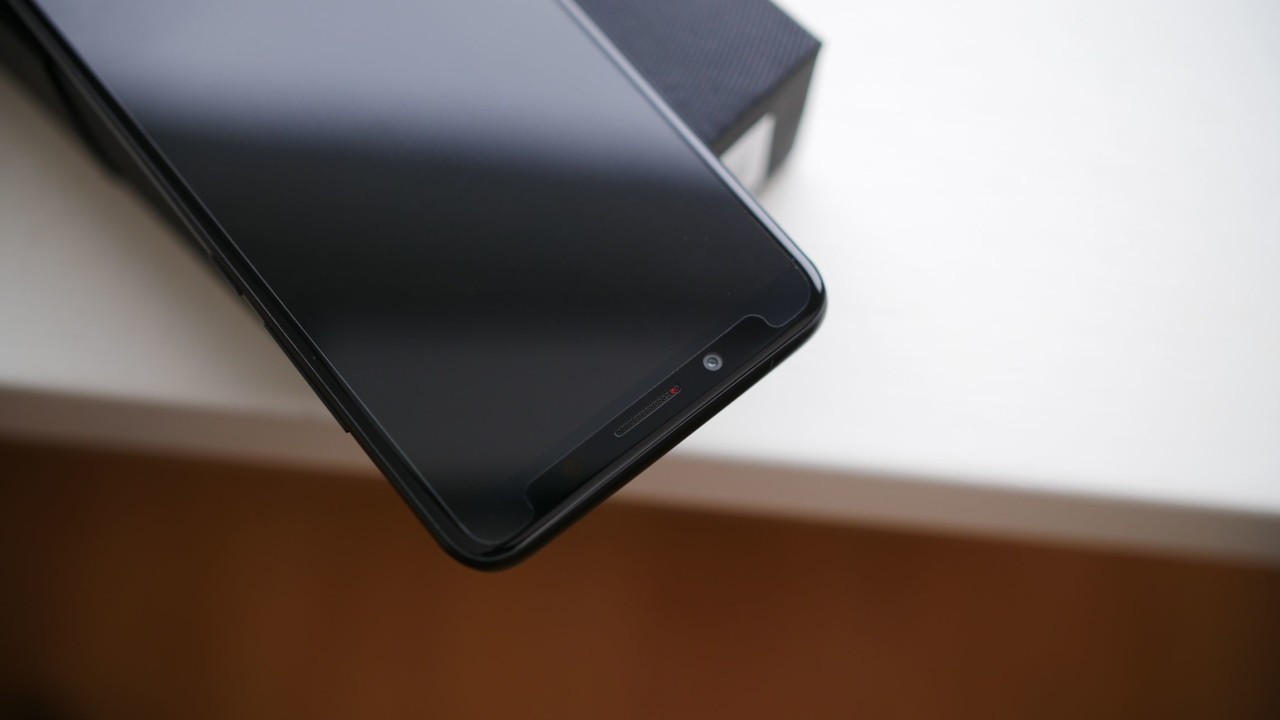 In addition, there is a 5MP selfie shooter, notification LED light and front-facing flash for selfies.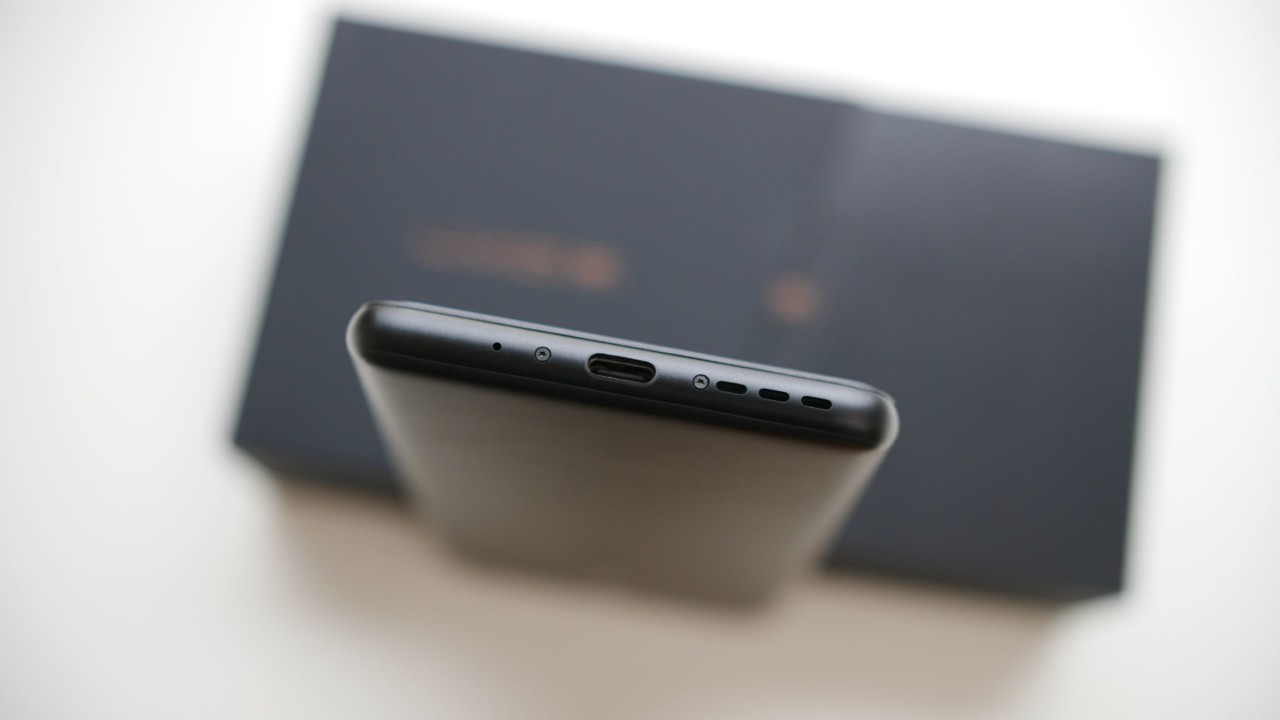 Finally, the phone lacks headset jack but the loudspeaker is actually pretty good for a budget phone.
USER INTERFACE
I love that the device ships with stock Android 7 out of the box. As for extra options, you can customize the LED notification light by assigning different colors, customize the navigation bar but that's about it. During my test period, there were a few skipped frames in the UI but overall, the speed and fluidity are here, I can't really complain.
GAMING
Gaming performance is surprisingly good considering the chipset this phone uses. You should expect just a few skipped frames while playing 3D games but no major lag or stutter.
IMAGE QUALITY
Image quality could be summarized in one sentence: you can decent pictures for social media but nothing more. You should also expect mediocre night image quality out of this phone. Also, bokeh effect looks artificial like on most of the cheap phones.
Selfies look ok but they could have more detail.
As expected, video quality using both main and front cameras is kind of average. Same can be said about sound recording quality.
Download full resolution camera samples
BATTERY LIFE and CONNECTIVITY
Battery life is just great, thanks to huge capacity. I was able to get 16 hours of SOT, which is a great result for any phone.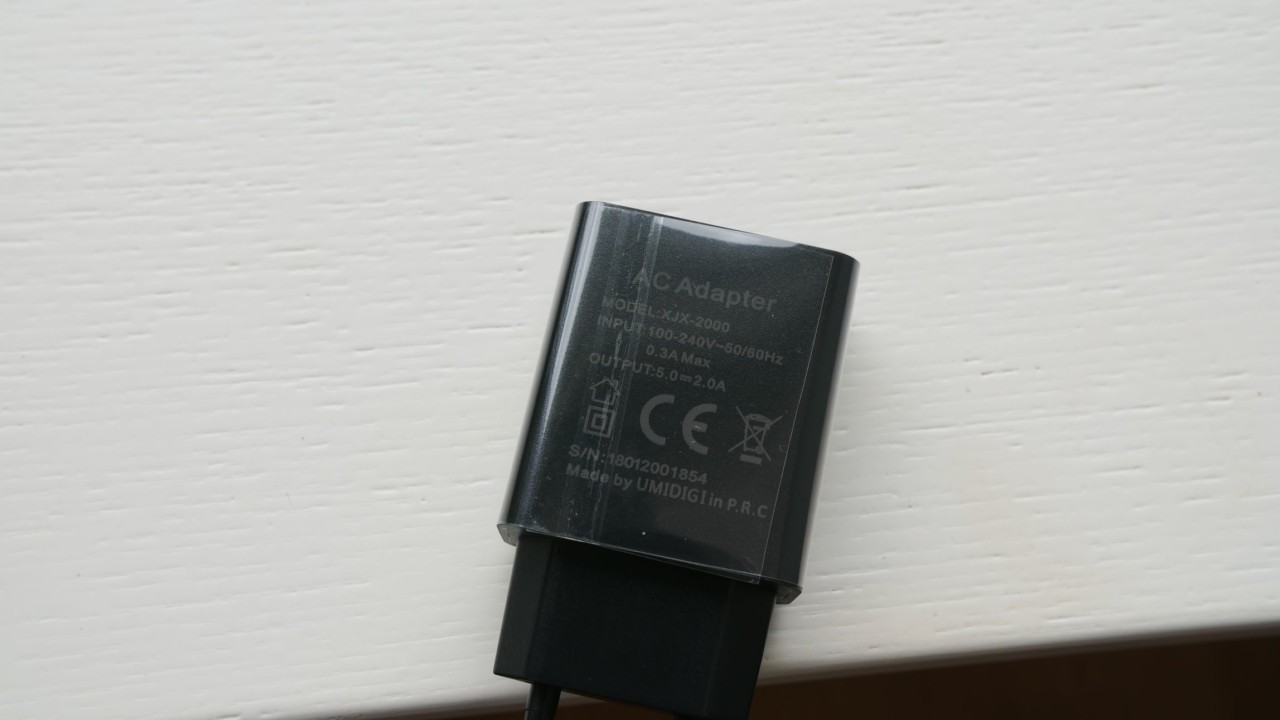 However, it takes just under 3 hours to fully charge the phone with the supplied charger, which is not the best result.
As for connectivity, I have no complaints as all the options including GPS work fine, I didn't have any issues with wifi and call quality is decent.
As for sensors, there are a few but I'm disappointed that the gyroscope is only software based, meaning its practically useless since there is a lot of lag in 360 content.
CONCLUSIONS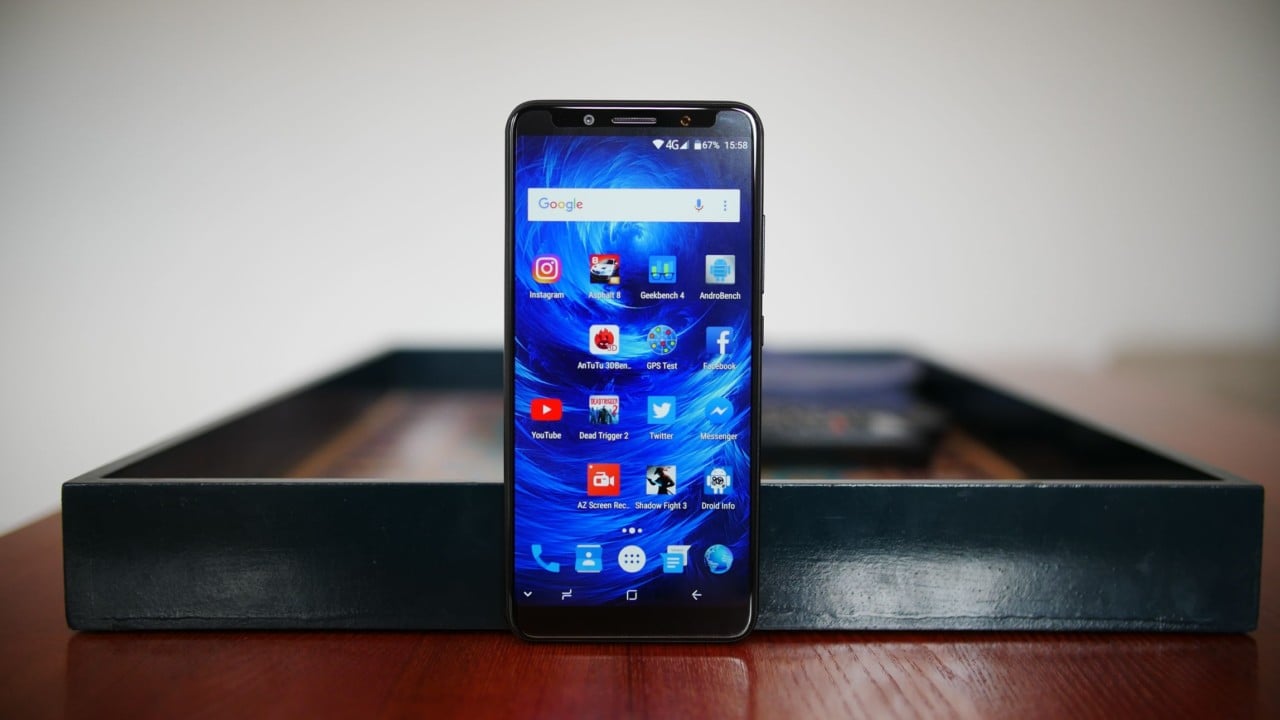 In conclusion, the Umidigi S2 Lite shapes up to be a decent option for the price but obviously you should consider that cameras are not the best in this price range, the phone uses aging CPU, there is just 32GB of internal storage, there is no headset jack and it takes almost 3 hours to fully charge the phone.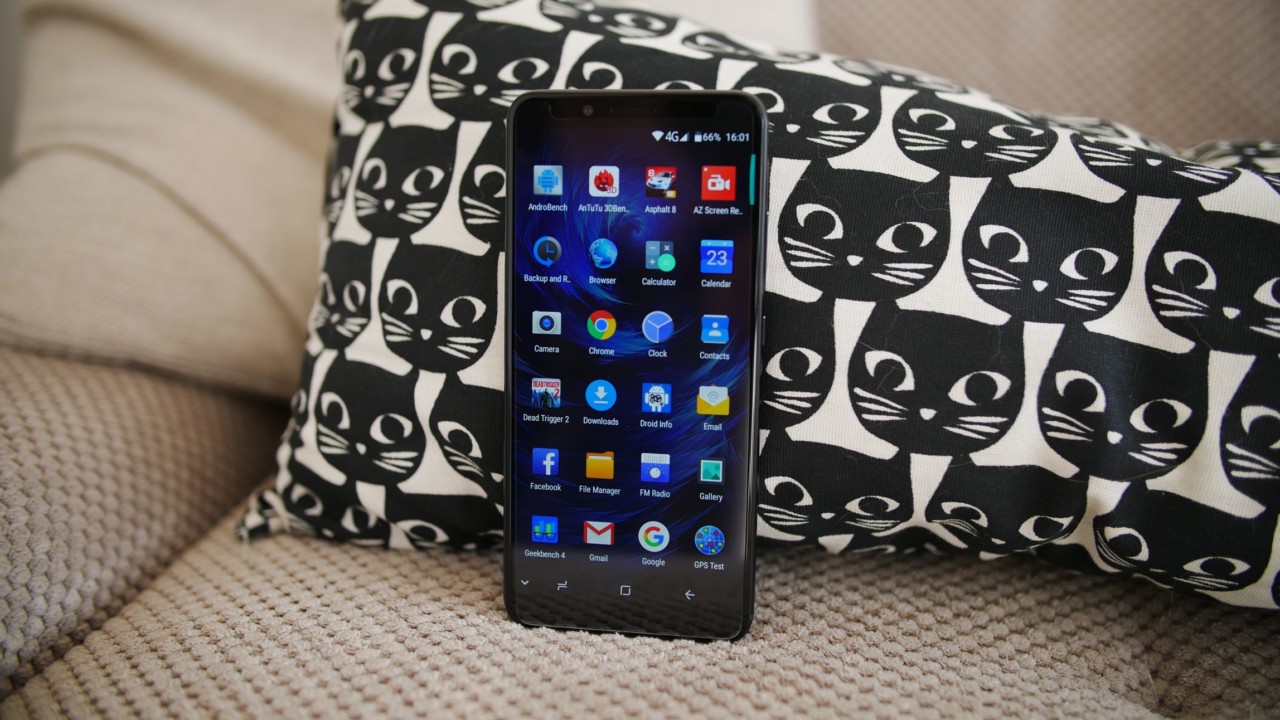 On a positive note, I love the design and build, great display, good overall performance, solid battery life and even though camera could be better, it allows you to take decent daylight images.
I hope you guys found my summary of pros and cons useful. Please leave me a comment if you have any questions.