Buy Xiaomi Huami Amazfit Smartwatch 2 For Only $198.99 On GearBest [Coupon Code]
by Vinay Patel ago0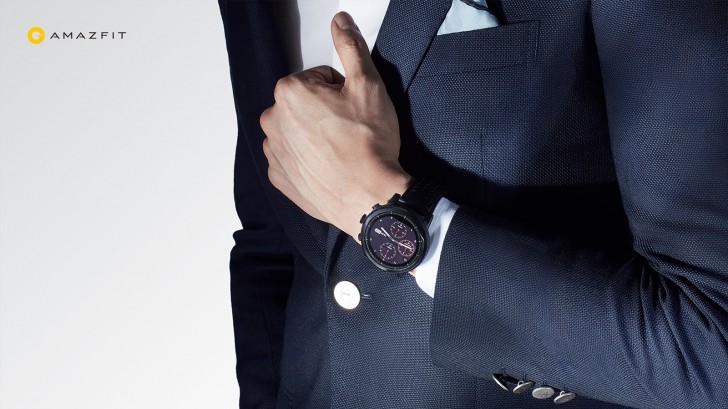 Amazfit is a brand name to reckon with when it comes to simplistic, yet stylish wearables. The popular smartwatch maker has been under Xiaomi for some time.
The Chinese tech giant, Xiaomi recently released the second version of its very well-received smartwatch dubbed, the Huami Amazfit smartwatch. This personal health tracker is currently available on GearBest.
The device boasts an array of awe-inspiring features such as sleeping monitor and heart rate monitor. It is backed by a robust battery that consumes less power and offers an impressive standby time of 5 days.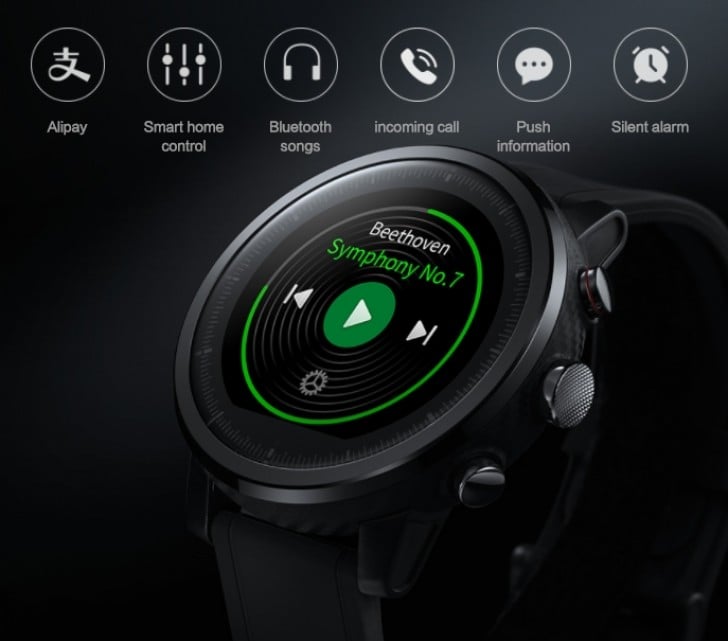 If you're looking to get your hands on the Huami Amazfit smartwatch 2, it will set you back $270.22 on GearBest. The site is selling the black-tinted English version of the device and it is likely to dispatch from April 3 – April 7.
But if you're not willing to shell out that kind of money, we'll tell you exactly how you can purchase the Huami Amazfit without burning a hole in your pocket. First off, you need to choose the Hong Kong warehouse option to reduce the price of the smartwatch to just $219.99.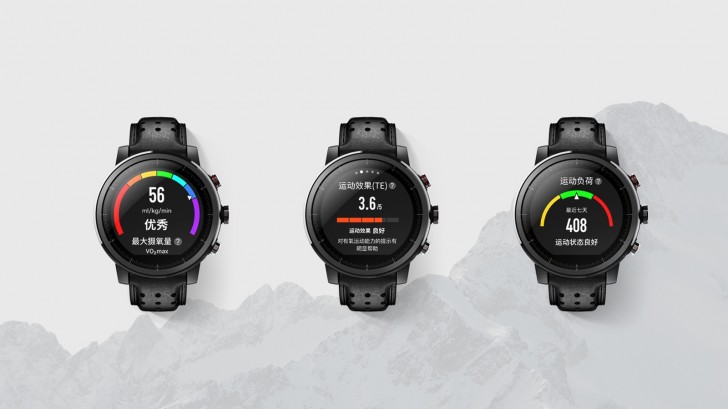 Furthermore, you can use coupon code 'AMA2HK' and bring your subtotal down to just $198.99. In other words, you can save a considerable amount of money simply by applying the aforesaid coupon code at the time of checking out.
The presale price will be valid until March 30. It's also worth noting that the Huami Amazfit is likely to retain its original sale price once the coupon code expires. You can head straight to this link and in order to take advantage of the lowered price.