One of three products Xiaomi unveiled at its Shanghai event is the Mi AI Mini Speaker. This doesn't come as a surprise as the speaker was already leaked a week before launch. However, we are sad that this is another China-exclusive product.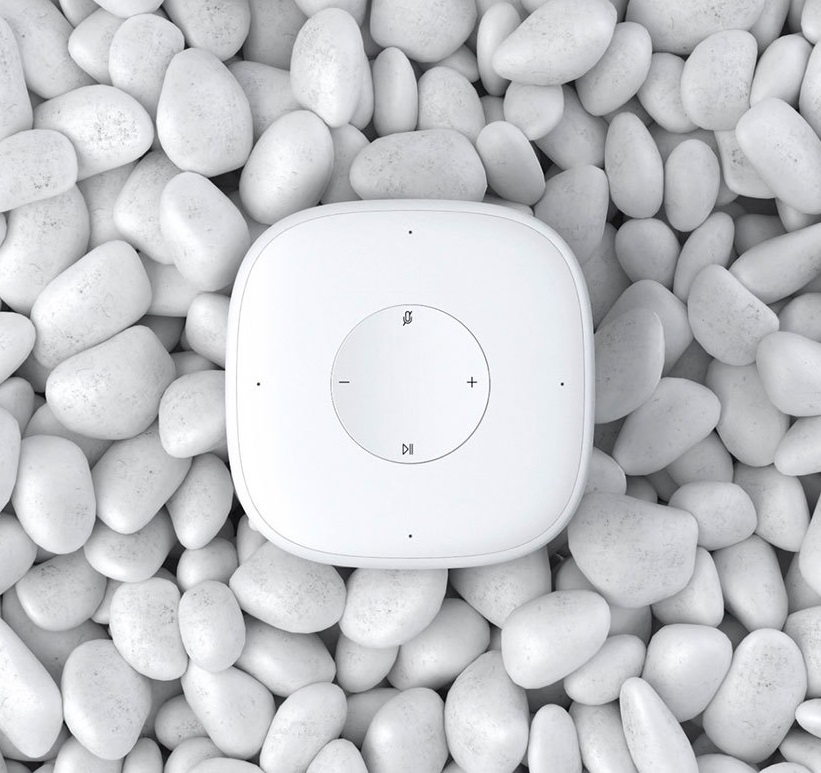 The Mi AI Mini Speaker is a much smaller version of the Mi AI Speaker released last year. In terms of design, the mini speaker looks like a miniature version of the Mijia IH Rice Cooker. That's not much of a surprise since the larger AI speaker looks like a miniature Mi Air Purifier 2.
The speaker measures 90 x 90 x 50 mm and weighs 210g. It only comes in white but we believe the body is dirt resistant. There are four microphones at the top along with volume control buttons, a microphone mute button, and a play/pause button. There is also a LED in the middle that lights up when in use.
The Mi AI Mini Speaker can set alarms and reminders, take down notes, read the news, provide info on sport games, do conversions, and calculate distance and duration for trips.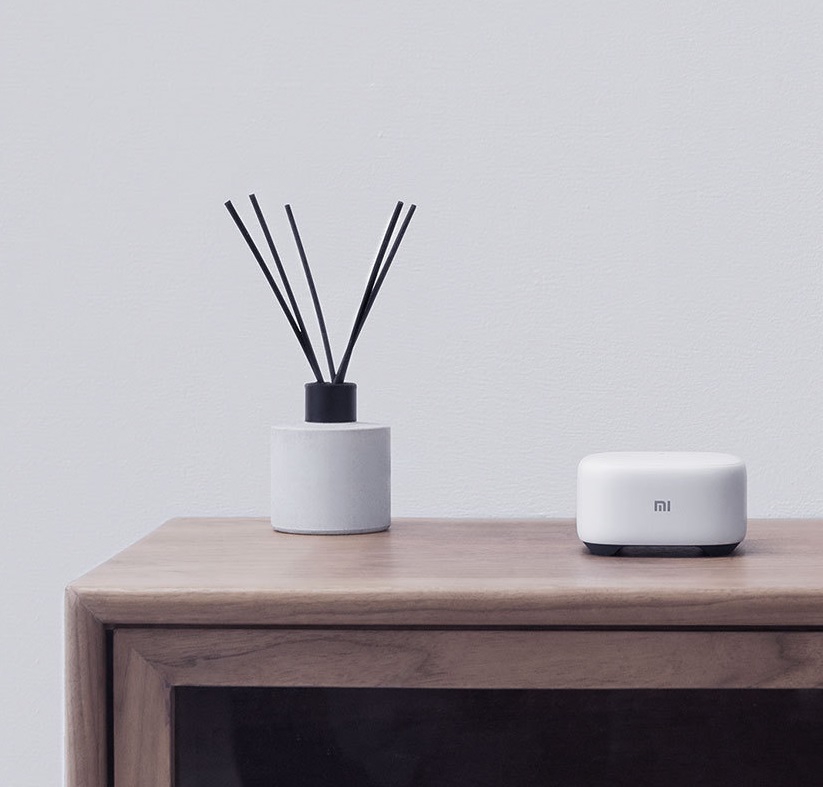 It can also stream audio from 27 different supported audio content providers. There are also specific content providers that offer services aimed at kids.
The Mi AI Mini Speaker can also be used to control other Xiaomi smart home devices like vacuum cleaners, air conditioner, air purifiers, smart bulbs, and TVs. Xiaomi also says you can teach it new skills via the app.
The speaker is powered by a 1.2GHz quad-core processor. It has a 1.5-inch 2W speaker. Sadly, it doesn't have a built-in battery, so you have to power it with the provided 5V/2A wall adapter that plugs into a MicroUSB port.
READ MORE: Xiaomi Mi Dual-Unit Half-Ear Headphones Launched, Priced at 69 Yuan (~$10)
Even though the speaker connects to the internet via WiFi, you can also stream audio from your other devices over Bluetooth (4.1).
The Mi AI Mini Speaker works with devices running Android 4.4 or iOS 8.0 and up. It is priced at ¥169 (~$27) which makes it cheaper than the Amazon Echo Dot and Google Home Mini.