Xiaomi Enters The Smart Speaker Race With The Mi AI Speaker
by Habeeb Onawole Jul 26, 2017 9:14 am7
Xiaomi is starting to make it an habit to launch one product no one knew off before hand at its event. Last year, it pulled off the stunt with the announcement of the Mi MIX at the Mi Note 2's launch event. Today it announced the Mi AI Speaker, at the launch of MIUI 9 and the Xiaomi Mi 5X.
It was only a matter of time before Xiaomi joined the growing list of manufacturers with a smart speaker. Xiaomi is not new to speakers as it has a number of internet connected speakers.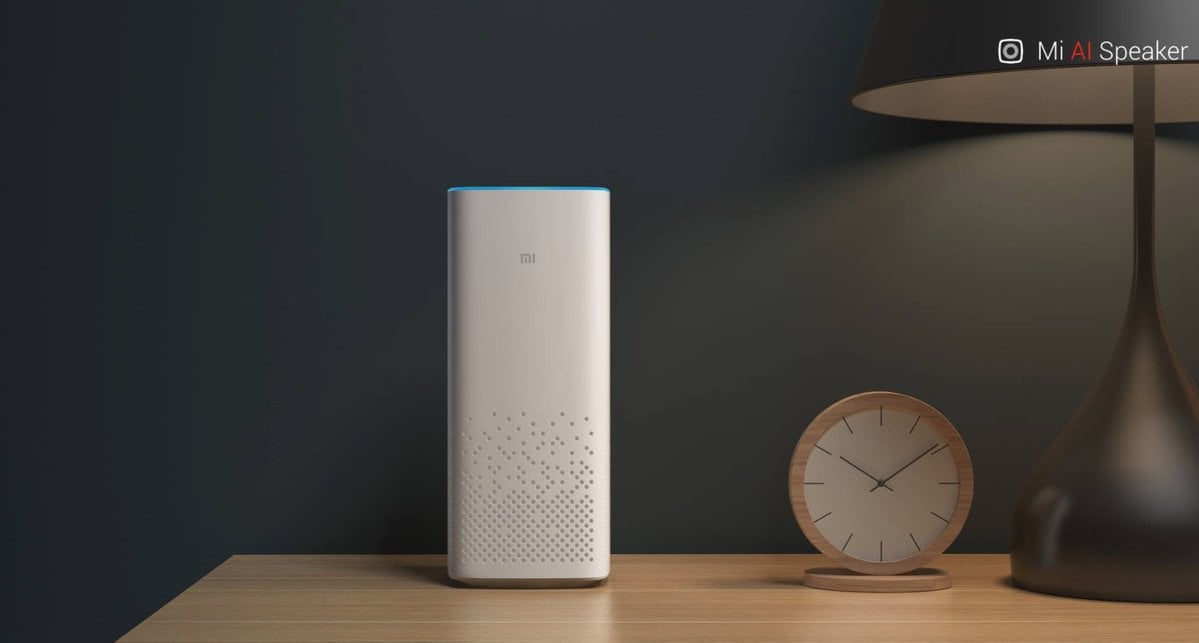 Mi AI Speaker Design
If you think the Mi AI Speaker looks like a small Mi Air Purifier 2, you won't be chastised. The speaker does look a lot like the purifier with its rounded corners and speaker grille. There is a multi-color LED ring at the top that lights up when the speaker is on. You also have the controls sitting within the LED ring.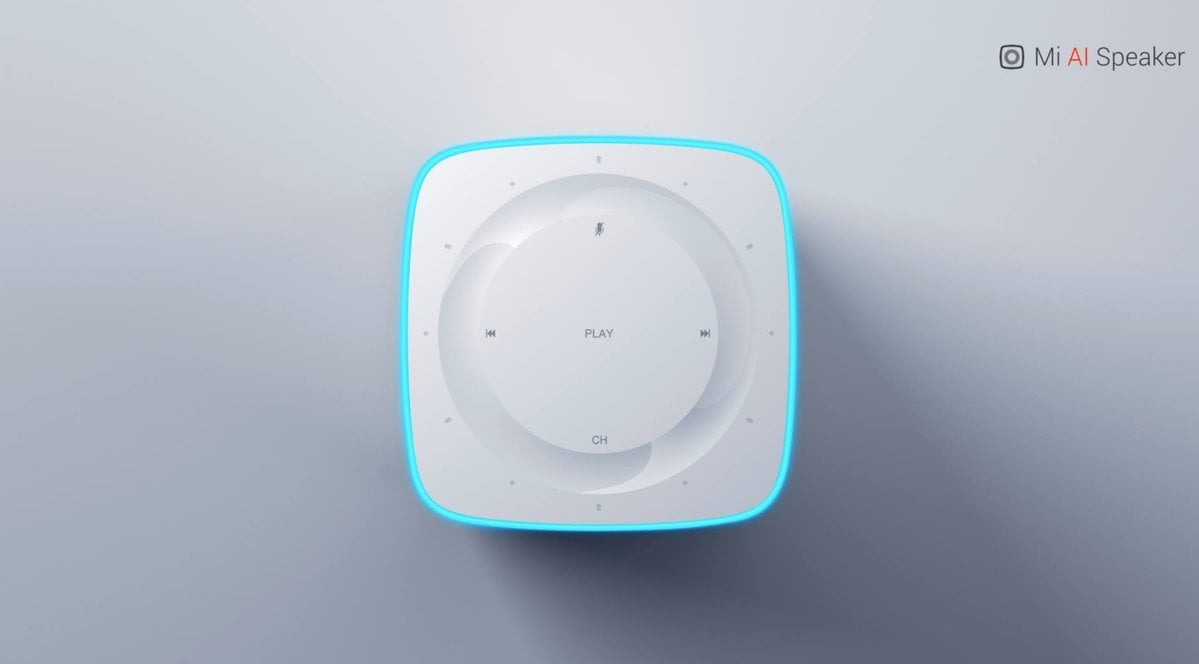 MI AI Speaker Functions
The Mi AI Speaker is designed to work with every member of the family irrespective of age. It will wake you up in the morning, read off your schedule to you, take notes, tell you about the weather and read your pre-configured news broadcast.
The interesting function of the Mi AI Speaker is its ability to control other Mi Home devices such as the Mi Kettle, smart plugs, lamps, and rice cooker to name a few. It will even call up the Mi Robot Vacuum when you leave the house to clean up after you and turn on the Xiaoyi security camera(s). If you have been stalling on buying Xiaomi's smart home products, this may be the push you need.
You can have regular conversations with it, ask it questions, and even have it serve as a tutor for your kids.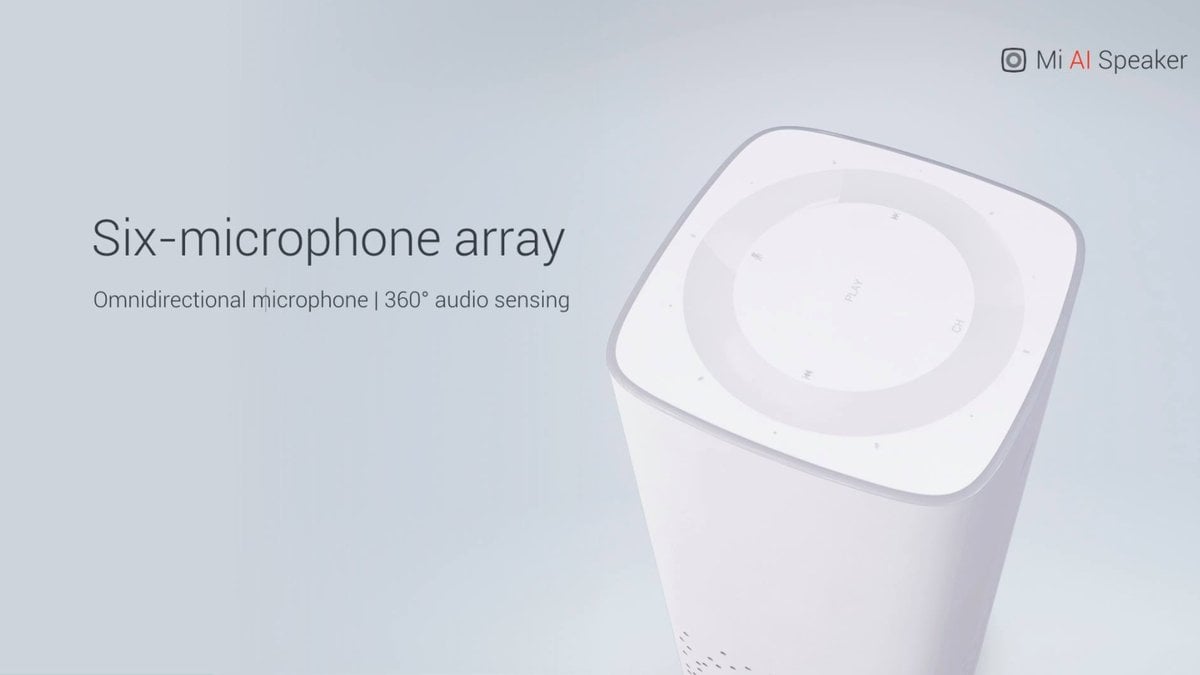 Mi AI Speaker Specifications
The speaker has 6 omni-directional microphones at the top that pick up sounds up to 16 meters away. There are three speakers in all. One is a 360° speaker at the base and there are a speaker on two of the four sides. You can connect to the speaker via Bluetooth, DLNA, or WiFi.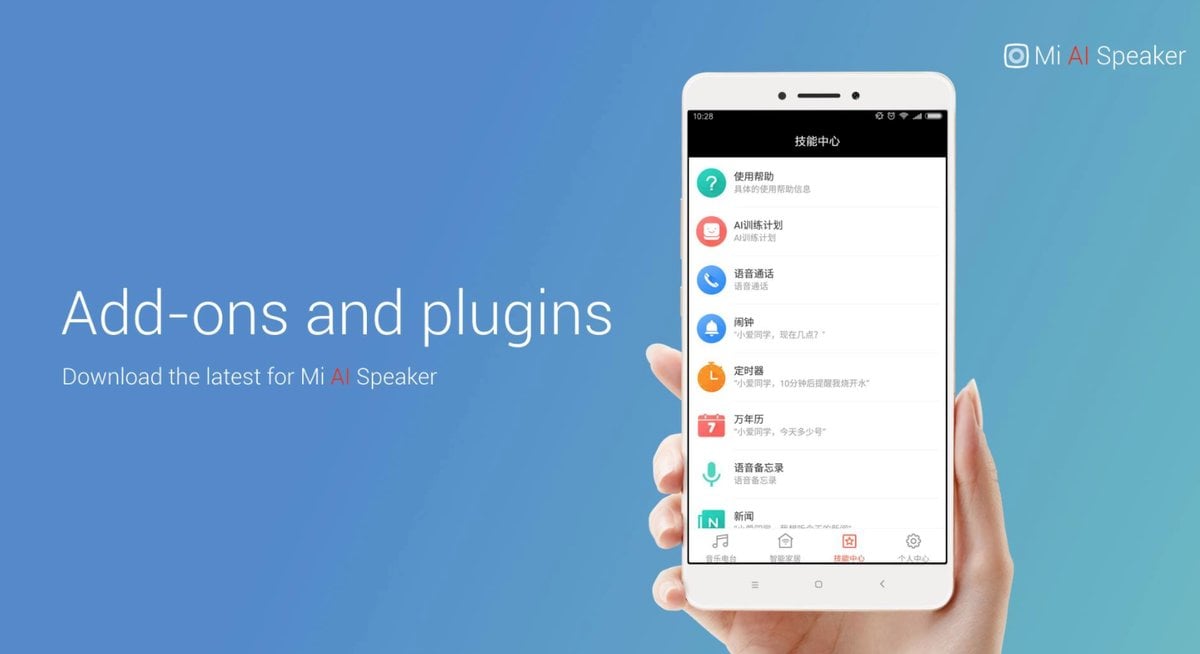 There is also a skill center that allows third party functions to be added by developers, letting your speaker learn new tricks.
READ MORE: Will You Buy A Modified Xiaomi Mi 6 With A 9000mAh Battery?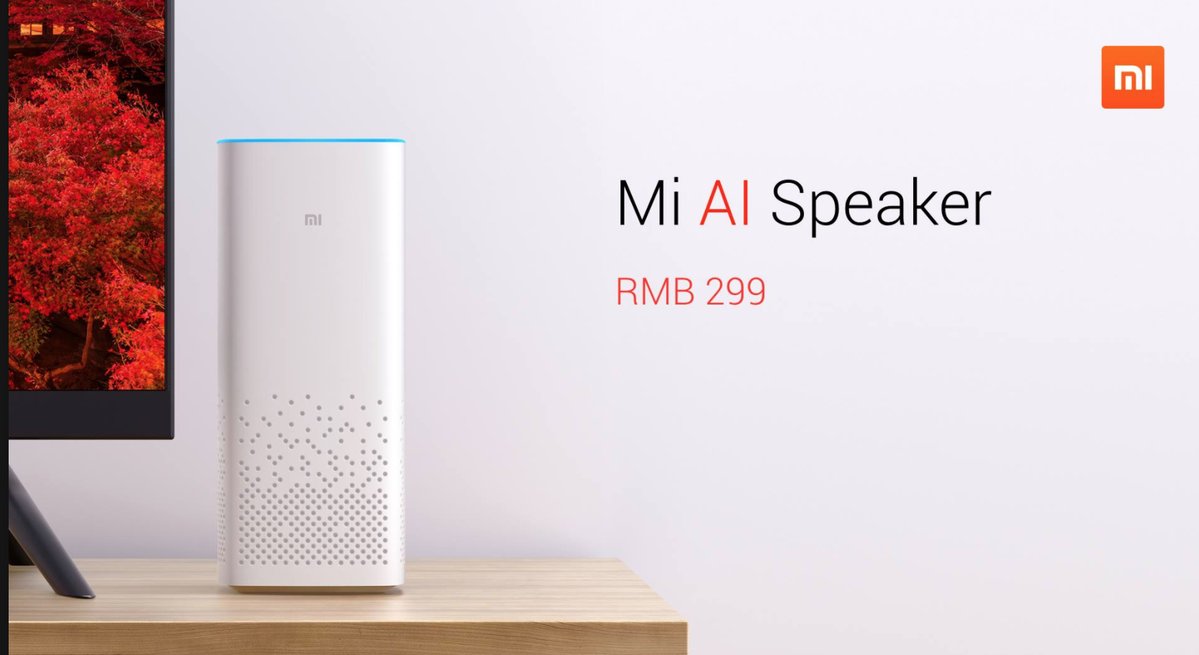 Mi AI Speaker Price
The Mi AI Speaker has a price tag of ¥299 (~$44). It is only available in white and will go on sale in August.