Google's VP May Have Finally Revealed Android O's Real Name
Google's upcoming Android version which is known by the code-name Android O is expected to be officially launched in the third quarter of the year which means it will drop any moment from now. But the actual name of Android O still remains a controversy that has persisted for a while now. The meaning has hovered between Oatmeal Cookies and Oreo for a long time now but Google's VP Hiroshi Lockheimer seems to have hinted at another name entirely for the new Android version.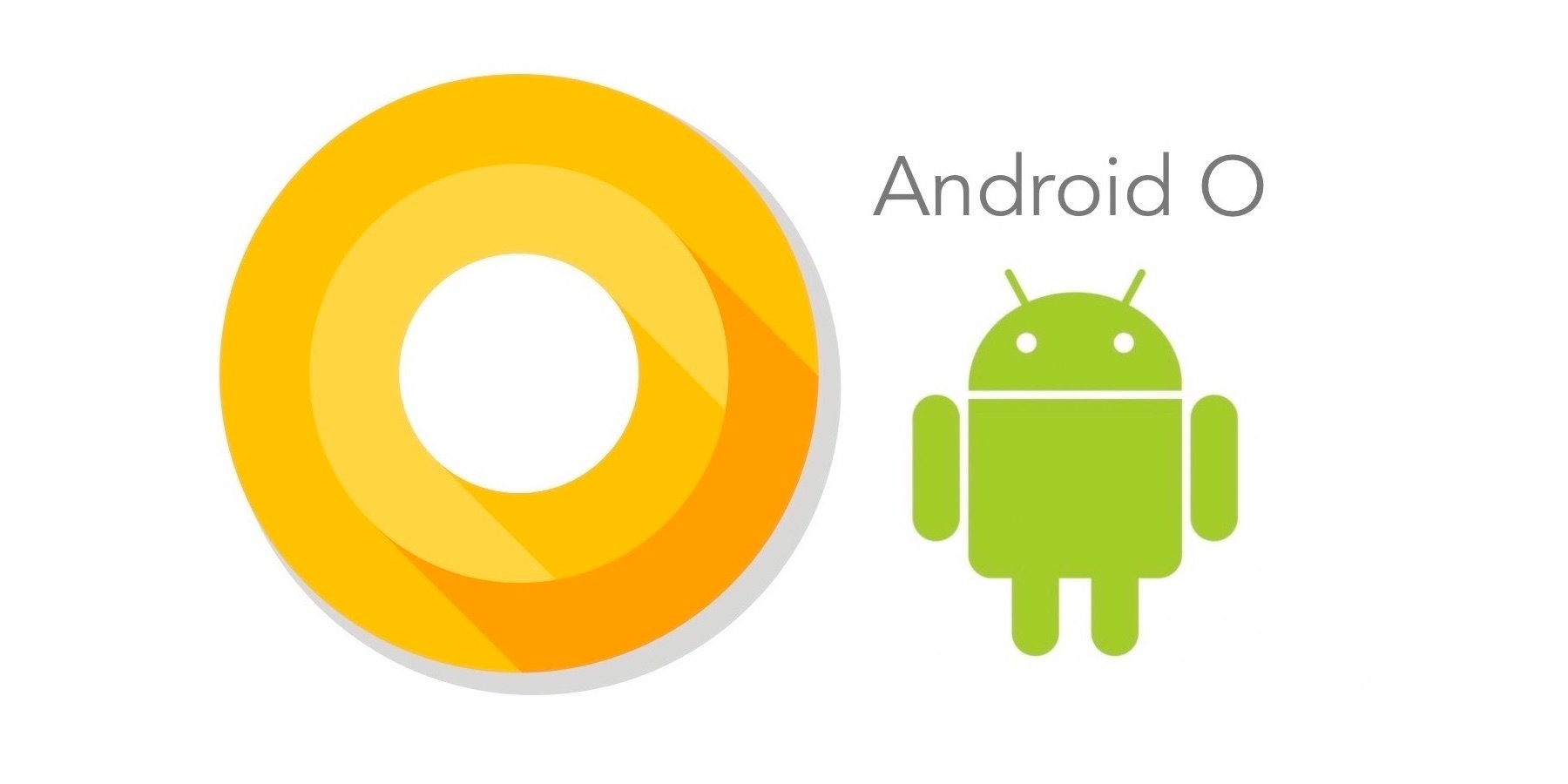 The Google senior VP who oversees Platforms and Ecosystem, including Android, shared a photo on Twitter which seems to suggest that the O on Android O may stand for Orangina. The photo contains a number of names including Onion and olive but Orangina is very much prominent than the others and is really the only sweet thing on the list. In case you don't know, Orangina is a sweet carbonated orange drink found in France. The Google Exec didn't disclose any thing else so we can't be so sure about this. But if it eventually turns out to be true, this will be the first time Google's naming convention would deviate from desserts and candies in the naming of Android. However, Oreo seems likely to be the name of the new Android OS, as the same VP had teased Oreo in the past. Google recently teamed up with Oreo to launched an Oreo minigame and also recently, Oreo cookies were laid out for the press at this year's Google I/O event.
🇫🇷 #nocomment pic.twitter.com/N23o1vblsA

— Hiroshi Lockheimer (@lockheimer) July 25, 2017
Related: Android 8.0 Update: Launching in Q3 2017 For AOSP & OEMs, Codenamed Oreo
Google has already confirmed that Android O will be available for AOSP and ecosystem releases in the third quarter of this year after the Fourth and final Developer Preview has rolled out. Although there is no specific release date yet, a number of sources are pointing to a release in August this year. Android 8.0 is expected to come with a number of new features, including support for picture-in-picture, application badges, notification dots, support for automatic filling, higher text selection, a substantial improvement of the notification system. There are also some changes seen in the Developer Preview already, such a new media notification, new icon and clock.
(source)