Android 8.0 Update: Launching in Q3 2017 For AOSP & OEMs, Codenamed Oreo
Google's next operating system is already known to go by the model name Android 8.0 and its identified also with the codename Android O. The true meaning of the O is yet to be officially identified. While some think it is Android Oreo, a divergent speculation says it is likely Android Oatmeal Cookie. Another theory has emerged that argues that the O in Google's Android O still stand for Oreo. As a matter of fact, both names are derived from biscuits but that isn't the most important thing about the upcoming OS.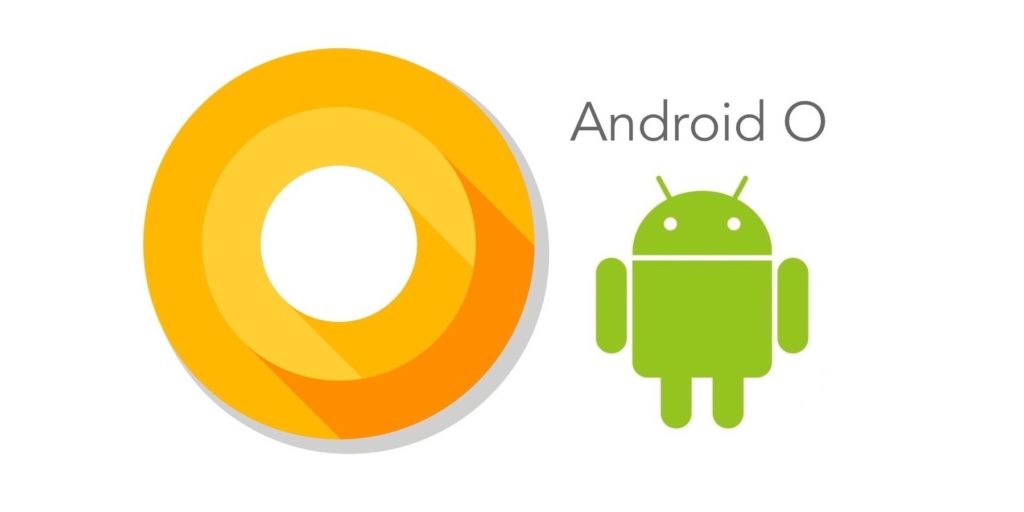 The Android O timeline has been buzzing steadily towards its official launch with progress being made with the release of the first, second and third Developer previews. While Google's new OS seems to be mostly in a finished state, there are a few new additions to the developer previews. The first Developer Preview was launched in March this year with some update and in mid-May, the second Developer Preview was rolled out bringing more new contents. The third Android O Developer Preview for Nexus 5X, Nexus 6P, Nexus Player, Pixel C, Pixel and Pixel XL devices hit the Internet in June bringing some new APIs that would appear in the final version. The release of the fourth and final version is expected any moment from now before the Stable ROM starts rolling out.

As for the release date, Google has confirmed that Android 8.0 will be available for AOSP and ecosystem releases in the third quarter of this year after the Fourth and final Developer Preview ha rolled out. This means the last preview should come out any moment from now since we are already in the third quarter. Although there is no specific release date yet, a number of sources are pointing to a release in August this year.
Related: Android 8.0 Rumored to Launch as Android Oatmeal Cookie, Not Oreo
Android 8.0 codenamed Oreo, is expected to come with a number of new features, including support for picture-in-picture, application badges, notification dots, support for automatic filling, higher text selection, a substantial improvement of the notification system. There are also some changes seen in the Developer Preview already, such a new media notification, new icon and clock.
(source)