Nokia 7, 8 & Nokia Accessories Arriving; No Nokia Android Tablets This Year
by Anvinraj Valiyathara Jul 5, 2017 4:41 am0
The Nokia brand has finally returned as Nokia 3, Nokia 5, Nokia 6 and Nokia 3310 (2017) smartphones are expected to be available for purchase in various global markets by the end of this month. These phones do mark the relaunch of the brand, but these phones may not interest all the kinds of buyers. Still, these phones have met with positive reception because of which HMD Global is encountering issues in supplying sufficient stock to various global retailers and carriers. The Finnish firm is expected to introduce second batch of phones soon. In an interview with Finnish publication, HMD Global's Marketing Director, Pekka Rantala has revealed the company's future plans.
Rantala has said that Nokia has no plans to release Android tablets. This piece of information may disappoint Nokia fans who are eagerly waiting for Nokia Android tablet as the Nokia N1 tablet from 2014 was well-received in China, the only country where it was sold. Rantala added that the company mainly focused on the production of smartphones and it won't be releasing a tablet in 2017.
He also revealed that apart from smartphones, the company would be launching Nokia branded accessories. When asked about the rumored Nokia 9, there was no proper answer on the upcoming flagship phone from the company. However, he gave a hint by saying that it is logical from the company to use Nokia 7, Nokia 8 or Nokia 2 names as it has launched phones with names like Nokia 3, Nokia 5 and Nokia 6. However, Nokia won't be releasing a device with Nokia 4 moniker because the number 4 is considered bad omen in China and some Asian countries.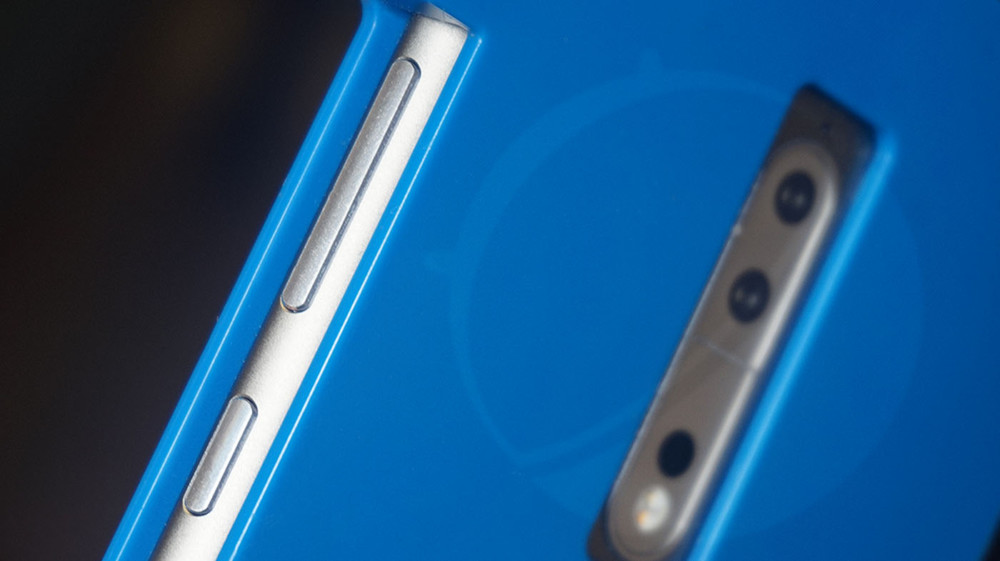 Read More: Nokia Partners With Xiaomi To Use Its Surge S1 Chip In Its Phone
The Nokia 9 is rumored to come with a 5.3-inch QHD display and it is expected to be driven by Snapdragon 835 chipset. It is rumored to come in RAM variants like 6 GB and 8 GB. The flagship is pegged to come with a pair of 13-megapixel rear shooters. Several leaked photos of the Nokia 9 have already appeared along with its specifications. Speculations are rife that the Nokia 9 would be unveiling in Q3 this year with a price tag of $699.
The rumor mill has also predicted that Nokia 7 and Nokia 8 are the other phones from the Finnish firm that will be unveiled soon. Also, the company is also expected to announce new feature phones as they have already appeared on TENAA, China's telecom regulatory body.