Xiaomi Mi 6 Silver Edition Goes On Sale On August 3: Only 100 Units Available
Xiaomi announced two new products and its latest MIUI 9 ROM at its Beijing news conference earlier today with all products holding some form of interesting features. The MIUI 9 brings a refreshed look and some innovative features like the Picture-In-Picture and split-screen features, while the Mi 5X comes with a "flagship killer" design and price tag. On its part, the Mi AI Speaker ushers in a whole new era of artificial intelligence from China's Apple.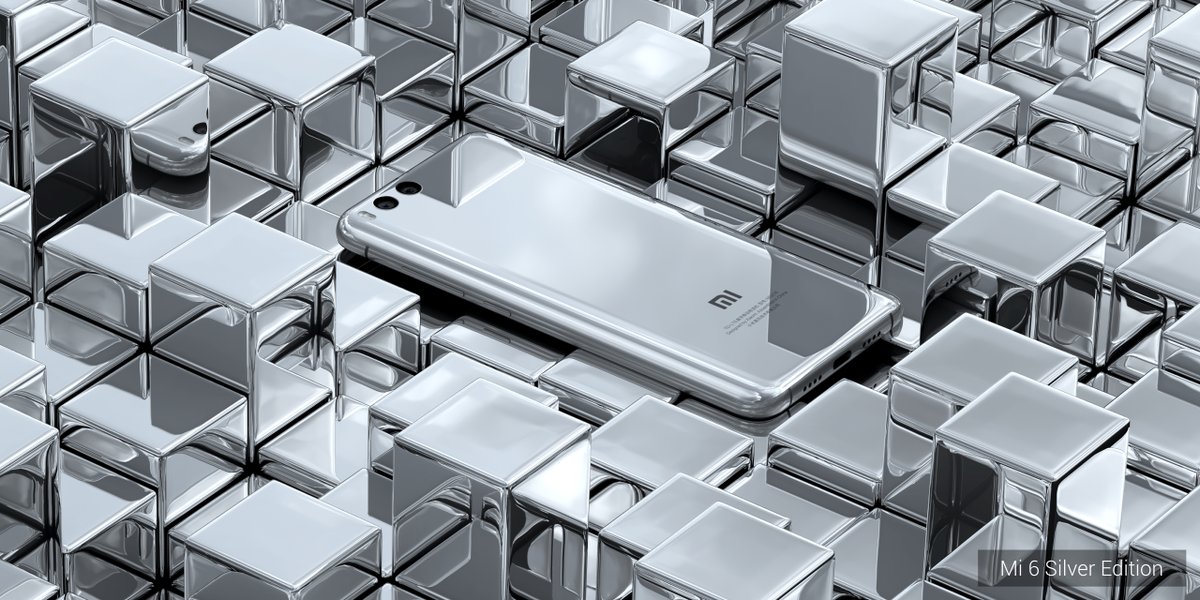 As a parting shot, Xiaomi's CEO Lei Jun disclosed a cheering news that the company would finally be releasing the silver variant of its Mi 6 flagship on August 3. The Xiaomi Mi 6 Silver edition is equipped with 6GB RAM and 128GB storage and would carry a lofty price tag of 3,999 Yuan (~$592), a thousand yuan higher than its black coloured contemporary. Quite sadly, Lei Jun did reveal that only 100 units of the model would be up for grabs on August 3. This is attributed to the low yield of the production process.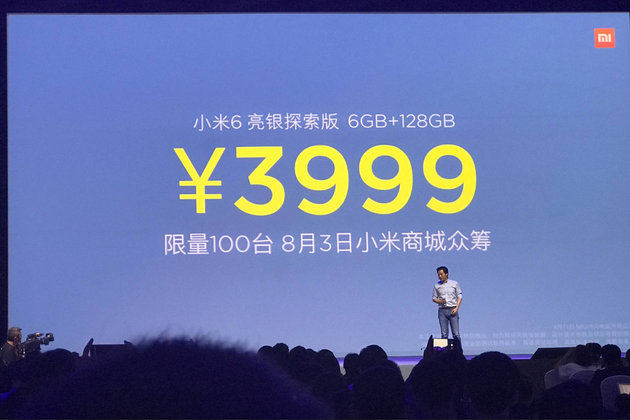 Read More: Elegant Xiaomi Mi 6 Silver Edition Hands-on Images
The Xiaomi Mi 6 Silver Edition comes with a special design which like the others is made of stainless steel but its own glass covering is a special ultra-reflective mirror finish. The Silver edition is said to come with a different feel from the other variants. The body is electroplated using a special electroplating process which is done in a vacuum chamber as just one speck of dust during the process renders the entire batch useless. As a matter of fact, Lei Jun says the yield is just 6%. Mind you, fragility may likely be another issue that users will have to contend with. Chances are that this variant won't be available in large quantity soon and Xiaomi may likely jettison the cumbersome production process after a while and move on to other things.