Elegant Xiaomi Mi 6 Silver Edition Hands-on Images
Xiaomi finally took the wraps off its 2017 flagship, the Mi 6 today and the device comes as a stunner. The Xiaomi Mi 6 comes with an amazing design and that is coupled with a well-studded specs lineup marshaled by Qualcomm's latest Snapdragon 835 chip. As an icing on the cake, the Mi 6 comes with a variety of attractive colors which include black. blue, and white. There is also a ceramic edition as well as a unique limited silver edition which may be a difficult one to come by because of its production process.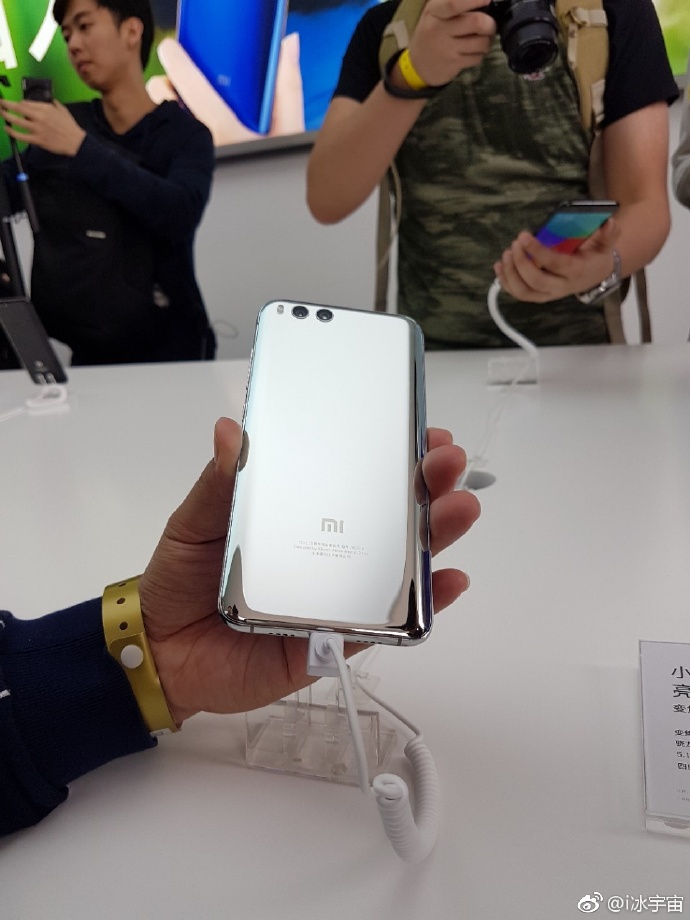 We have some hands-on images of the Mi 6 Silver Edition right here and quite honestly, it looks more attractive and beautiful than we had thought. With this edition, you may not even need a looking glass which makes this one suitable for the female folks.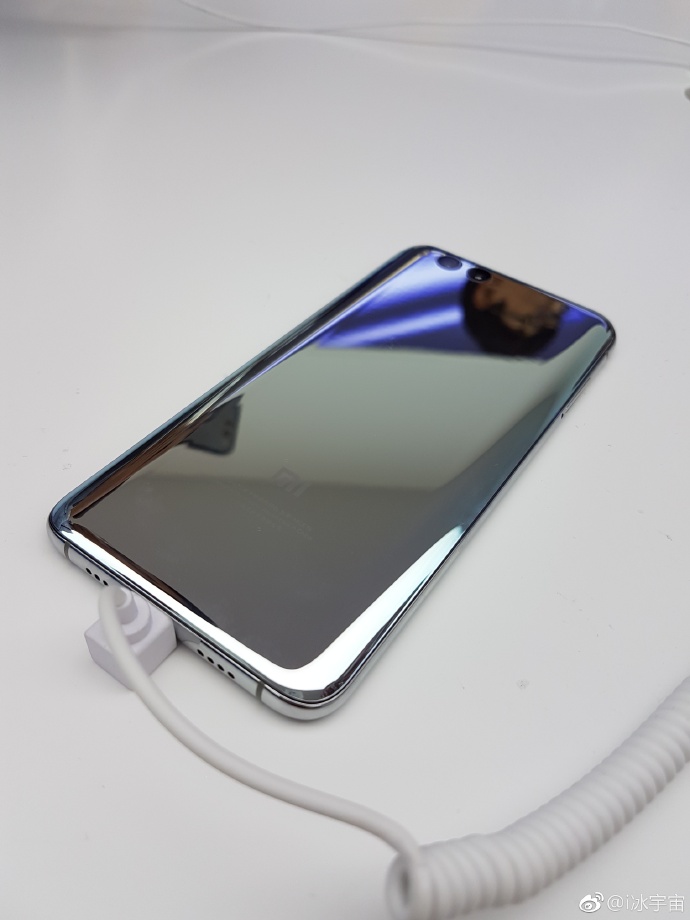 The Xiaomi Mi 6 Silver Edition comes with a special design which like the others is made of stainless steel but its own glass covering is a special ultra-reflective mirror finish. The Silver edition is said to come with a different feel from the other variants. The variant may not be available soon as the production process isn't very fast and has even not started. The Silver edition is coated using a special electroplating process. The electroplating process is said to take place in a vacuum environment as just one speck of dust during the process renders the batch useless. We also don't have any assurance yet about its fragility.
Read Also: Xiaomi Mi 6 Dual Camera Samples: Xiaomi Takes on Apple's iPhone 7 Plus
Unfortunately, the Mi 6 Silver edition will not be going up for sale along with the others on April 28 and we don't know when next we'll lay our hands on this one. But for now, enjoy the hands-on images we have right here.
Xiaomi Mi 6 Metallic Silver Hands on Gallery