Xiaomi Mi Mix 2S Scores High On DXOMark: Same As iPhone X But With Better Bokeh!
Xiaomi just went official with the much-anticipated Mi Mix 2S flagship and indeed the device doesn't disappoint in terms of the hardware it packs. Xiaomi is sure eyeing the international market so, it is no surprise that the MiMix 2s found its way into the hands of the guys at DXOMark in order to rate the device's cameras.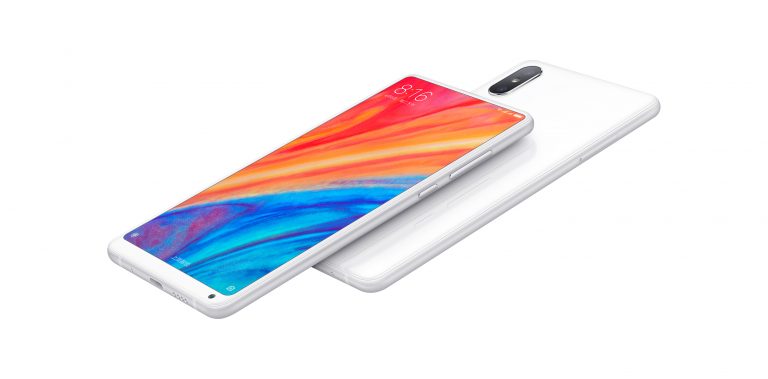 Indeed, the Mi Mix 2S cameras didn't disappoint in the ranking as the device sits among the top 5 models currently ranked by DXOMark. The Mi Mix 2S scored 97 points on the DXOMark rating and this is at par with the score of the iPhone X and Huawei Mate 10 Pro. Well, the Galaxy S9+ still sits atop the charts with 99 points and the Google Pixel 2 XL with 98 points is at the second spot. The Mix 2S' score beats that of the iPhone 8 Plus, iPhone 8, Galaxy Note 8 and Google Pixel.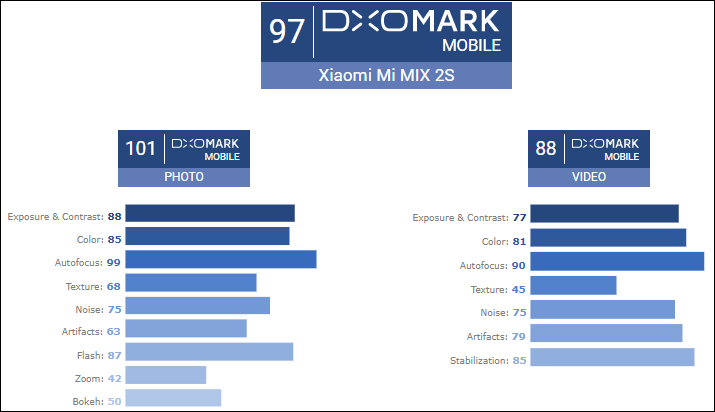 The Mi MIX 2S camera aspect is taken care of by a vertically aligned dual rear camera setup. The camera consists of a 12-megapixel Sony IMX363 wide-angle lens with an f/1. 8 aperture and 1.4um pixel size. This is paired with a 12-megapixel telephoto lens with support for up to 2x optical zoom. The dual rear cameras can capture impressive bokeh effect shots by effectively blurring the background and focusing more on the subject. This is evident on the DXOMark sample shots showing a better Bokeh performance than the iPhone X. The dual rear cameras are enabled with features like dual-pixel autofocus, dual-tone LED flash and 4-axis optical image stabilization. The camera also comes with multi-frame image processing for noise reduction and this ensures that images shot in low-light conditions are captured with rich details. Up front, there is an 8-megapixel selfie camera that is also capable of dishing out Bokeh shots through AI.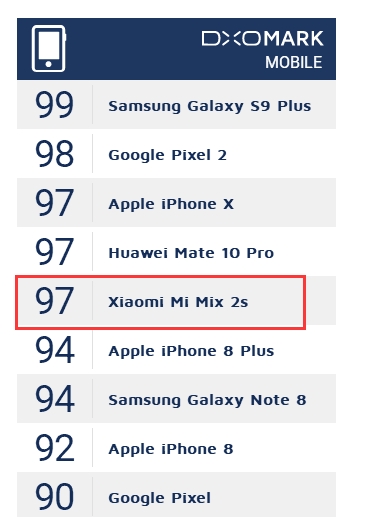 Read More: Xiaomi Mi MIX 2S is Official with Snapdragon 845, AI Dual Camera for 3,299 Yuan (~$527)
The Mi Mix 2S may not have launched with an awesome surprise on its design angle but the improvement on the camera is impressive.This is an important step for Xiaomi to go, moving from a phone maker with models having average cameras even on its flagships to this stage where its flagship camera compete with the top brands like Samsung and Apple. It can only keep getting better.
(source)