Buy FreeCube Smart Modular DIY Kit For Only $99.99 On Banggood [Coupon Code]
by Vinay Patel ago0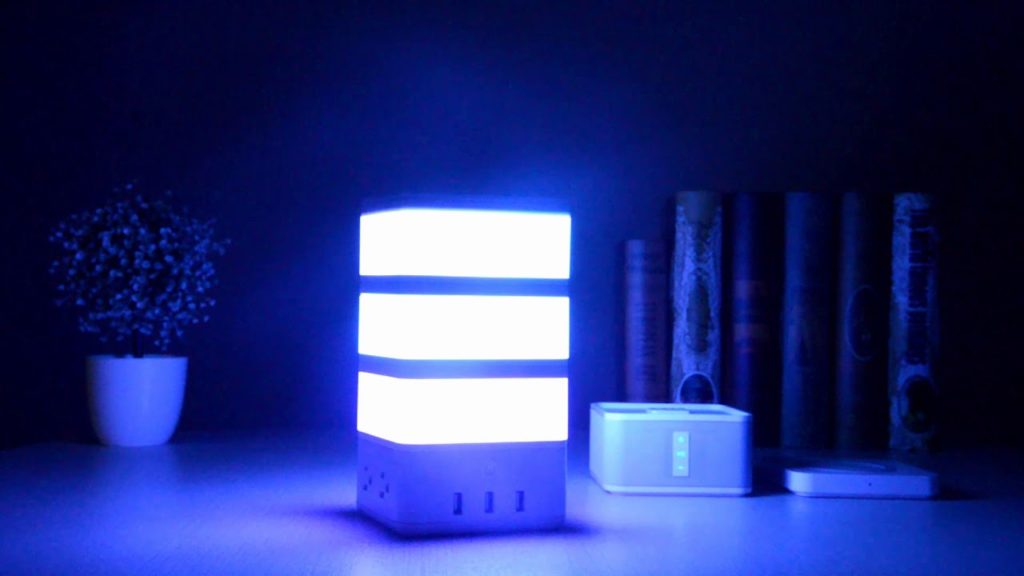 The Freecube DIY Modular Kit is ideal for gadget buffs that are looking for a multifunctional smart home entertainment system. The device boasts an array of useful features including Bluetooth speaker, LED sensor light, wireless charger + 4 AC / 3.1A USB Port and lots more.
You can now get your hands on the FreeCube Smart Modular DIY Kit by shelling out $129 on Banggood. Taking into consideration that the device makes smart life so simple, the aforesaid price tag seems justifiable.
However, if you're not willing to shell out that kind of money or are simply looking to save a considerable amount of money, you've come to the right place. We'll tell you exactly how you can save $30 on this Modular DIY Kit without breaking much of a sweat.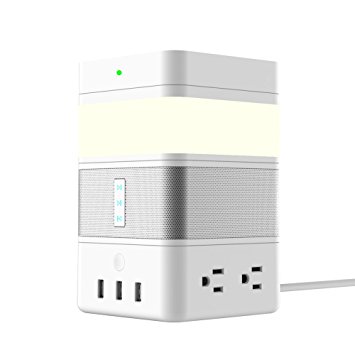 All you have to do is use coupon code 'FREE30' at the time of checking out to bring your grand total down to just $99.99. This is a considerable 23% reduction in the device's original quoted price.
However, it is imperative for you to bear in mind that the coupon code is likely to expire soon. You can head straight to this link in order to use the coupon code.